Event Information
Location
Sidney High School
1100 19th Ave
Sidney, NE 69162
Description

The Tour de Nebraska has become the premier cycling event in Nebraska due to it's beautiful, scenic 5-day routes through Nebraska that begin and end in the same town. No transportation worries to and from, so you can enjoy your journey with manageable mileage on routes designed for a wide variety of riders. Upgrade your experience with the UNL Tent Service and Pork Belly Ventures' shower and lodging.
This year's route will hold exciting new adventures - scenic with breathtaking views along a historically-packed route hosted by wonderful Nebraskans who are proud of their communities and excited to welcome us with Midwest hospitality. We promise new adventures and memories like never before.
Register today and take advantage of the early bird special pricing now through February 28, 2019. We expect this one to fill FAST! March 1 to June 1 the rate goes up $30. Once TDN is full, we'll start a waitlist.


For more details about 2019 Tour de Nebraska: Celebrating 32 Years of Adventure, please go to: http://www.tourdenebraska.com
REFUND POLICY: If your plans change and you cannot participate on or before April 1, we will refund all but a $75 processing fee. After April 1 there will be NO REFUNDS.
TRANSFER POLICY: You can transfer your registration for a $75 processing fee. Expires June 1.
This year, we are also offering registration insurance through a partnership with TicketGuardian. If you would like to Protect your registration (not including add-ons) purchase select the ticket type including RegShield Insurance when purchasing. Full Terms and Conditions HERE.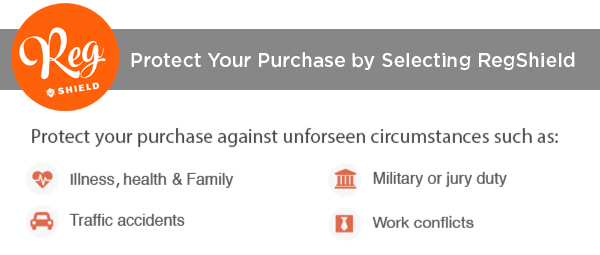 Date and Time
Location
Sidney High School
1100 19th Ave
Sidney, NE 69162