About this Event
Come to our NEW Buffet Fajita's Dinner at the
2019 TLRA Annual Christmas Dinner Party.
And Toy Donation for our 2nd year for the KIDS of the Sugar Plum Tree Toy Drive.
On December 8th, Sunday at 6:00 pm to 8:00 pm.
SPECIAL AWARDS CEREMONY HONORING 3 CATEGORIES -
1) South Bay TLRA's Republican of the Year, Aurelio Mattucci
2) South Bay's Republican Activist of the Year, Arthur Schaper
3) South Bay's Charity Organization of the Year Michael Correa, Sugar Plum Tree Charity.
NOTICE - SIGN UP NOW - Price is only $25 until December 7, 2016.
ONLY 30 PEOPLE WILL BE LIMITED TO EAT, PAY AHEAD BY CHECK OR HERE.
Sign up here with Additional Charge by Event Brite or you can SEND CHECK ASAP,
Bring a Toy for a 6-10 year old boy or girl valued at $20-30
For the Sugar Plum Tree Toy Drive.
Call Claude Todoroff (310 316 1405) and mail him a check FOR $25.00.
to the TLRA c/o Claude Todoroff, 4707 SCOTT ST TORRANCE CA 90503 310-316-1405
After that is goes to $30 on site, We are limited to 35 spaces,
Just $25 for Food, Drink and Desert Pies.
Sugarplum grants holiday wishes to approximately 1,500 children in the Los Angeles foster care system. Handmade ornaments with a child's age and gift wish are hung on Sugarplum Christmas trees, hosted in various local businesses and corporations throughout the community.
Employees, staff, (or even their family members!) select one or more of the "wish ornaments" and purchase the gift(s) for the children. Sandpipers coordinates the collection and delivery of these gifts, which are often the only present the children will receive for the holidays.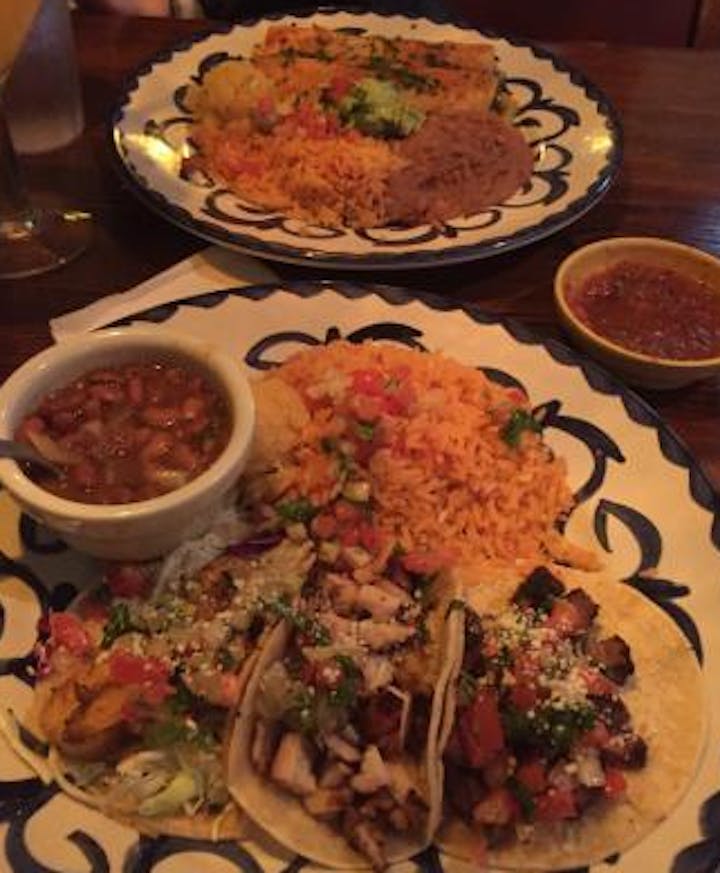 Choose at the Buffet: Steak, Chicken Fajita's
Beef or Chicken Tamales
Beef or Chicken carved giant Burrito
Corn & Flour Tortillas, Shredded Jack Cheese, Pico de Gallo, Lettuce, Cabbage, Mix Sour Cream, Refried Beans, Mexican Rice ,Tortilla Chips & Salsa, and Pies for Desert.
Order includes:Tea, Soft drinks or Coffee
Sorry No Alcoholic Drinks provided.
ONLY 30 PEOPLE - WE HAVE SPACES FOR 15 LEFT HURRY AND SIGN OR SEND IT.
Or Call Claude Todoroff and mail him a check FOR $25.00.
to the TLRA c/o Claude Todoroff, 4707 SCOTT ST TORRANCE CA 90503 310-316-1405