Description
2018年全球股市風雨飄渺,中美貿易戰左右了全球資本市場走向,投資者們的財富也因此再度被轉移。2019年全球股市該何去何從,我國股民又該如何部署,本次的博股通金2019年度峰会我們邀請了四位經驗豐富的投資導師為大家講解2019投資導向。
本次博股通金2019年度峰会我們很榮幸的邀請到香港著名股評人,銀河證券業務發展董事羅尚沛先生,來為我們講解在2019年應對中美貿易戰的投資策略與機會以及中港股市走向。不但如此,我們也成功邀請到TradeVSA首席培训师,前基金经理,本地著名财经作者兼财经节目主持人,王大富先生來為我們講解2019年馬來西亞股市展望和馬股所需要主要的個股。
同時我們也邀請到本地著名財務培訓導師陳鵬天老師和技術分析專家列國威老師來為大家細細講解波動時期的股市操作。包括從選股,風險管理,入場操作到資金分配等課題都將一一進行解説。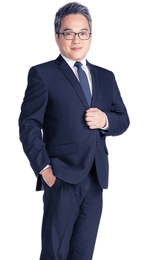 罗尚沛
银河证券业务发展董事,香港著名股评人,中国及香港主要财经节目常驻嘉宾。本次来马将为大家解说如何应对中美贸易战所带来的冲击,2019年投资战略部署,恒生指数以及港股走向等课题。
罗商沛的财经媒体访问片段: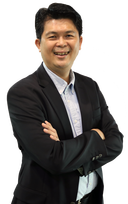 王大富
TradeVSA 首席培训师,前基金经理,本地著名财经作者和本地财经节目主持人。在金融业拥有超过15年的经验,持有证券会认证监股票交易员,基金经理和期货经纪人牌照。本次讲座将为大家讲解2019年马来西亚股市及经济展望,本地个股走向。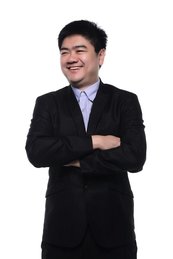 陈鹏天老师
RentGuard 首席执行员,财务培训导师,企业家,基本面投资者,本地中文投资论坛资深分享人。本次峰会将和大家分享基本面投资法,长期投资心得与经验。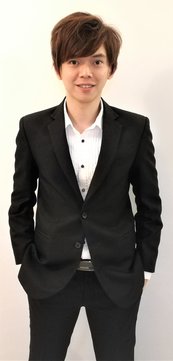 列国威老师
FATA Investing 创办人,Fibonacci与波浪理论专家,本地中文投资论坛资深分享人。本次峰会将教导大家如何在波动市场里从技术面角度选股,入场和出场。
The US China Trade War had rattle the the entire global stock market in 2018, most investors had seen their portfolio taking a significant haircut due to the unpredictability of this Trade War.
ADC 2019 Summit we invite Eugene Law from Hong Kong (Business Development Director from China Galaxy Securities Co., Ltd) to give an in depth analysis and insight into how this historic Trade War will unfold in 2019 and the potential opportunities and traps that investors can take advantage.
ADC also invite Lit Kok Wai, Founder of FATA Investing to analyze the technical aspect that investors should take note during this volatile period. He is the specialist in Fibonacci Trading and Elliott Wave Analysis. During this summit Lit Kok Wai will teach you how to apply those techniques to prosper in this volatile trading environment.
ADC also had the opportunity to invite Jeff Tan, CEO of RentGuard to talk about the fundamental investing techniques and industries that will prosper in 2019.