About this Event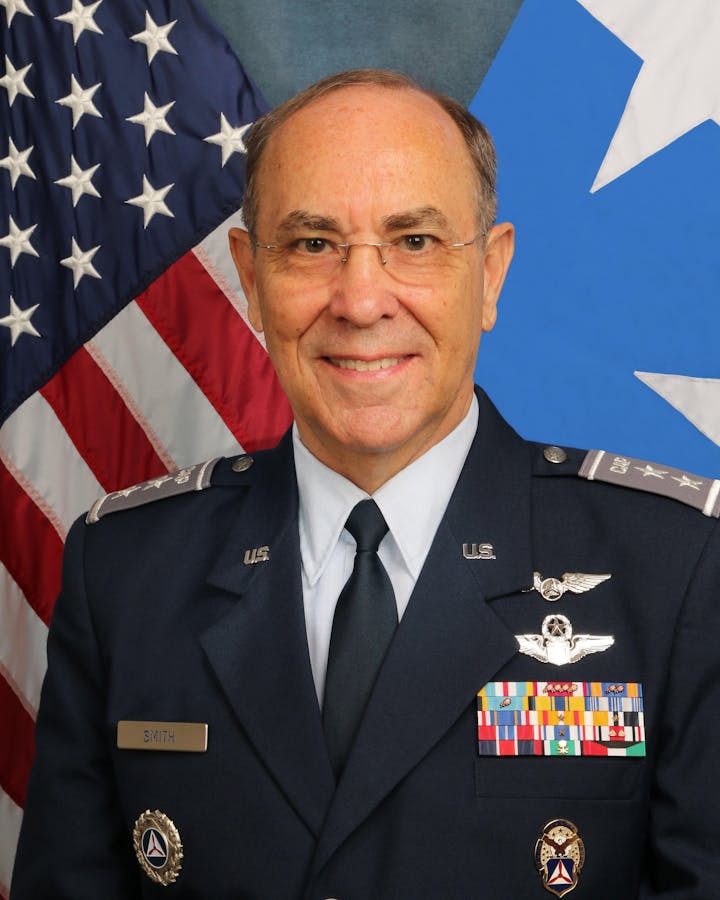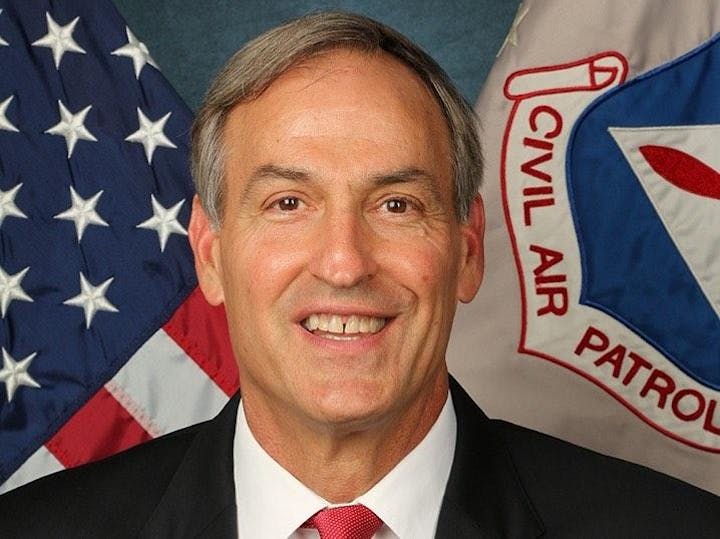 The 2019 Tennessee Wing Conference and Awards Banquet is to be held at Middle Tennessee State University in Murfreesboro, TN. More details will be forthcoming. This is your opportunity to start planning for this year's event!
If you have food allergies, please email that information to: publicaffairs@tncap.us NLT 13 March 2019.
What to Wear:
Friday - Opening Reception -Casual civilian attire
Saturday - Learning Labs - Air Force light blue shirt or blouse with or without tie/tab; White aviator shirt with or without tie (with gray slacks/skirt); blue CAP golf shirt (with gray slacks/skirt)
Saturday - Banquet - Mess dress or CAP blazer combination with plain white shirt and black bow tie for senior members, semi-formal uniform for cadets or appropriate civilian attire. Service Dress is also permitted for those who do not have one of these preferred uniforms.
We currently have a block of rooms reserved at the DoubleTree in Murfreesboro for $94 per night that can be booked by calling 615.895.5555 and mentioning "Civil Air Patrol", or by clicking this link (the discounted rate cutoff is 20 February):
http://doubletree.hilton.com/en/dt/groups/personalized/M/MBTDTDT-CAP-20190322/index.jhtml
Cadets - In the next several weeks we will be making an announcement that you will want to be a part of! This event will be limited to the first 30 cadets that sign up.
This is a conference you won't want to miss!