Description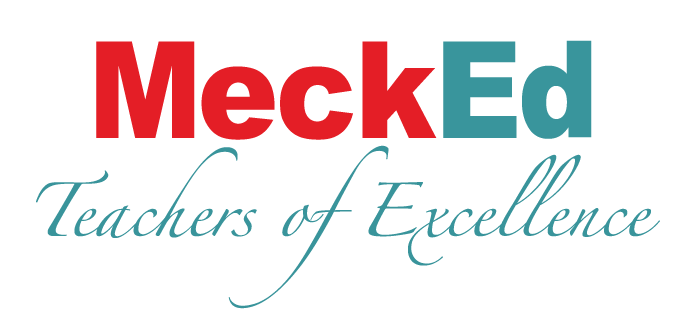 Why This Event Matters:
Teachers are the single most important school-based factor for student success. NC is losing high performing and highly qualified teachers at an alarming rate. MeckEd values the profession of teaching and seeks to incite similar enthusiasm across our community.
MeckEd's Teachers of Excellence annually celebrates and recognizes public school teachers who have mastered instructional practices and have led their students to achieve significant growth. Through this program, MeckEd endeavors to encourage the community at-large to support teachers, boost teacher morale and seeks to retain highly effective teachers.
Friday, May 3, 2019
5:30pm-6:30pm Reception | 6:30 pm-8:00 pm Dinner & Awards
Hilton Charlotte City Center

For sponsorship, information contact Shelly Biby 704.335.0100 x0225 | sbiby@mecked.org
To donate gifts or swag to the recipients, contact Rashaan Peek 704-335-0100 x0222 | rpeek@mecked.org
2018 HIGHLIGHTS AND VIDEOS
Teacher's Relationship with Students