Description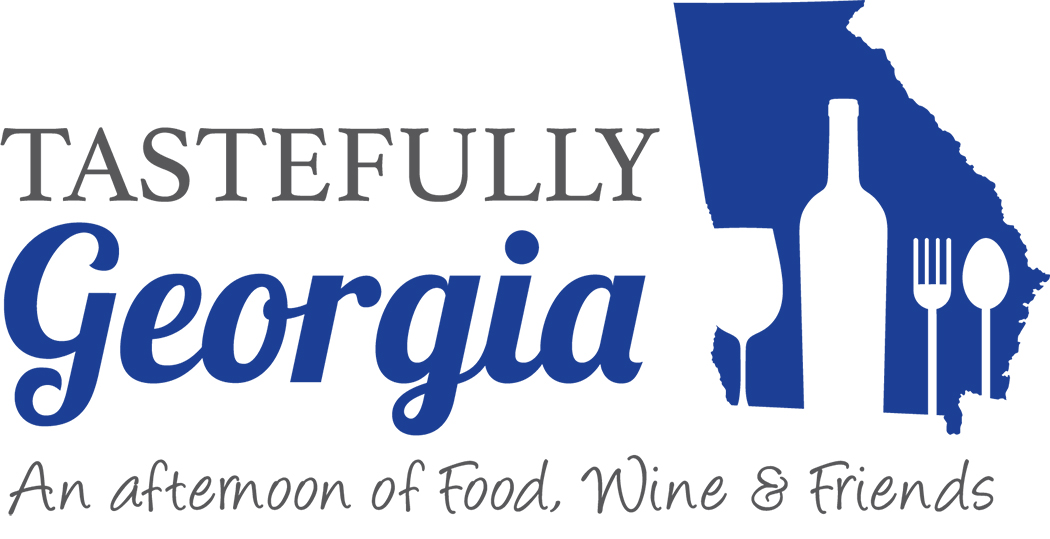 Enjoy a Georgia inspired event!
The event offers a wonderful afternoon of music, food, wine and friends. Featuring a presentation with samplings of Georgia themed foods to include appetizers and desserts!
Meet area vendors, learn about their product offerings and see the latest fashions featuring Georgia designers!
Enter to win prizes at the pick a prize raffle and take part in our highly anticipated Silent Auction featuring many outstanding items including Airline Tickets, Vacation home weeks, Dinner Certificates, Theatre Tickets, Fashions for all, Jewelry, Antique items and so much more!