Description
Taste of BBQ Festival presented by Alive! Expo and Alive! Festival, is a family friendly event that takes place in Suwanee annually. The Taste of BBQ Festival will take place on Saturday, October 12th from 10am to 6pm. This is a community family festival featuring a Taste of BBQ, LIVE Music plus Local Vendors, an Artist Market and a Family Fun Zone with activities for children of all ages.
The Taste of BBQ Festival is a fundraiser for Project Green, a local kids non-profit and is free to attend for all.
Our live music & entertainment is sponsored by ARN - All Right Now Entertainment featuring local Atlanta based artists. https://animoto.com/play/4UqNCbrkwmMwR1GfOdlKvQ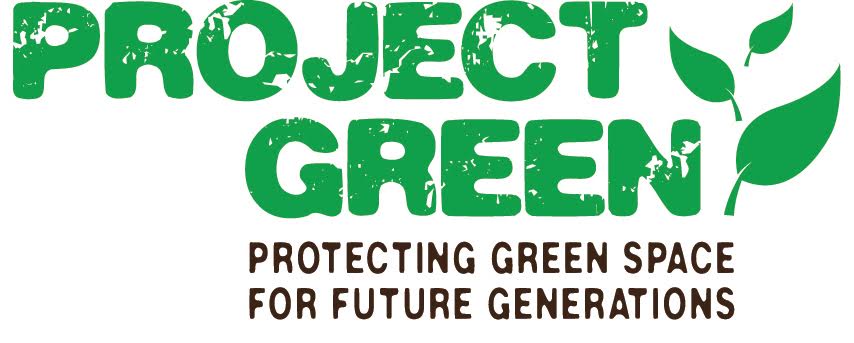 Project Green is a local 501c3 non-profit children's charity based in Atlanta, GA. Project Green's mission is to continue to develop their annual "Back to Basics" Summer Camp program for underserved children and teenagers and kids in foster care by partnering with existing summer camps then sponsoring children to the camps. Back to Basics goal is to teach kids and young people how to interact with one another focusing on building self-esteem, expanding their minds through sports, science, music and awareness of the environment by incorporating challenging and fun activities. Additionally, Project Green will invest in and "Green Space Initiative" by protecting green space, initially within the Southeastern United States with plans for expansion into other regions and will develop organic gardens, playgrounds and kid parks on these properties.
For more information about being a sponsor or vendor please email Kim@AliveExpo.comor call us at 770-806-7492