Description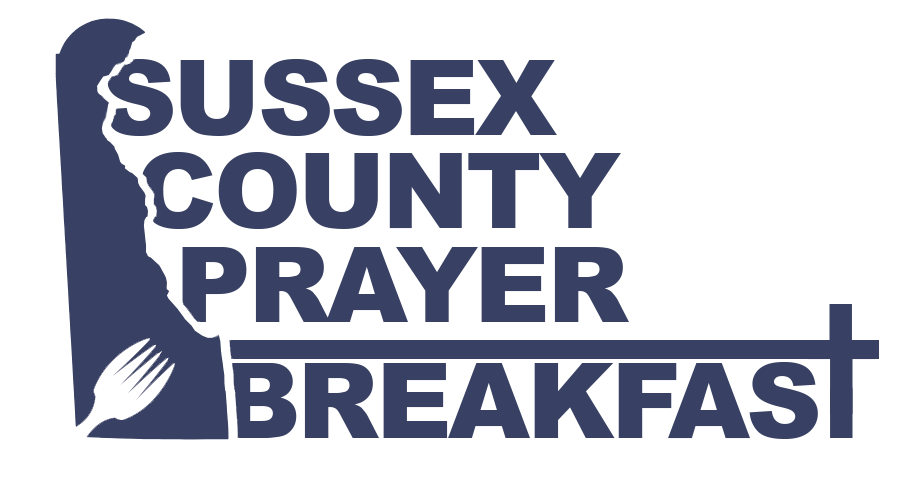 The Sussex County Prayer Breakfast is held each year to bring citizens and community leaders together for a morning of ministry, music, and prayer. The event is attended by business professionals, community leaders, and various representatives of local, county, state and federal governments.
Bob Bennett, our featured speaker this year, is in his 5th year of serving the Lord in full-time ministry with The Delaware Fellowship of Christian Athletes. Bob is excited about his late in life missionary calling to serve and advance God's kingdom through a sports platform that the entire world has actually made into a god. He is thrilled about being used by God to transform the hearts of coaches and athletes. He loves encouraging and motivating them to engage in a local church, become discipled and then use their God-given platforms to transform all whom they influence for Christ.
He is also passionate about men's ministry and began Real Men Ministries in 2002. He sends the Daily Dose devotional online to men all over the world and speaks to various men's groups encouraging them to become real men by emulating Jesus Christ and not accepting the world's standards of being a man.