| | |
| --- | --- |
| 2019 Supreme Court Summer Institute | |
Event Details
2019 Supreme Court  Summer Institute - July 16-18, 2019
This three-day institute is designed to promote a greater understanding of the Supreme Court of the United States and its roles in American government. 
---
HIGHLIGHTS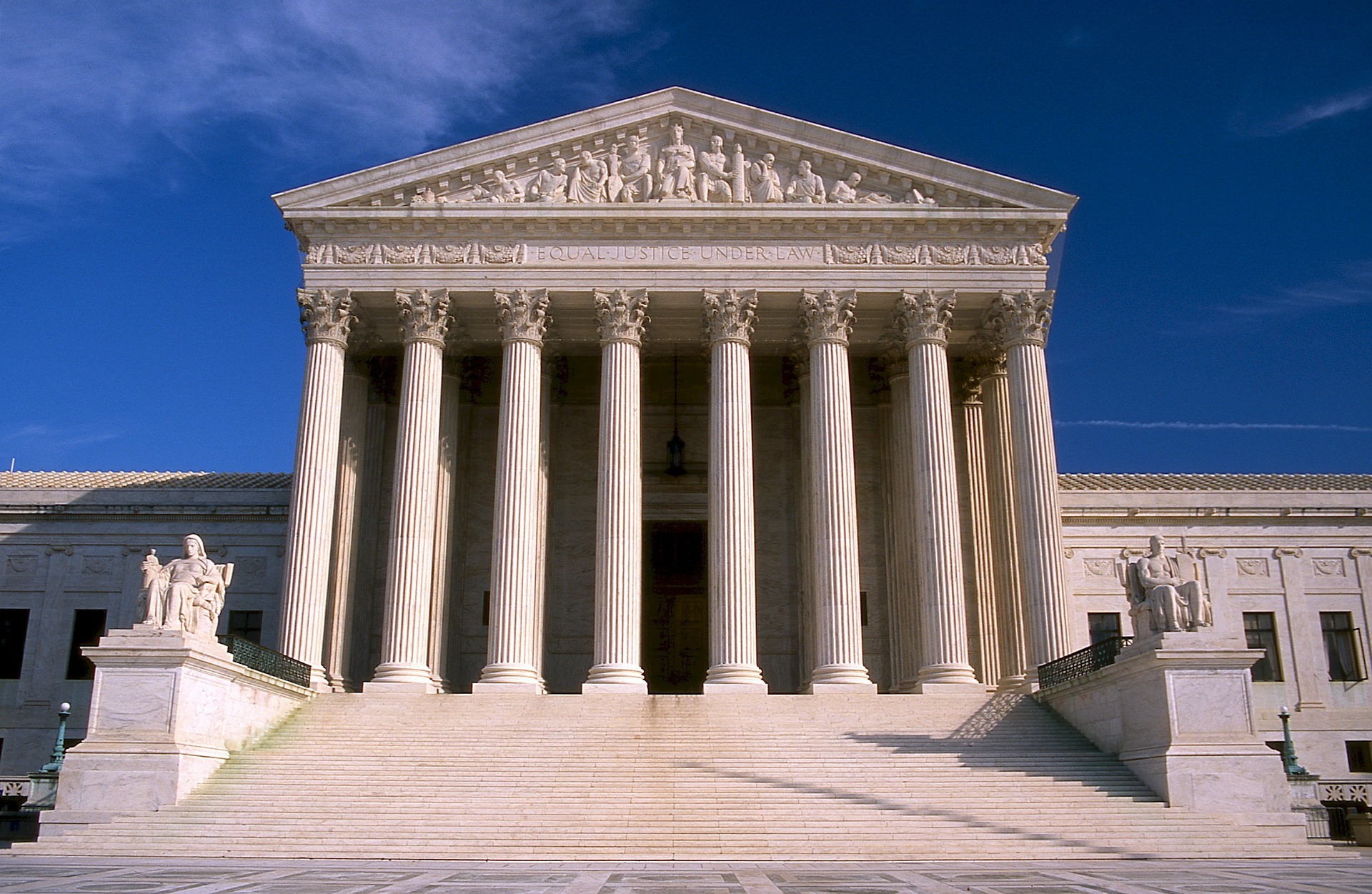 Learn how and why the U.S. Supreme Court hears certain cases. 

Investigate the facts, constitutional questions, and precedents for recently decided U.S. Supreme Court cases.

Consider how judicial decisions affect state and federal public policy.

Examine a featured Suprem Court case each day.

Interact with IIT Chicago-Kent law professors, former U.S. Supreme Court clerks, and other legal experts who will share their perspectives and demonstrate ways in which resource people can support classroom teaching.

Acquire practical experience in interactive strategies helpful for teaching students to discuss and deliberate controversial issues and promote their understanding of the Supreme Court and its cases.

Receive classroom-ready lessons for teaching historical and current U.S. Supreme Court decisions

Earn up to 18 Continuing Professional Development Units (CPDUs) for the institute. 

Receive continental breakfast and lunch each day.
American Legion v. American Hunmanist Society

Department of Commerce v. New York

Lamone v. Benisek

Rucho v. Common Cause
---
 CONTACT
For more information, contact:                      
Dee Runaas at runaas@crfc.org or (312) 663-9057 x203
CRFC gratefully acknowledges the Chicago-Kent School of Law and ISCOTUS for hosting this institute.
Where

IIT Chicago-Kent College of Law
565 West Adams Street
Chicago, IL 60661


Organizer
Constitutional Rights Foundation Chicago (CRFC) strengthens American democracy by providing elementary and secondary students with hands-on learning about the Constitution to prepare them for informed civic engagement. Nonprofit and nonpartisan, CRFC develops and delivers interactive programming, classroom-tested professional development, and problem-based curricula that address rights and responsibilities, law, and policy. Founded in 1974, CRFC is an independent 501(c)(3) organization headquartered in Chicago.