About this Event
What if the signature wounds of our times are but expressions of deeper experiences of separation, disconnection and fragmentation?
What if an ecological literacy of wholeness - of innate belonging and worth and meaning - lie already within us like a tap root growing toward nourishment?
What if the medicines for reconnecting to ourselves and each other lie under our very feet, in the soil itself, in our forests and deserts, in our rivers and the integrated neurobiology of our brains, hearts and guts?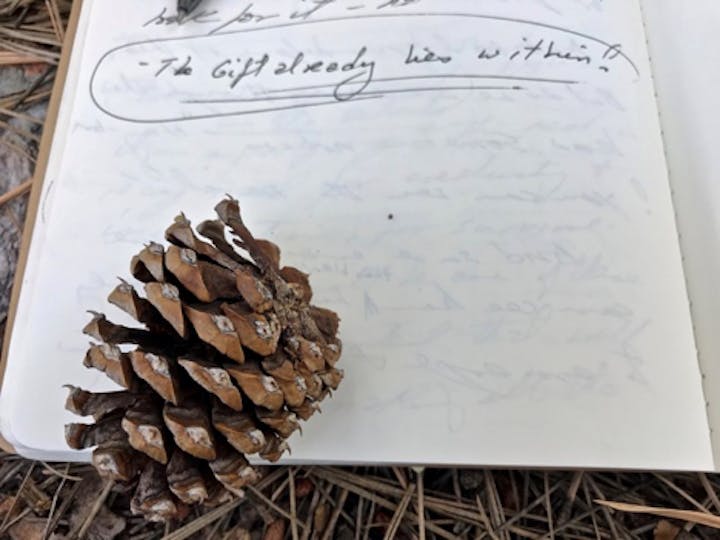 Join us for a campout high in the Pecos to inquire into medicines that have been our birthright since before time was named. We'll invoke spirit and soul, body and mind, the sciences and poetry, ancestors and progeny, story-telling and silence, the elemental forces including an optional sweat lodge, the wisdom in our fears, and creativity and courage too.
Campers may arrive anytime after 3:00 p.m. on Thursday, July 25th to the beautiful group campsite at Jack's Creek. The formal retreat program begins at 7:00 p.m. on Friday. There is an optional sweat lodge on Saturday night, and the whole thing wraps up by noon on Sunday.
The Organizers will send you additional details and what to bring lists prior to the event.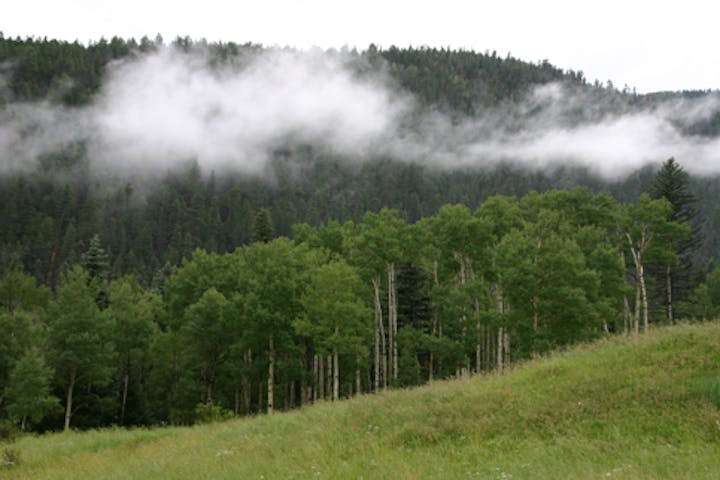 Larry Glover Larry is an Eco-Educator/Therapist and Wilderness Guide. He works in service of awe, wonder and curiosity through the reclamation of our inherent belonging and worth, intrinsic meaning and wild resiliency.
Marc Choyt is a social entrepreneur, small business owner, community/global activist working on hard rock mining issues; and a writer/occasional freelance journalist, who has lived in Santa Fe for thirty years.
For more information, contact Larry at lg@wildresiliency.com (505) 690-5939 or Marc at reflective@cybmemesa.com.