Description
Open AR Cloud (OARC) is proud to invite all those interested in learning the latest insights about AR Cloud technology and to experience the state of the art to an exciting symposium and showcase at the Ericsson Experience Center on Tuesday May 28, 2019.
At this important, full-day event, OARC will present the highlights of the inaugural State of the AR Cloud report. During afternoon sessions, leading AR Cloud technology providers will showcase and demonstrate their latest breakthroughs. Attendees will experience hands on demonstrations of revolutionary AR Cloud technology.
Following the Symposium and Showcase, all registered attendees are invited to join their colleagues for an evening of refreshments and fun hosted by ContextGrid at Crescent Village, San Jose!
Agenda *
08:15 Badge pick up for registered participants.Coffee, fruit and pastries are served
09:00 Welcome by Chair (Jan-Erik Vinje, OARC Managing Director)
09:15 Press Conference/Official Release of OARC 2019 State of the AR Cloud Report
10:15 Lightning talks by sponsors and host
11:00 Demos of AR Cloud and spatial computing (on stage)
12:00 Showcase: hands on experiences/Hackathon/buffet lunch
02:00 Khronos Group presents OpenXR (Neil Trevett)
02:30 Interactive sessions on OARC themes (led by WG chairs)
03:45 Coffee break/set up room for closing session
04:00 Panel discussion and closing remarks
06:30 - 10:00 After Party hosted by ContextGrid at Crescent Village

* Agenda is preliminary and could be modified
Panel on Privacy and Security in the Era of Constant Reality Capture (4p)
Panelists include:
After Party (6:30p - 10:00p)
Sponsored by ContextGrid
To celebrate the inaugural event of Open AR Cloud ushering in growth through openness in the spatial web, ContextGrid would like to invite you a party from another dimension. Join us at Crescent Village in San Jose, where you will experience a new way of ordering drinks with interactive holograms using the first Universal Spatial Browser App - HoloGrid.
HoloGrid is also the official AR Navigation App at AWE, so be the first to experience this big moment in AR! Also delve in the real world by playing some pool or shuffle board with some much needed beer, wine and food. Party time, Excellent!
Directions
Venue: Crescent Village
Directions: 320 Crescent Village Circle San Jose, CA 95134
Notes:
At the address, you should be able to see a large entertainment room next to the circle.
Free parking for attendees
Food is included
Must bring photo ID for security reasons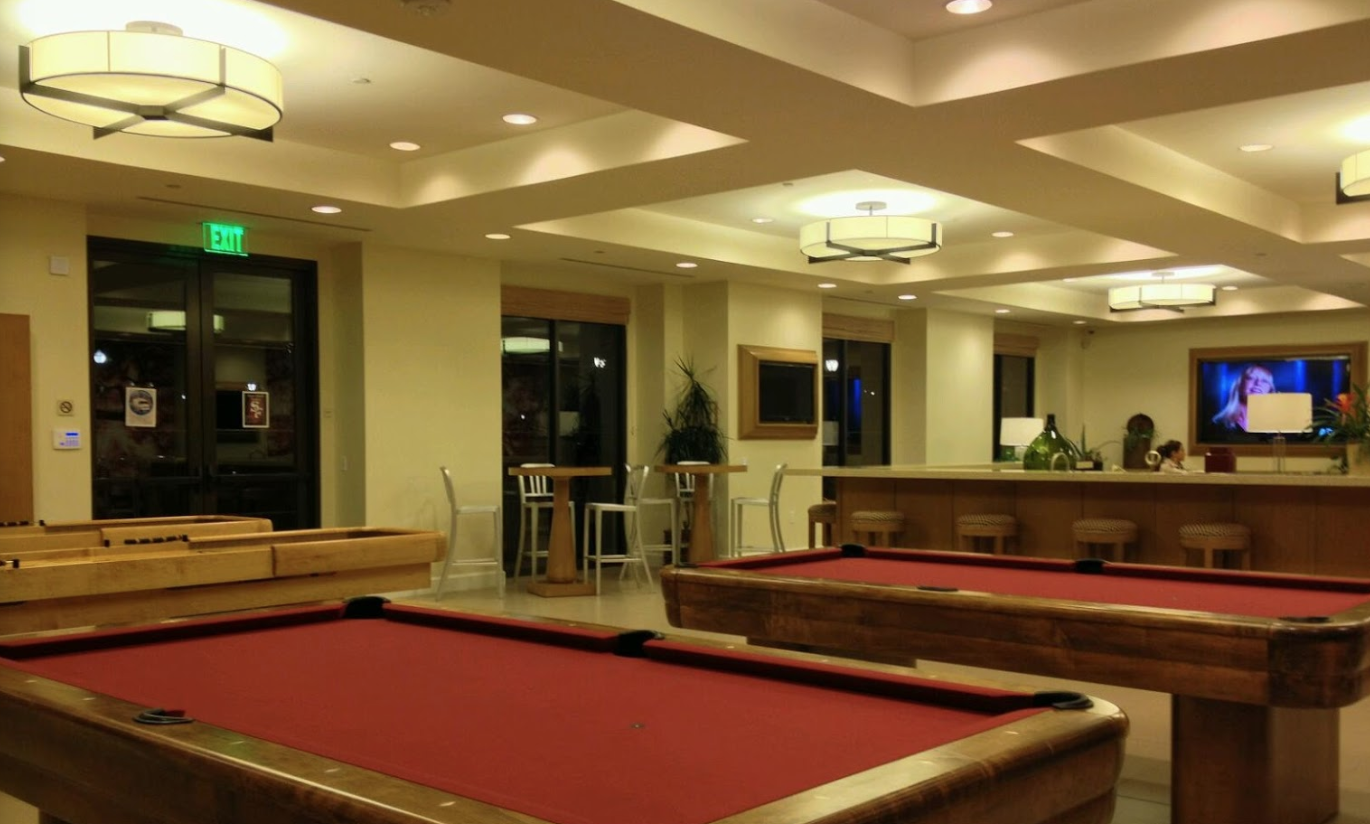 Sponsors
Become an Exhibitor or Sponsor
There is still time for your organization to become a pioneer and take part in this first ever OARC State of the AR Cloud Symposium and Showcase event! We can accept up to 12 exhibitors and a limited number of sponsors!
Fill out this form to sign up before its too late!
Students / Part Time / Other
Please email openarcloudassociation@gmail.com to request a discount code for:

$15 off ticket price ($45 Total)
FREE admission with an Annual Student/Part Time Membership to Open AR Cloud ($60 Total)