Description
_____BOOTHS AVAILABLE_____RESERVED______ONLY 1 DAYS LEFT TO PURCHASE_______
_____BOOTHS AVAILABLE_____RESERVED______ONLY 1 DAYS LEFT TO PURCHASE_______
_____BOOTHS AVAILABLE_____RESERVED______ONLY 1 DAYS LEFT TO PURCHASE_______
Got plans for the 17th of March? Well, cancel them and get ready for a party like never before. This year, we are letting St. Patrick's Day go down in style with a great party on water. What better way to spend this special day than having fun out in the water on a Boat cruise? With just your ticket in hand, enjoy a wide variety of amazing Irish meals and snacks, good booze and of course, good music. Enjoy a fun filled cruise withbeautiful people from all over the world. Don't miss out, book your tickets now and get ready for wild fun.
THIS IS A TICKETED EVENT!
& TICKETS FOR THIS EVENT WILL SELL OUT FAST. SO GET YOURS TODAY!!
Please remember that once we sell out, we will not have any more tickets available. This event will sells out!
Cruise Times:
Board: 1:00PM
Cruise: 2:00PM-5:00PM
Includes:
St. Patrick's Day Menu
Cash Bar
Green Beer* (must show valid I.D. 21+)
4-Hour Cruise
DJ Entertainment & Dancing
PASSPORT NOT NECESSARY TO BOARD
St. Patrick's Day Booze Cruise
(Includes Fruit Juices - Alcoholic Drinks available for purchase)
Irish Cheddar Salad with Hard Boiled Egg, Pickled Beets, Red Onion, Cucumber, Tomato, Red Cabbage
Traditional Corned Beef and Cabbage
Irish Beef Stew
Broiled Salmon with Whiskey Sauce
Colcannon Potatoes
Bacon and Brussels Sprouts with Roasted Garlic
White rice
Potato Salad
Chicken Wings
Sandwiches
(Parts of Menu Subject to Change)
Bus Loading from
Walmart Supercenter 5991 South Goldenrod Rd Orlando Fl 32822
March 17th @ 1130am.
(Add Bus Ticket to Your Cart when Checking Out. 53 Seats available)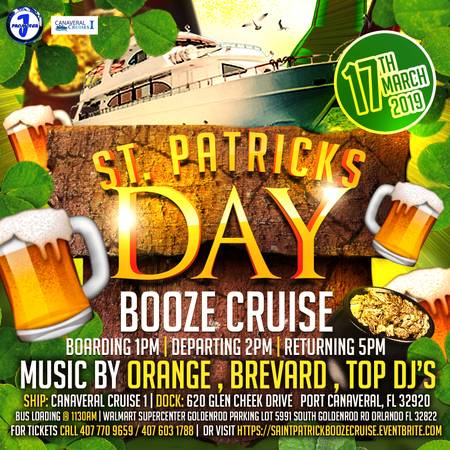 DRESS CODE:
Resort Casual (green attire encouraged) – we discourage from flip flops, tank tops or anything ripped or torn.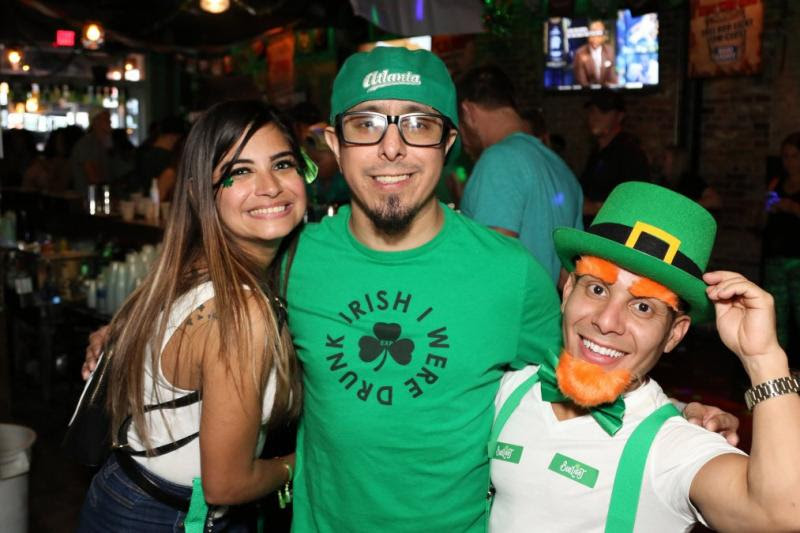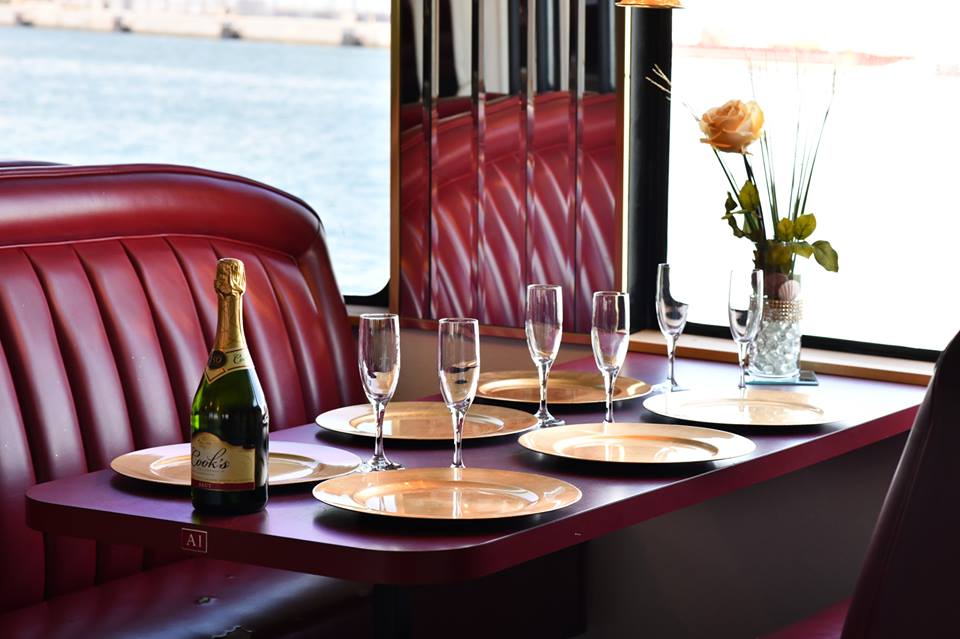 PHOTOS ABOVE SHOWS BOOTH AND TABLE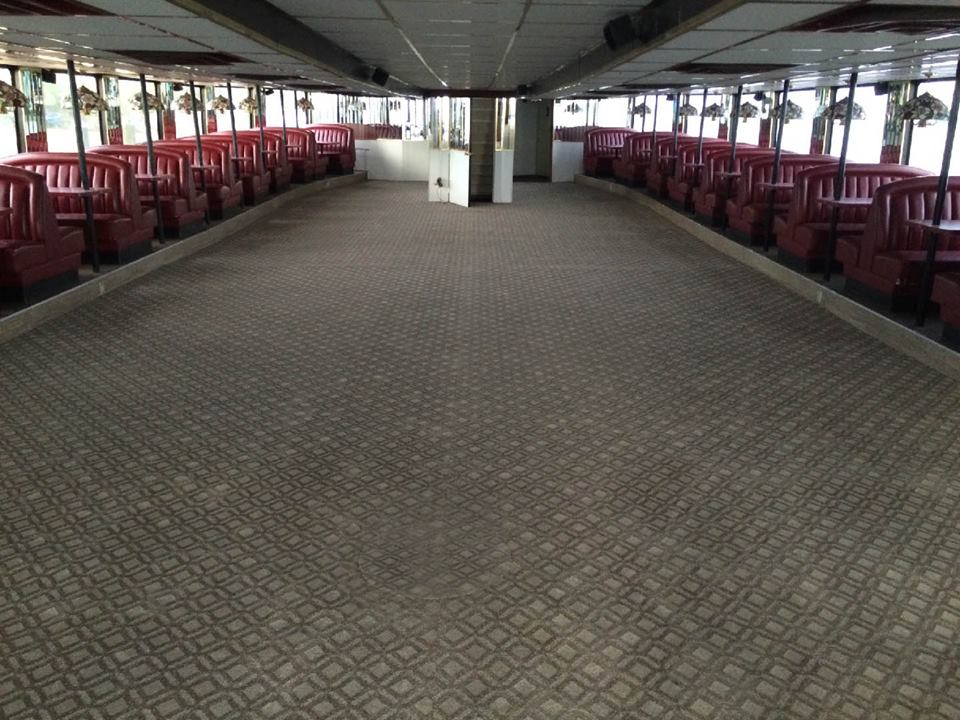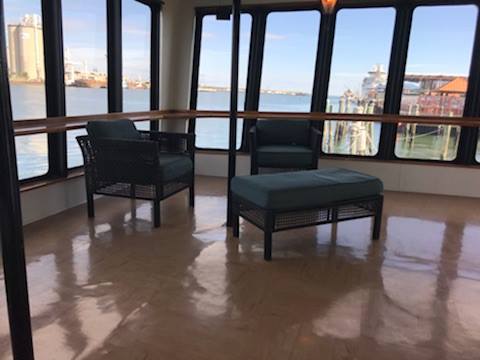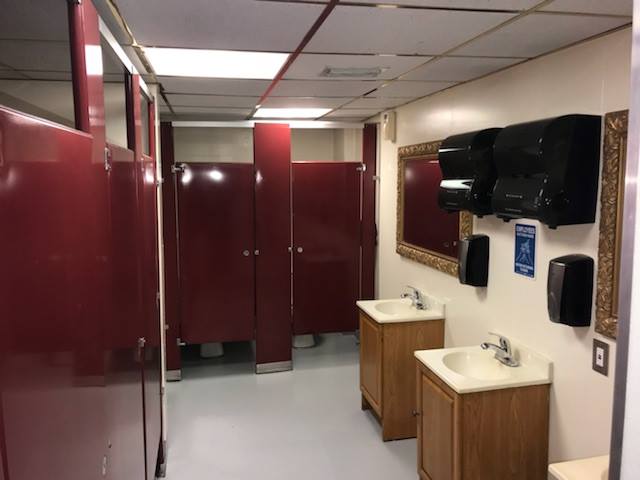 Celebrate your birthday with us on a Cruise Boat. Discounted Rates for Party Groups. Bottles available! Celebrate in style!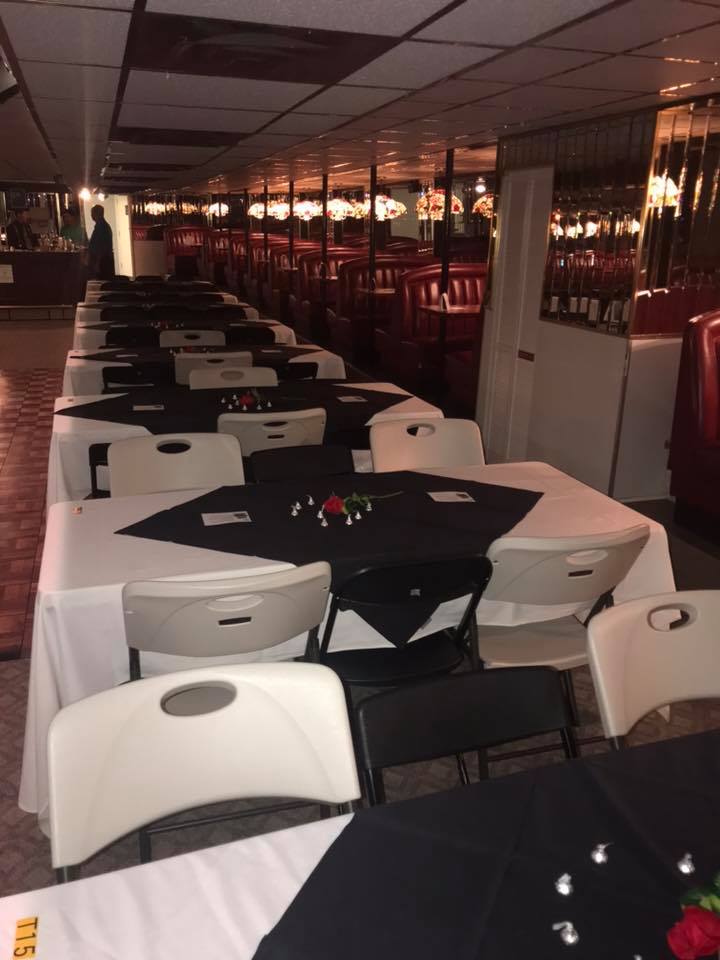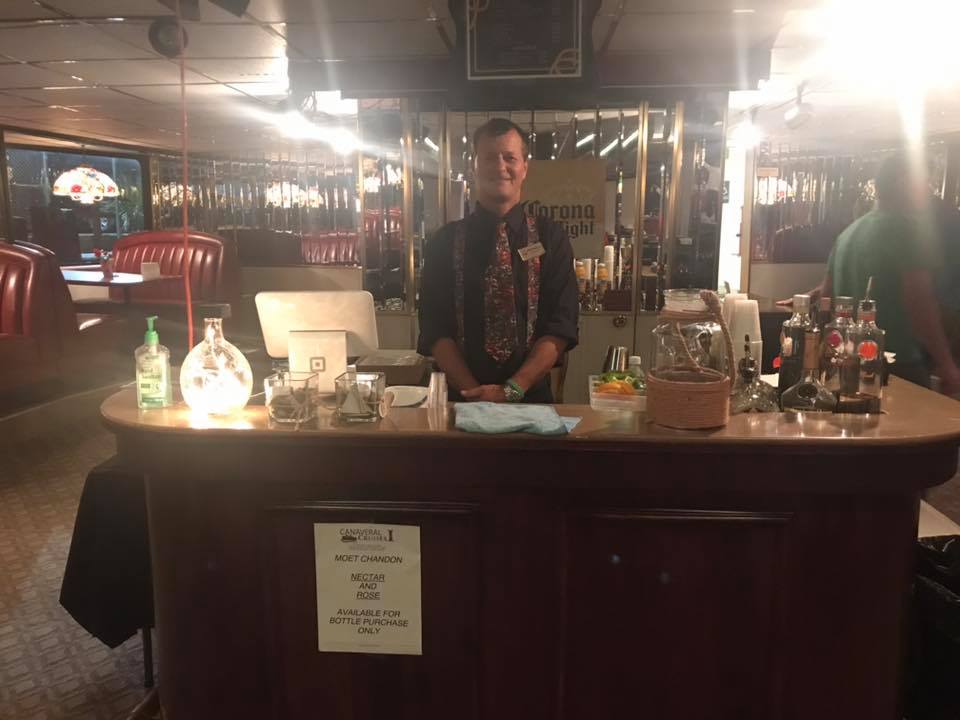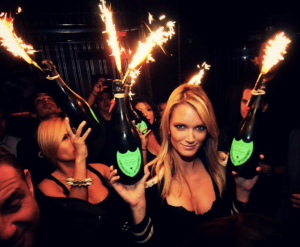 FOR MORE INFO CALL ANY TIME:
407 -770 - 9659
407 -603 - 1788
Email: Orlando.Advertising@gmail.com
Watch Promotional Video Here: https://www.youtube.com/watch?v=GOvjLOMrSXo