About this Event
You're Invited to our Spring Fling!
We'll be featuring:
• Vegetable, flower and herb seedling sales,
• Interactive farm tours,
• Farm-fresh tasting with a professional chef,
• Children's activities,
• And much more!
Great Kids Farm plays a unique role in Baltimore City Schools, giving city students the opportunity to learn firsthand about healthy eating, where food comes from, how it grows and the role good food plays in a healthy life.
Visit our 33-acre farm and our woodland trails, open to the public for one day only – on April 27th from 9:00am to 1:00pm.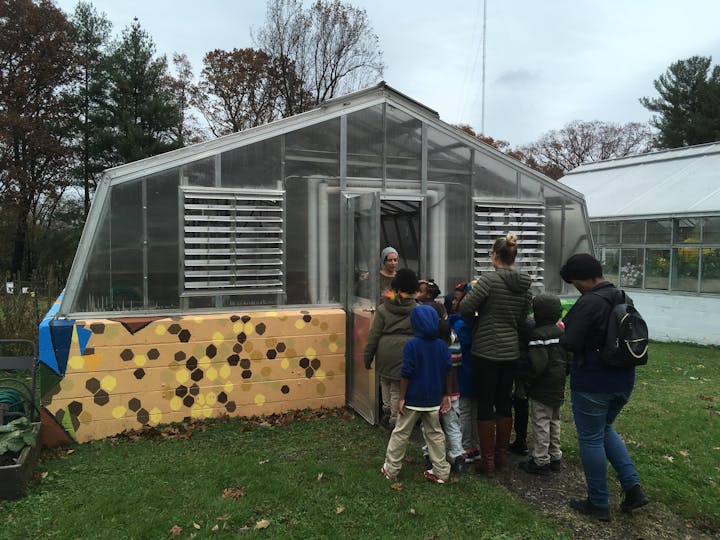 Our educators will be on hand to talk about the farm and the work they do to make a meaningful farm experience possible for thousands of Baltimore City Public School students.