2019 Spring Demo Day - 5 Industries, 200+ Investors, CXO, Executives
Description
2019 SVIEF-STAR Spring Demoday!
Wanna see the most up-to-date technology and products in Silicon Valley?

Come and talk to over 200 Excellent Start-ups!
And listen to pitches from Top20 projects!
50+ well-known investment companies and 200+ investors will see you there!

300+ Attendees, including investors, executives from multinational corporations, startups, engineers, marketing/sales persons in Bay Area etc.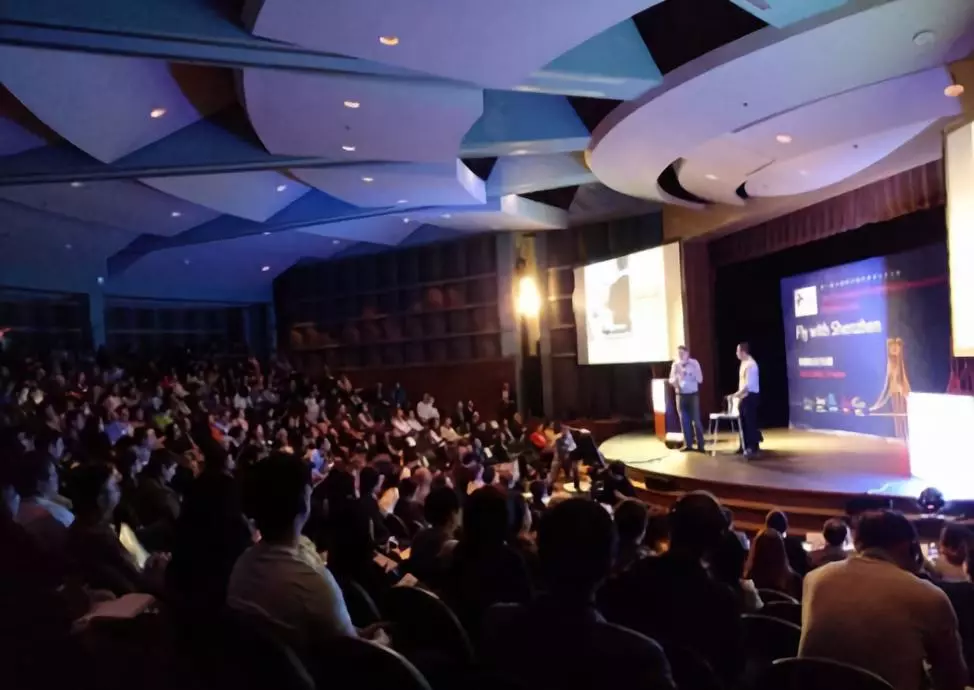 ---
Time
Sunday, March 31, 2019 from 13:00 - 18:00 PM
Venue
Bay One Conference Room
3120 Scott Blvd, Santa Clara, CA 95054
---
Agenda
1:00 PM - 1:30 PM Check In
1:30 PM - 3:10 PM First round Pitch Session
3:10 PM - 3:30 PM Panel Discussion
3:30 PM - 5:10 PM Second round of Pitch Session
5:10 PM - 5:20 PM Keynote Speech
5:20 PM - 5:40 PM Award Ceremony
6:00 PM - 9:00 PM VIP Reception Dinner
We also have few Expo Booths left at the Demo Day open for application. Please apply through Tickets: Expo Booth.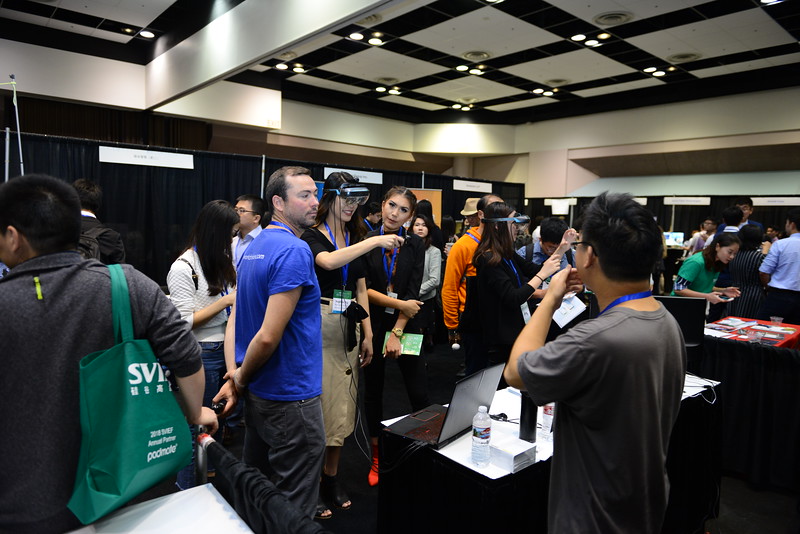 About SVIEF-STAR

"SVIEF-STAR" is a platform for connecting Investors and Startup companies, also a sub-brand of SVIEF. "SVIEF-STAR" helps investors find excellent projects, and also help startups get investment. Since its start from 2011, "SVIEF-STAR" has held 40 startup competitions with 1000+ attendees, 100+ private project roadshows, and has attracted over 5,000 projects to this platform. Among those projects, 500+ outstanding projects have the opportunity to gain mainstream media coverage; More than 300 "SVIEF-STAR" Startups have successfully received investment through the platform.

---


高创之星春季Demoday
5大行业、200+申请的项目中,综合项目技术背景、融资情况、市场前景等挑选出的前20名优质创业项目即将现场PK,角逐胜负。
现场评委由湾区顶级投资人担任,万元高额奖金已经准备好,路演团队已蓄势待发,哪些项目可以拔得头筹获得现场评委的的青睐?
本次Demo Day将有硅谷50+知名投资机构
200+活跃投资人悉数到场
更有超过50个前沿科技项目现场布展
300+来自湾区的跨国企业主管、项目负责人、工程师、及市场负责人即将汇聚一堂,共同见证2019最引人注目的科技项目路演!
尽在3月31日硅谷高创会春季路演! 你,不能错过!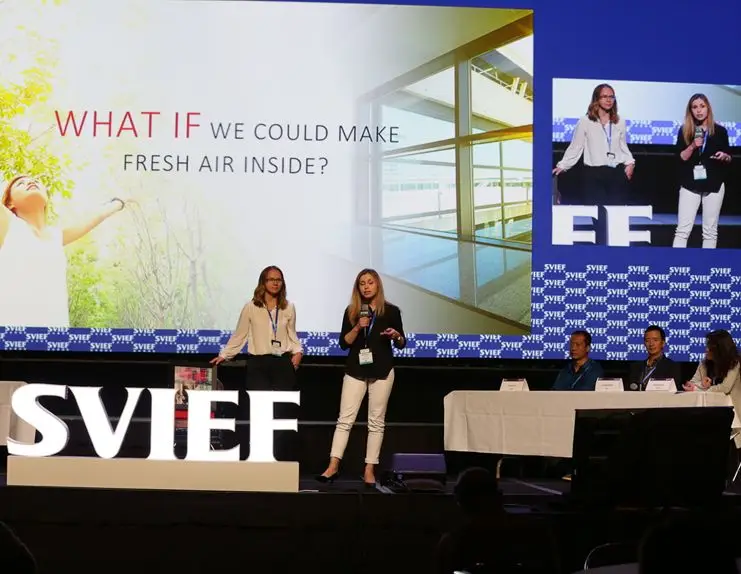 时间
2019年3月31日,周日, 下午13:00 - 18:00
地点
Bay One Conference Room
3120 Scott Blvd, Santa Clara, CA 95054
议程
1:00 PM - 1:30 PM 嘉宾签到
1:30 PM - 3:10 PM 第一轮路演
3:10 PM - 3:30 PM 专题讨论
3:30 PM - 5:10 PM 第二轮路演
5:10 PM - 5:20 PM 主题演讲
5:20 PM - 5:40 PM 颁奖典礼
6:00 PM - 9:00 PM VIP 晚宴
少量现场硅谷之窗展位仍有剩余,请点击Ticket申请。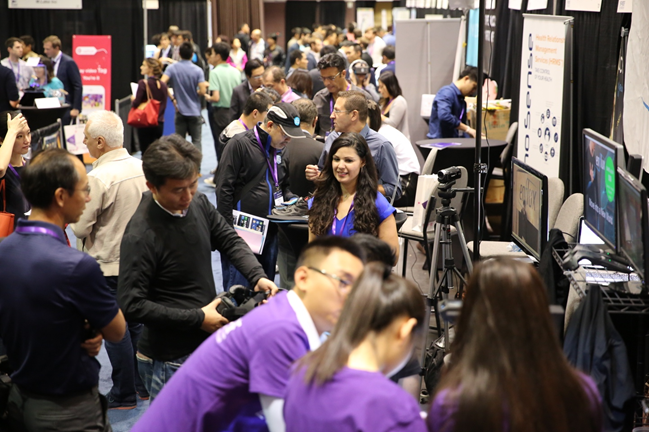 ----------
高创之星 SVIEF-STAR
"高创之星"作为硅谷高创会的旗舰创投品牌,为创业者及投资人提供了一个全方位的投融资、人才及资源融合的平台。"高创之星"大赛自2011年创办,已经连续8年,成功举办了千人规模的创业大赛40余次,定期闭门路演100余次。创业报名项目积累超过5000个; 并有500多个项目获得媒体曝光宣传;同时,300多个项目进入投资与融资环节。
官网https://star.svief.org