Description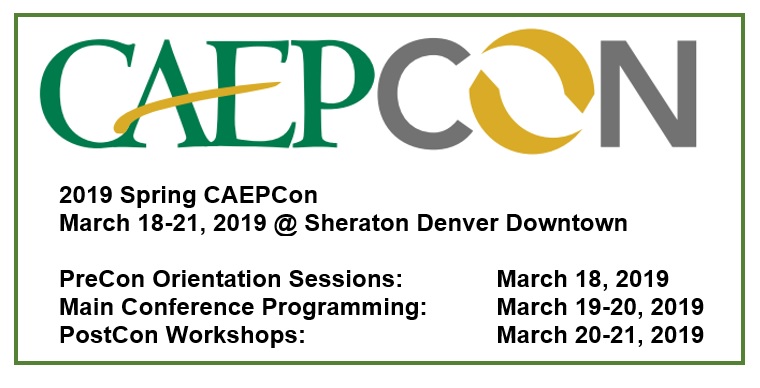 Twice a year, the educator preparation profession gathers at the CAEP Conference (CAEPCon). CAEPCon provides opportunities to interact directly with the CAEP team and learn about the CAEP Standards and the accreditation process.
Sessions focus on important topics such as quality assessments, data literacy, diverse clinical practices, demonstrating program impact, developing a quality assurance system, and more.
CAEPCon gives educator preparation providers (EPPs) the chance to share innovative ideas, continuous improvement experiences, transformational practice, and evidence-supported successes with other EPPs. EPPs will have an opportunity to network and share best practices, while gaining new ideas.
Conference Registration Costs
Attending with a group? Save even more when you register together!