Description
2019 marks GLSEN (pronounced glisten) Phoenix's 5th Annual Sparkle Glitter GLSEN cocktail party, fundraiser and awards ceremony.
Join us for a sparkly, fun-filled, friend-making, networking cocktail party in support of creating safe and affirming learning environments for all our K-12 students, regardless of sexual orientation, gender identity or gender expression.
This is not a formal sit-down event, but rather follows an informal cocktail party format with a short and engaging program and plenty of time to connect with GLSENeers and friends.
All tickets include free parking, food, drinks, entertainment and access to exciting auctions, raffles and an awards ceremony.
We aim to raise $75,000 through sponsorships, ticket sales and auctions this year towards our 2020 goals.
We will once again present awards in four categories to those individuals who have made a significant impact on the lives of lesbian, gay, bisexual, transgender, and queer or questioning (LGBTQ+) youth and their allies in Maricopa County.
For more questions on Sponsorships, Donations, Awards or on the event, please email sparkle@glsenphoenix.org
Presenting Sponsor: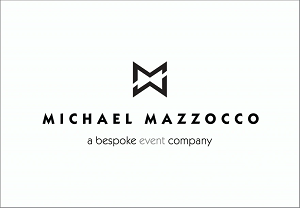 Senior Sponsor: