About this Event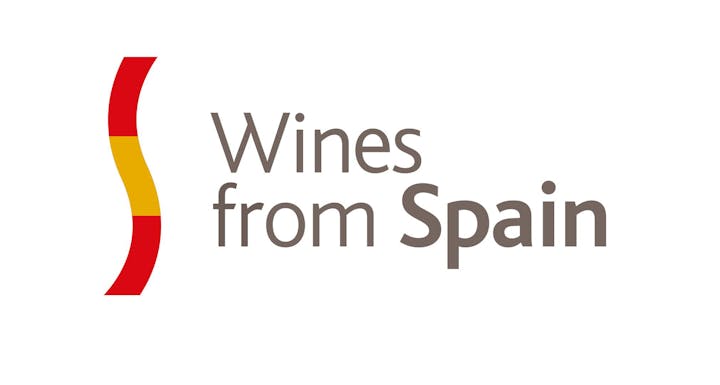 Spain's Great Match, the iconic, annual food & wine event hosted by Wines from Spain, is coming to Miami on November 5th, 2019.
Join Wines from Spain as we return to Miami for the first time in years to celebrate the 26th edition of Spain's Great Match.
Qualified members of the wine trade and media are invited to take part in the country's largest Spanish cultural celebration, highlighting hundreds of wines from leading producers. Organized by the Trade Commission of Spain, Spain's Great Match brings together American importers and distributors of Spanish wines to present their top products, new wines and latest vintages to the American wine industry professionals and media.
This event will feature importer/winery portfolio stations and regional tables. Learn about the most important and lesser-known Spanish grape varieties and regions, while tasting your way through Spain.
Tuesday, November 5th, 2019
National YoungArts Foundation
Jewel Box - 3rd Floor
2100 Biscayne Boulevard
Miami, Florida 33137
Schedule of Events
Seminar | 11:00 AM - 12:00 PM
Vinos de Vanguardia: Wines on the Cutting Edge
Join Michael Schachner - Editor for Spanish & South American Wines, Wine Enthusiast - as he and a distinguished panel of sommeliers taste through and discuss some of the most exciting wines, grapes and regions in Spain right now.
Walk-around tasting | 12:00 PM – 4:00 PM
Seminar | 1:30 PM - 2:30 PM
Not Just Bubbles: An Exploration of Quality Amongst Top Cavas
Mia Van De Water, MS will lead an exploration of DO Cava, their terroir, grape varieties, production, and how ageing influences texture, aroma and flavor in Reserva, Gran Reserva, and Cavas de Paraje using a selection of unique wines.
**The event is complementary to qualified members of the wine industry or media. Please bring business card to event to verify**
***Registration is available on-site***
Follow #SpainsGreatMatch for the latest event news and connect with us on social media.
For more information about Spanish wine visit: www.foodswinesfromspain.com
Must be 21 and over to attend
For more information, call 646-624-2885 or email winesfromspainusa@colangelopr.com