About this Event
Proceeds will support Trips for Kids Denver Metro's programs.
At Trips for Kids Denver Metro we care about the future of our youth and believe that the simple act of riding a bicycle - to school, to a friend's house, or around the neighborhood - can dramatically improve the lives of youth today.
Unfortunately, in lower-income communities, there are a multitude of barriers that prevent the sustained riding of a bicycle - whether it be the initial costs, the skills or money to maintain or fix a bicycle or access to safe places to ride. Trips for Kids Denver Metro's programs - Ride, Learn-To-Earn-A-Bike, Youth@Work, Lucky Girls, and Lucky Bikes Re-Cyclery - are dedicated to targeting these barriers in order to get more urban, under-resourced youth outside and getting physically active by riding bikes.
A few of our kids that you'll help support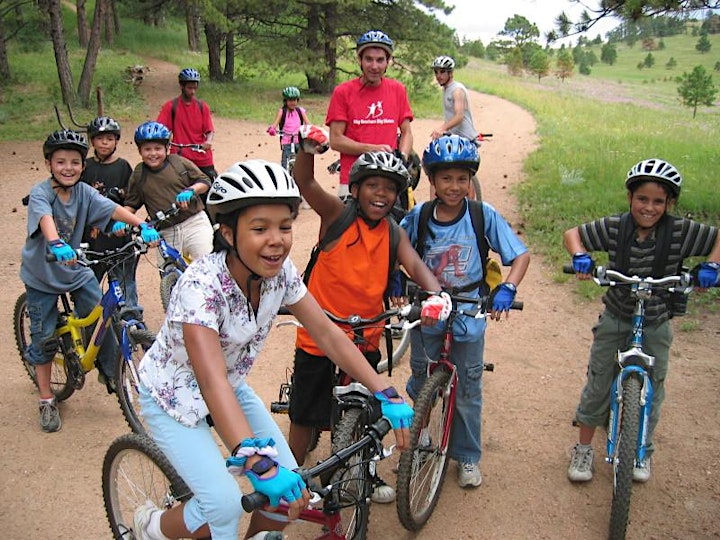 The view from the 2018 Soirée at Mile High Station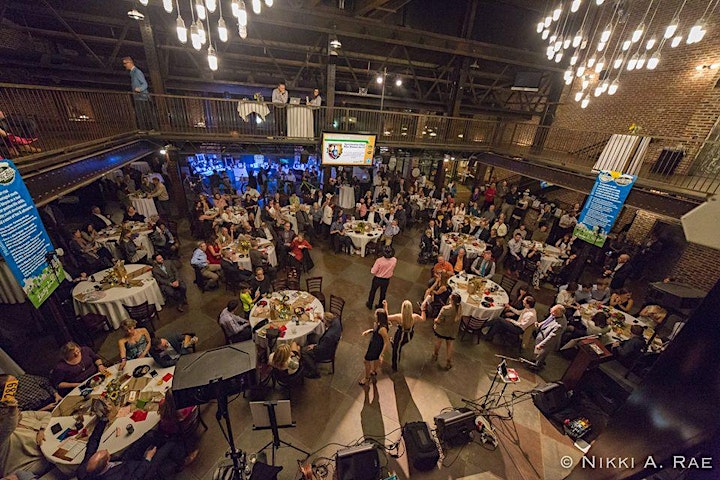 Signature Sponsor

Supporting Sponsor

VIP Table Sponsors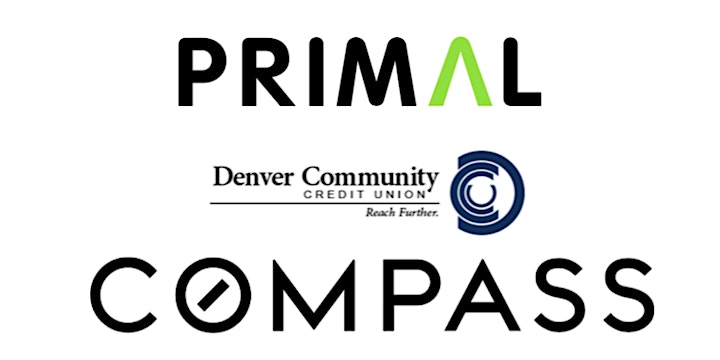 Event Sponsors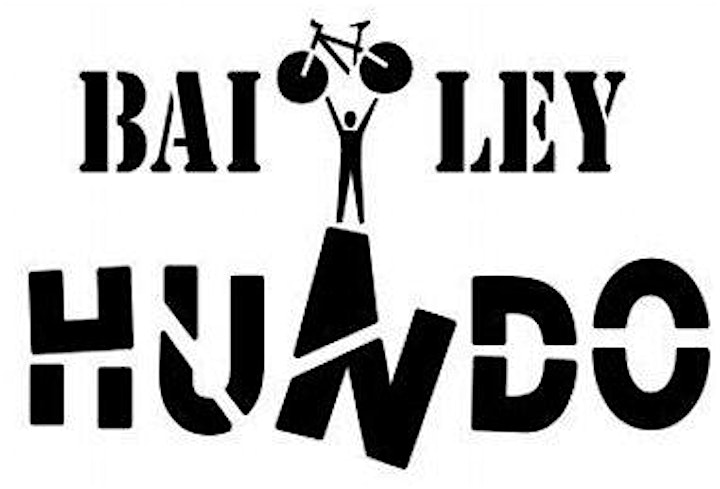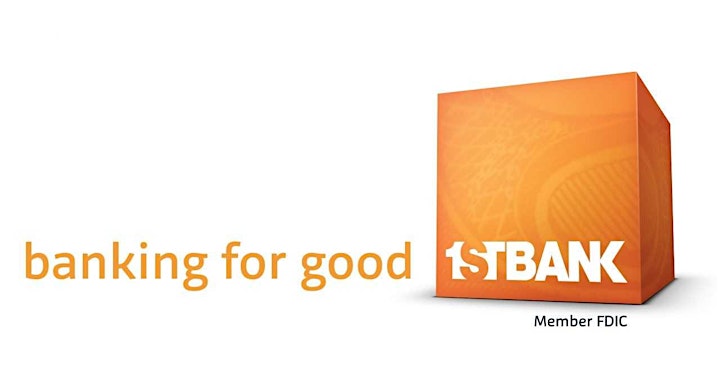 Our partner providing incredible food for the evening.

Live Auction Sponsors

Fix-A-Flat Sponsors