2019 Social Change Forum

Thursday, February 28, 2019 from 8:30 AM to 5:00 PM (CST)
Event Details

Imposter Complex is something that almost every person has dealt with. Simply, Imposter Complex is where an individual doubts their accomplishments and has a persistent internalized fear of being exposed as a "fraud" and infiltrates celebrities, teachers, doctors, mothers, fathers, and everyone else. As agents of change, we are constantly being told by our inner voice that we are not good enough, someone else is going to know we're a fraud, and to just stop. The 2019 Social Change Forum will provide participants an opportunity to face their Imposter Complex head on in a space of comfort and support. Tanya Geisler, this year's morning speaker says, "The Imposter Complex lies. It lies and lies and lies. It tells you that you're not ready yet. Knowing it lies makes way for the truth." Join us to examine and dive into your Imposter Complex.
- MORNING KEYNOTE -
Tanya Geisler
Leadership Coach (CPCC) and author of The 12 Lies of the Impostor Complex (and One Truth)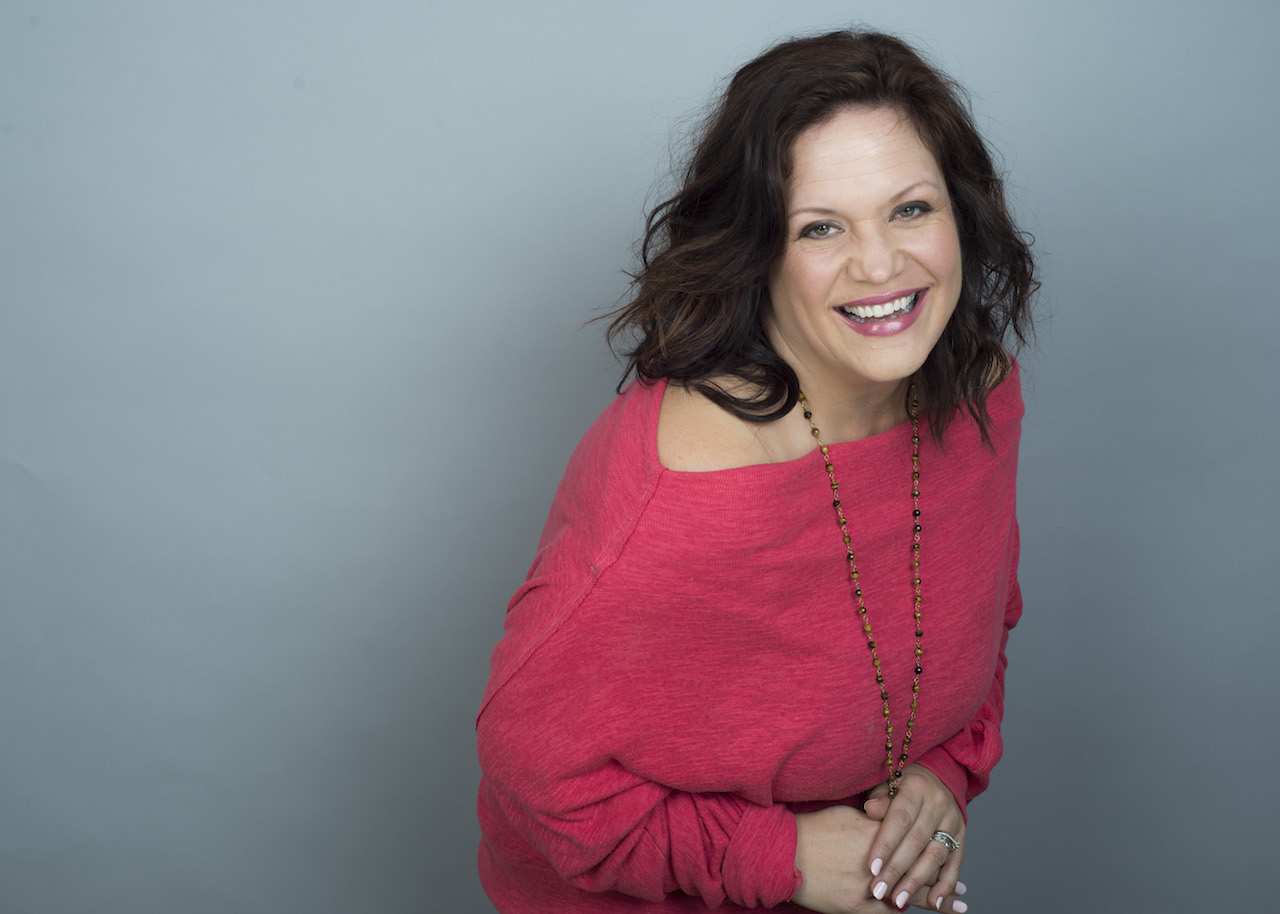 Tanya is a Leadership Coach (CPCC) with a penchant for clarity and an abhorrence of the Impostor Complex. She's worked with thousands of high-performers combat the Impostor Complex so they can step into the starring roles of their lives and achieve their ultimate goals. She has written The 12 Lies of the Impostor Complex (and One Truth), The Joy Pages, created Board of Your Life and the transformational Starring Role Academy coaching program, is a writer, has served as contributor and was featured in Canadian Living, and is an in-demand TEDx speaker who talks with great passion about the Impostor Complex, Unshakeable Confidence, personal leadership, on all things joy, meaning and purpose. 
- AFTERNOON KEYNOTE -
Zoë Dean-Smith
Swazi-born Social Entrepreneur working with global women change-makers, Holistic Life Map Presenter, Fitness Instructor and emerging Author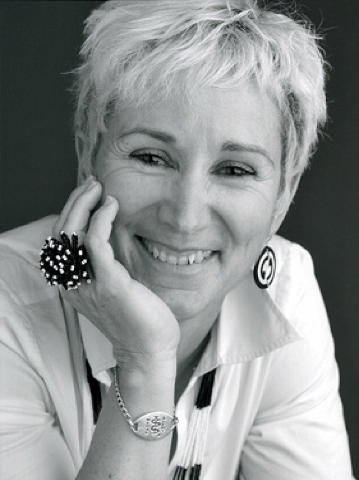 With 36 years of experience in the for-profit, non-profit, corporate and social enterprise sectors, Zoë is vice president of economic empowerment and entrepreneurship with Vital Voices Global Partnership, based in Washington DC, providing vision and leadership to the organization's Global Ambassadors Program, VVGROW fellowship, Fortune-U.S. Department of State Global Women's Mentoring Partnership and WEEmpower UN SDG Challenge.
- WORKSHOP DESCRIPTIONS & FACILITATORS BEING ADDED SOON -
The Social Change Forum was created to dedicate time with an eclectic group of change agents and focus on one building block of social change.  We choose a building block that is abstract and subjective, yet when we focus on it together, we find tangible ways to be better agents of change. The Social Change Forum also uses the one focus to bridge communities.  Something magical happens when we use our skills, talents, and experience to work together on common themes; we become connected and our network expands making real change possible.
"The forum connects us to people like going to summer camp does." said Gregg Potter, Project Kinect founder. We welcome and invite anyone to the Social Change Forum. Whether you are a government official, work at a nonprofit, lead a corporation, are a teacher, or a freshman in college, we encourage you to join us for this annual impactful and soul filling event. If the pricing is not in your budget, please contact us and WE WILL WORK SOMETHING OUT! Email info@projectkinect.com for more details. 
THANK YOU TO OUR SPONSORS!
COMMUNITY SHARES of WISCONSIN
DREAM BANK
COLLAB4GOOD
Save This Event
When & Where

Madison Area Technical College
1701 Wright Street
Madison, WI 53704


Thursday, February 28, 2019 from 8:30 AM to 5:00 PM (CST)
Add to my calendar
Organizer
Mission
To connect positive social change agents and organizations with tools, resources, other doers, and the exposure necessary to have impactful and rewarding success in their social change endeavors.
Vision
Project Kinect is a social business that feels collaboration and connection is necessary for real positive social change to happen. However, from time to time, we do not see or know who to connect to. Project Kinect fits here. We are there to convene kinetic energy in the proper channels so that impactful results happen for organizational and individual social change projects. Our vision is that in this convening, we can set clients up for success in a way clear sustainability is identified and we can exit when a project's owner can successfully execute the work being done.