Location
Dordt College
498 4th Ave NE
Campus Center Building
Sioux Center, Iowa 51250
Description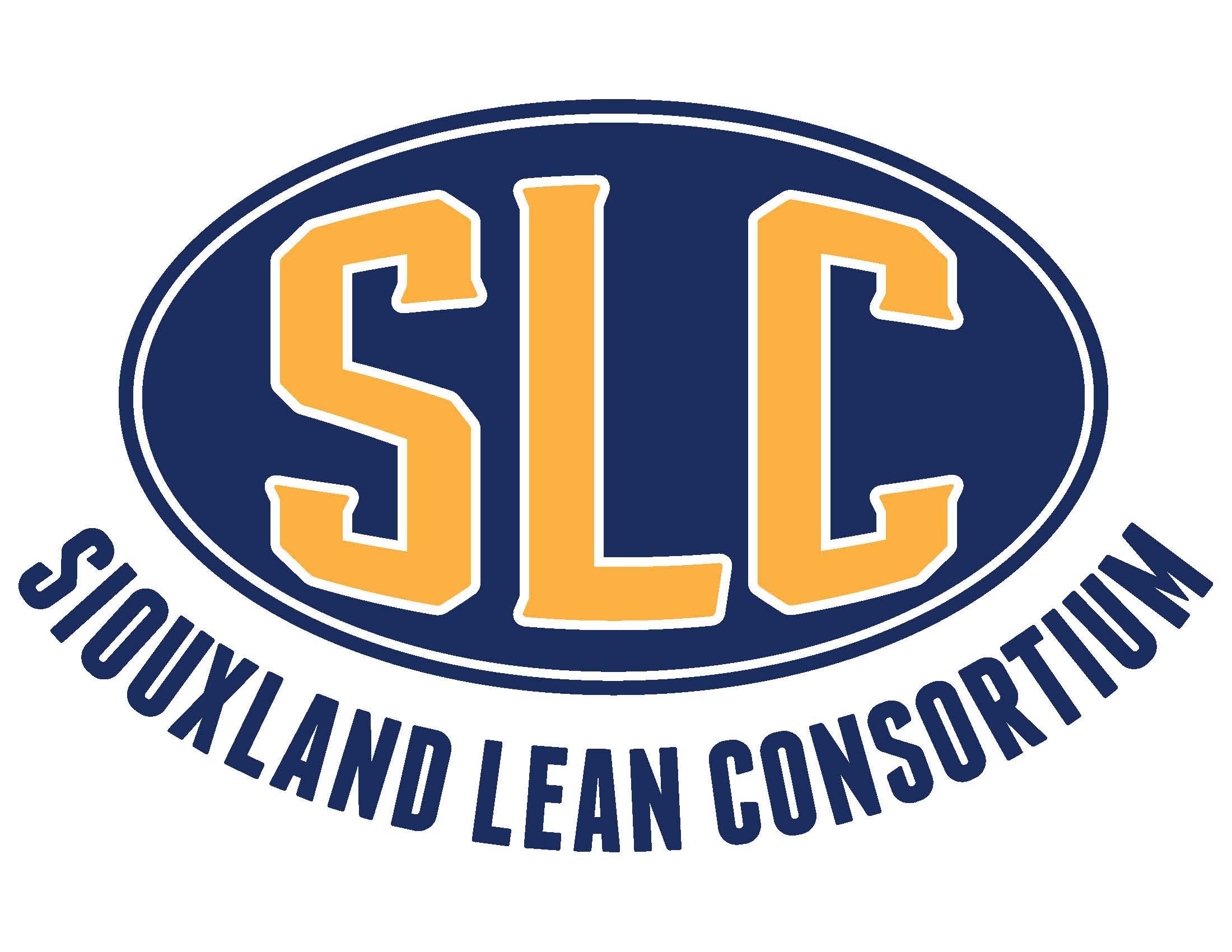 The Siouxland Lean Consortium is hosting their 6th Annual Regional Lean Conference on April 23, 2019, on the campus of Dordt College in Sioux Center, IA. The SLC Conference is an annual event where all those interested in learning about lean can come to hear different speakers as well as network with other lean practitioners. Throughout the day you'll have the opportunity to hear from two keynote speakers and multiple breakout presenters as they tell their stories and share their lean experiences. Lunch and snacks will be provided and are included in the ticket price.
Ticket Options:
General Admission (Early Bird) $125 – available thru April 10.
General Admission $165 – available after April 10.
Student Admission $25 – good for all who register with an active student email address.
Agenda:
7:30-8:30am Networking Breakfast
8:30-8:45am Opening Remarks
8:45-9:45am Morning Keynote
9:45-10:15am Networking Break
10:15-11:15am Concurrent Session 1
11:15-11:30am Networking Break
11:30-12:00pm Lunch
12:00-1:00pm Afternoon Keynote
1:00-1:15pm Networking Break
1:15-2:15pm Concurrent Session 2
2:15-2:30pm Networking Break
2:30-3:30pm Concurrent Session 3
3:30-4:00pm Closing Remarks and Drawings

More detailed information on the Keynote Speakers and Session Presenters can be found here: http://www.siouxlandlean.com/conference-overview.