About this Event
The SGA Leadership Summit has been created as a space for outgoing and incoming SGA Presidents or designated SGA leaders to gather together and grow as student leaders and future leaders in a variety of fields. Our 2019 Summit theme is Called to Reconcile: Leading in a Time of Deep Division. When many of us hear "reconciliation" we immediately think of racial reconciliation. Though incredibly essential to the gospel and our world today, it is part of a holistic concept of reconciliation. In 2 Corinthians 5:18 – 20, we are reminded that having been reconciled to God through Christ we have now been given the ministry and message of reconciliation to the world. Surveying the culture around us, one might earnestly ask, where is the ministry of reconciliation happening? Who is bearing the message of reconciliation? Division and entrenchment seem to reign everywhere – even in (or especially so) within our own churches, universities, and communities. If we, as God's people, cannot seek to rebuild and restore right relationship within our own communities, how can we do this beyond them? If we cannot listen, learn, and problem solve with those who see the world differently, how will we be salt and light? It is our hope to explore this call to bear the holistic ministry of reconciliation together as leaders and people of God. Aspects we intend to explore together include:
• Reconciliation with God
• Reconciliation with Self
• Reconciliation with Neighbors/Community
• Reconciliation through our Leadership
The summit is designed to be a cohort model where student leaders will learn from one another, develop ongoing friendships with other SGA Presidents, and create a network of support for the year to come.
Summit Speakers Include:
Tamara Shaya Hoffmann
Tamara has served as a Peacebuilding & Conflict Advisor for USAID and will soon move to Abu Dhabi to serve as a member of the United States Embassy. Tamara earned her MA at the University of Notre Dame in Peace Studies and served as Student Body President in her senior year ('07- '08).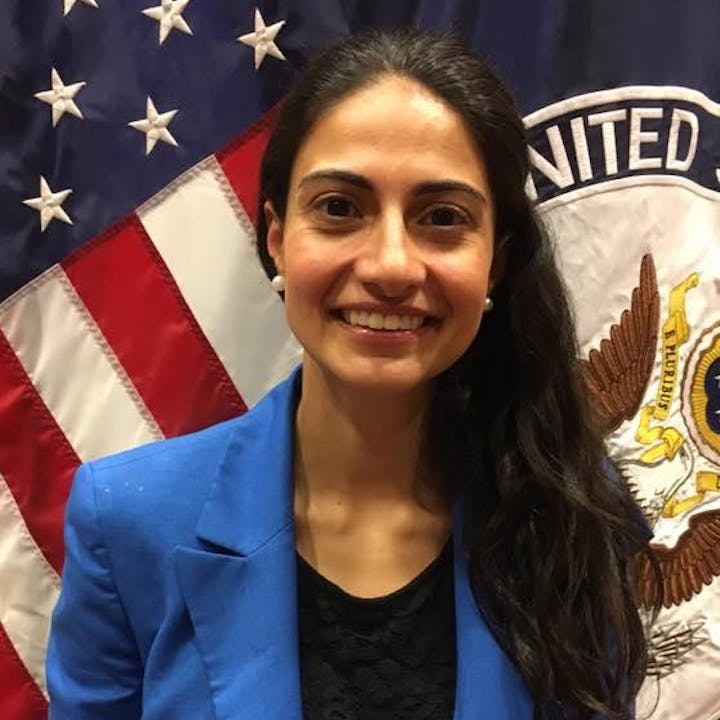 Dr. Michael Hammond
Dr. Michael Hammond serves as Provost of Taylor University. A former Student Body President ('91-'92), Dr. Hammond has a passion for developing student leaders. He has also served in Washington D.C.on Capitol Hill and been a History faculty member and department chair.
Rev. Greg Dyson
Reverend Greg Dyson serves as the Special Assistant to the President for Intercultural Initiatives at Taylor University. Greg has held a variety of pastoral and educational ministry roles including Chaplain, Associate Pastor, Youth Pastor, and Dean of Admissions. He holds an M.S. in Organizational Leadership from Cairn University, a B.A. in Bible from Cedarville University.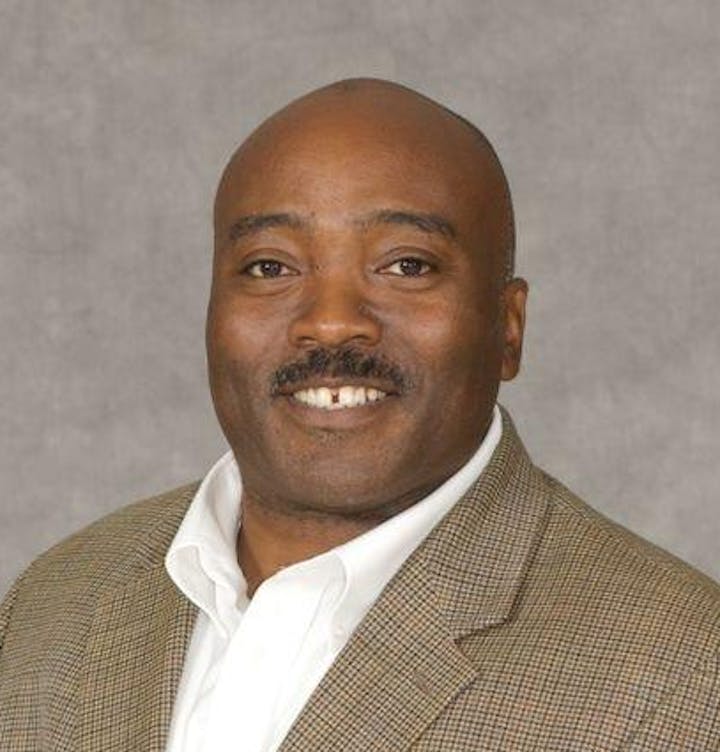 Andrew Fennig
Andrew is the Director of Strategic Partnerships for Love Justice, an organization that fights injustice through human trafficking intervention and providing education and safe homes to those rescued. He started his career in the public sector working to solve complex problems with good policy. Andrew served as Student Body President (2001-2002) and then earned an MBA from Oxford University.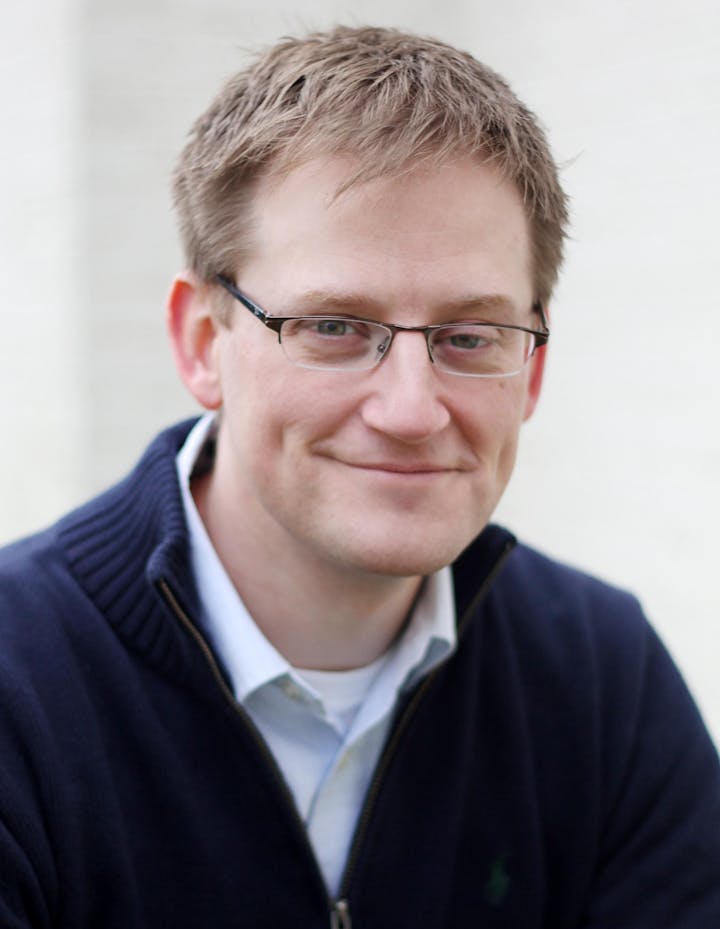 Sara Hightower Yoder
Sara is an expert in college student spiritual formation and identity development. She has significant experience working in higher education, most recently as a Director of Discipleship. She has just transitioned to working for a Realty Group in Indianapolis.