Event Information
Location
Lubbock Christian University
5601 19th St
Lubbock, TX 79407
2019 Sex Trafficking Summit presented by Voice of Hope. Guest speakers include Toni McKinley, Rochelle Keyhan and Joseph Scaramucci.
About this event
The training will be held at the Lubbock Christian University School of Nursing. This two day event will be packed with opportunities to learn from the experts! Join us and become more familiar with how to stop sex trafficking. Day 1 will feature Toni McKinley for the morning general session. Toni is a Counselor, Author, Speaker, Trainer and Survivor Leader. On Day 2, Modern Day Slavery: From Sexual Exploitation to Forced Labor – Becoming Proactive in the Fight against Human Trafficking presented by Rochelle Keyhan and Joseph Scaramucci. In the afternoon on both days, we will offer 3 different training opportunities per session to select from.
On day one, join us for a brown bag luncheon and have the opportunity to network with other participants and interact with our speakers. The cost of lunch is additional so please be sure to purchase the appropriate tickets.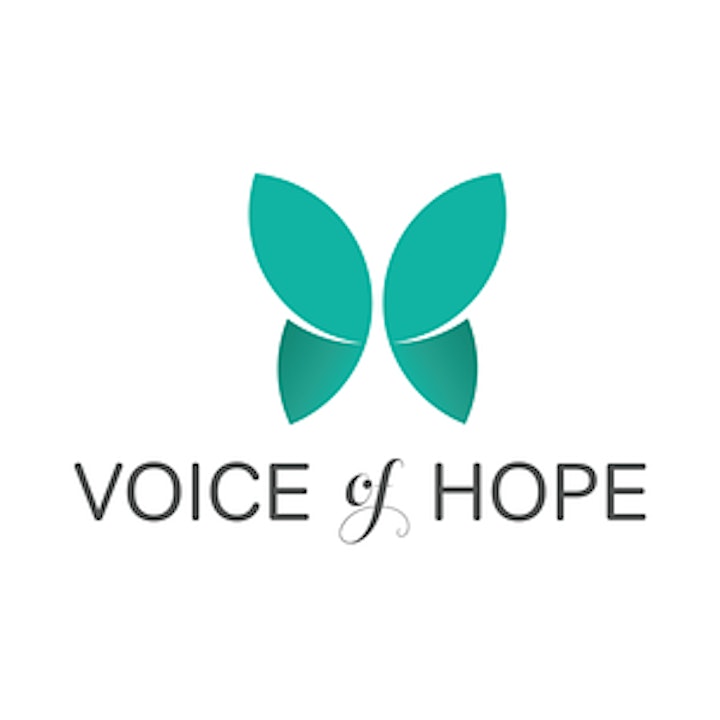 Date and time
Location
Lubbock Christian University
5601 19th St
Lubbock, TX 79407