2019 SCCAHS Community Stakeholder Advisory Board Meeting
Description
The Southeastern Coastal Center for Agricultural Health and Safety will host the second annual Community Stakeholder Advisory Board Meeting on March 14, 2019 at the UF/IFAS Mid-Florida Research and Education Center in Apopka, Florida. The meeting will include a welcome from the Center Director, Glenn Morris, presentations on the topic of heat-related illness including lessons from a recent white paper published by the Center, a hands on demonstration for mitigating heat-related illness, and a facilitated session to gain input and insight from all of the CSAB members. A more detailed agenda will be available soon.
Additionally, there will be a dinner the evening of March 13, 2019 for the External Scientific Advisory Board members with all of the Project Primary Investigators from the Center.
We look forward to our annual CSAB meeting this March and we hope you can attend!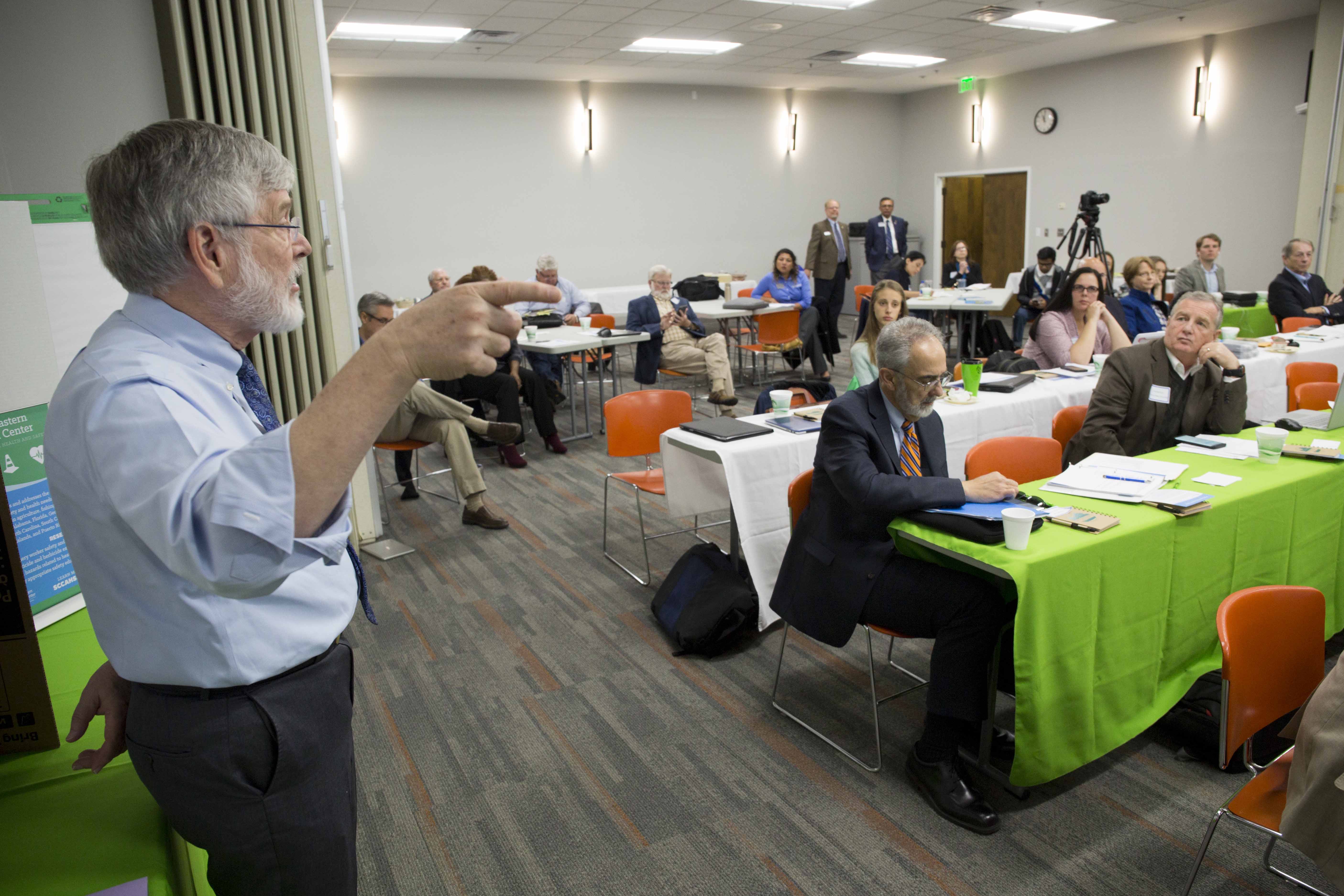 For more information, contact:
Claire Mitchell at claire77@ufl.edu or Dr. Angie Lindsey at ablindsey@ufl.edu