Description
The Sacramento Food Film Festival celebrates food and drink paired with films about our food system and benefits Food Literacy Center.
Opening night includes a thoughtfully prepared multi-course meal prepared by Chef Ian McBride and an intimate private dining experience while you watch the film Soufra.
Soufra follows the inspirational story of intrepid social entrepreneur, Mariam Shaar – a refugee who has spent her entire life in the Burl El Barajneh refugee camp south of Beirut, Lebanon. The film follows Mariam and a diverse team of fellow refugee women as they set out to change their fate by launching a catering company, "Soufra," and then expand its reach outside the camp with a food truck business. Together, they heal the wounds of war through the unifying power of food while taking their future into their own hands. Watch the trailer.
Additional wine paring available for purchase.
Your ticket includes:
Multi-course meal prepared by Chef Ian McBride
Private dining room experience at Lucca Restaurant & Bar
Wine pairing available for purchase
Event location:
Lucca Restaurant & Bar | 1615 J Street | Sacramento, CA 95814
All proceeds benefit Food Literacy Center.
Tickets are nonrefundable and nontransferrable.
We are grapefruit grateful to our sponsors: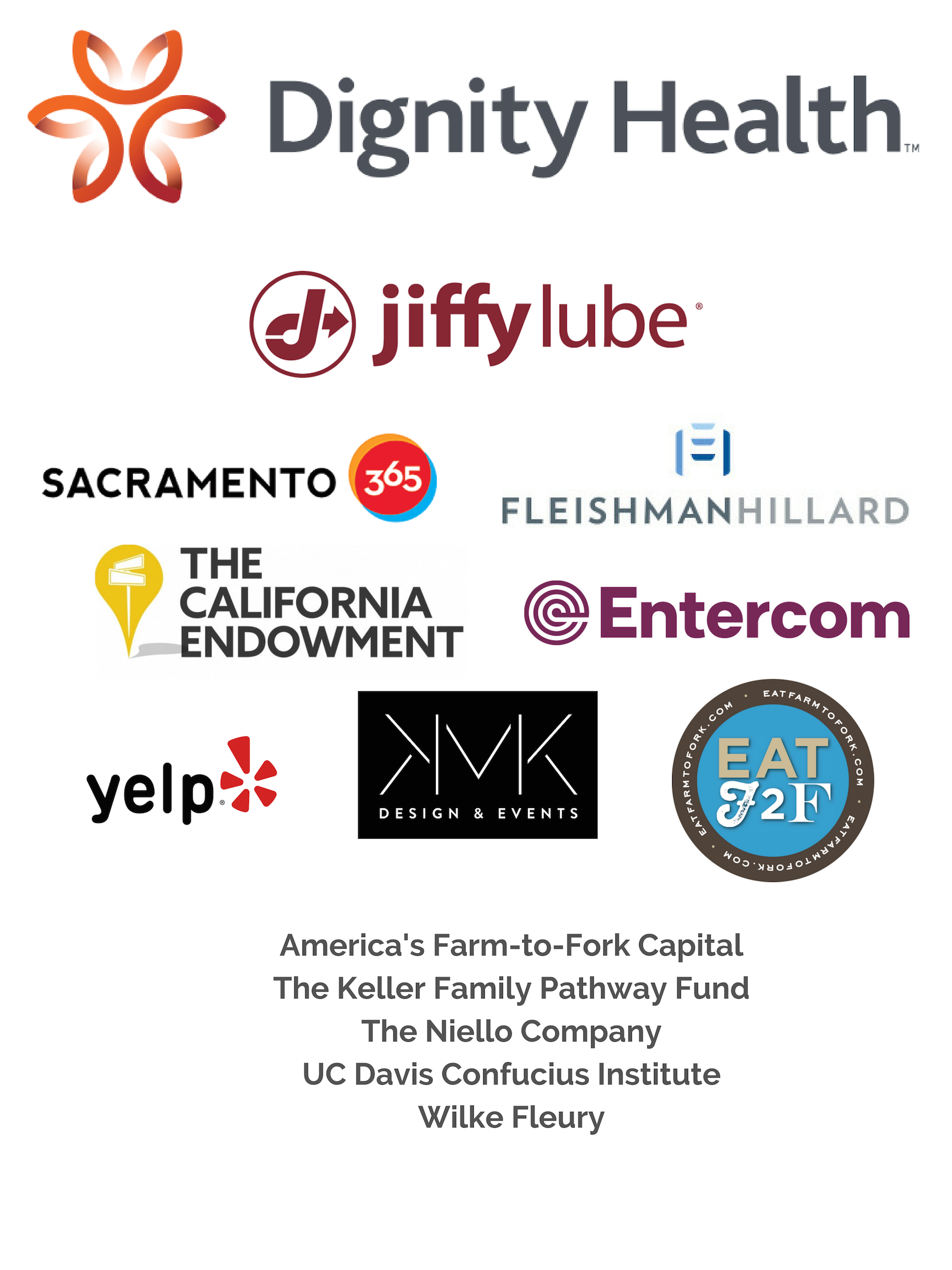 Thank you to our generous hosts: