Description
Bring your friends and family and join us for some great food, dancing, hand-crafted vodkas, music and more!
Sept. 28th - 11AM-7PM

Sept. 29th - 12PM-6PM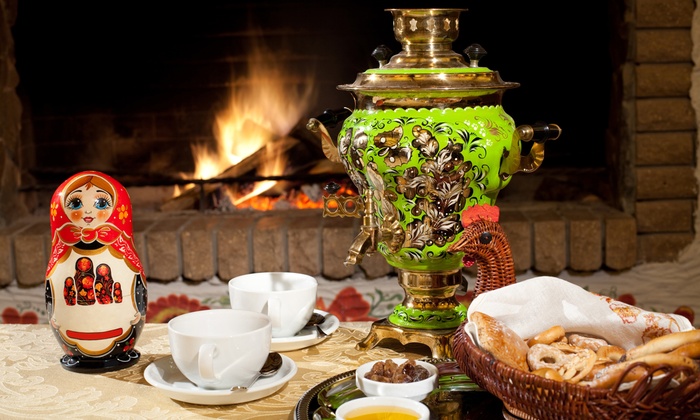 Purchase tickets now online and save! SAVE 25% OFF TICKETED PRICES BY USING DISCOUNT CODE FESTIVAL2019 - OFFER VALID UNTIL 09/18/2019.
Adults $5
Seniors $3
Children 12 and under $3

Couple Pass (two adults) $6 (reg. $10)
Family Pass (two adults and two children) $9 (reg $16)
Large Family Pass (four adults/four children) $16 (reg $32)
SAVOR! Sample and pique your palate with a host of flavorful ethnic Slavic foods! Pelmeni, Piroshki, Golubtsi, Borsch, Shashlyk, Beef Stroganoff, Kasha, Lobio, Myedovik Torte, Baklava, Cherry Pirog, Blini and more!
TOAST! Taste ultra-premium vodka & over 25 different hand-crafted vodka infusions (from Apricot to Zubrovka) you will never see in stores. "Nasdarovje!"
ENJOY! Enjoy traditional Slavic music, dance & entertainment for all ages.

SHOP! Visit with unique vendors you won't see elsewhere.

GIVE BACK!
100% of proceeds benefit St Nicholas Orthodox Church, which helps us help others through the many outreach activities supporting local and distant causes.
If you are unable to attend the event but would like to make a donation, please select the green ticket button and click on donation.
For up to date information regarding the menu and entertainment, please visit our website at: www.saratogarussianfestival.com