About this Event
Jessie Seneca is a national speaker, author, leadership trainer and the founder of More of Him Ministries. She has a passion to help women experience God's Word for themselves as she encourages you to move into a "wholehearted" lifestyle, one devoted fully to God. Jessie and her husband, John live in Bethlehem, Pennsylvania and have two adult daughters. Visit Jessie at www.moreofhimministries.org
Kenya S. Ulmer, Certified Life Coach, Author, Speaker and Teacher. Kenya teaches women how to ditch the drama and distractions to get on the road to their destiny. Nothing bothers Kenya more than seeing women not understand the power they possess and knowing their true worth in Jesus Christ. Her approach is aimed to get at the root of and unearth the deadly foundations that we create and live on. These foundations prevent us from living a more joyous and purpose-filled life. Kenya worships at the First Baptist Church of Glenarden in Upper Marlboro, Maryland where she serves as Single Parents Ministry Lead, writes for the Grace Magazine Ministry for women and serves on the core team of the Singles Ministry. Visit Kenya at www.singlemamawithnodrama.com
Linda Williams comes as the most experienced of women. Her "tid bits" of wisdom and insights reflect her life as Mom to four, mother-in-law to four, Nannie-Nina to eight, and most recently, Great Nannie to four little ones. Linda offers great insight to balancing life as a working mom, and will tell you that regardless your age and stage, you never stop learning the "how-to's" of being a woman of God. Core to Linda's priorities are God, family and ministry. Allow Linda's multitude of experiences in business, ministry and home life encourage you! Visit Linda at http://inhisembrace.org/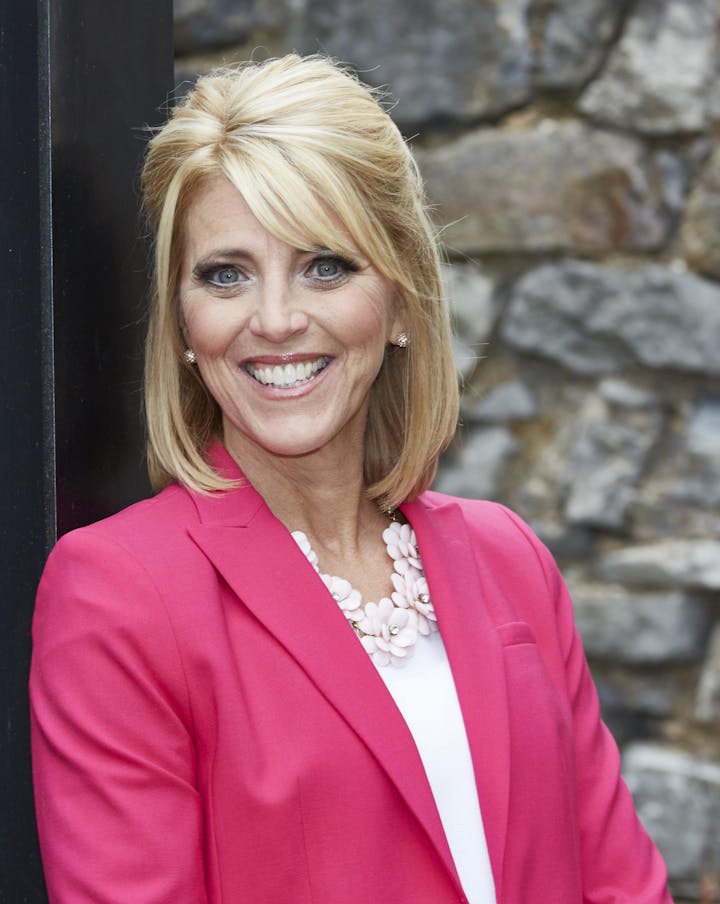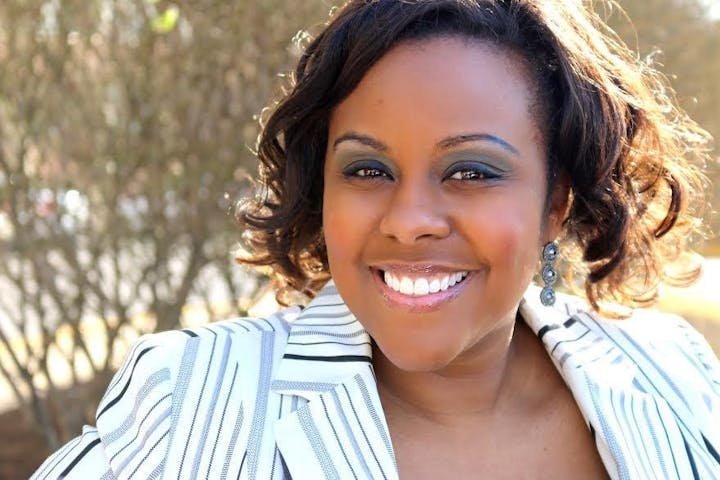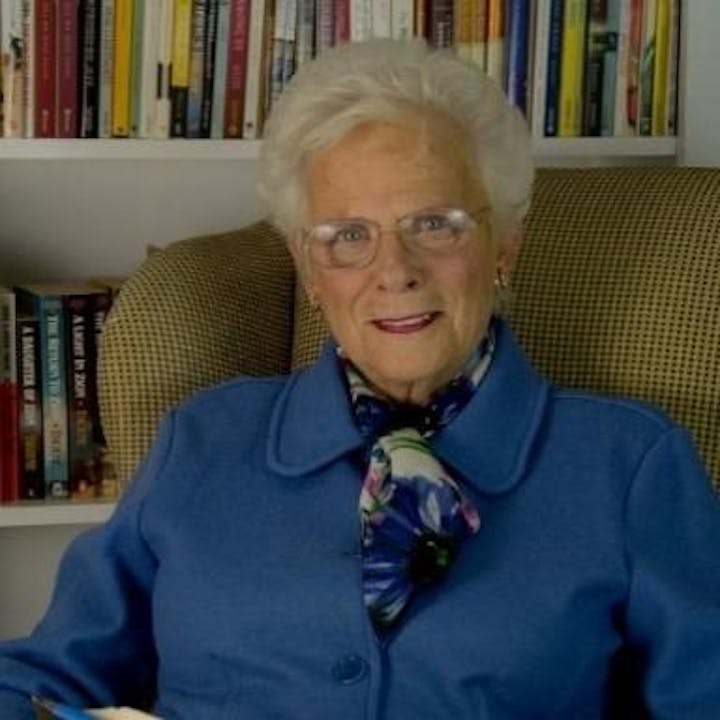 The Details…
 The Eastern District Fall Retreat is held at The Atlantic Sands Hotel on the Rehoboth Beach Boardwalk and is for all women 18 years and older
 To register for the retreat, complete a registration form and and purchase a ticket. A confirmation itinerary will be e-mailed.
 All reservations are to be made through the EDA Rehoboth Women's Retreat by mail or EventBrite, please do not call the Atlantic Sands Hotel.
 Prices are per person. The package includes 2 nights lodging, 2 breakfasts and a Saturday night banquet dinner, Friday night dinner and Saturday lunch are on your own.
 Nursing babies 6 months and younger are welcome
 Check in time for the Hotel is 4 pm on Friday.
 Check in for the retreat event starts at 7 pm in the Swan Ballroom on the 3rd floor.
 Our Friday evening session with Jessie begins at 8 pm in the Ballroom
 Deadline for registration is August 15. If you are unable to attend, please find a replacement, and notify the registrar at this email: RehobothWomensRetreat@gmail.com.
 T-Shirts will also be available to purchase with this year's theme!
 Changed your mind and want to register by mail? Click here!