Description
Please join Reach the World for its ninth annual Traveler Talk, moderated by journalist and educator John Merrow, and hosted by Bank Leumi in Midtown!

This uplifting event will feature a panel of Reach the World travelers and educators. Travelers will detail their meaningful experiences writing for RTW and sharing their journeys online with K-12 youth in the United States. RTW educators will discuss how their students became global citizens through RTW's empowering program.
Reserve your tickets today! Light refreshments will be served starting at 6:00 PM and the panel will commence at approximately 7:00 PM.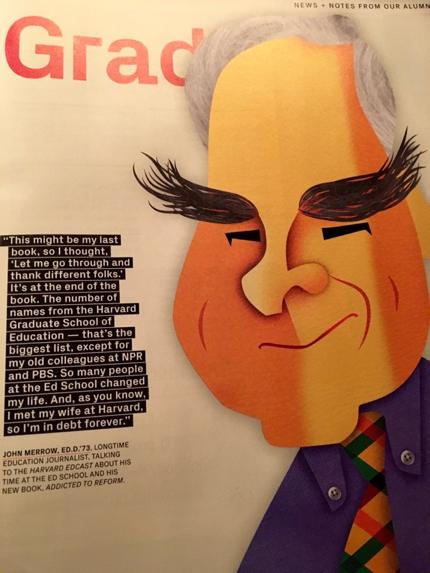 John Merrow taught for two years in a public high school, for two years in a historically black college, and for two years in a federal penitentiary before earning his doctorate from Harvard and becoming a reporter. John spent 8 years at NPR and 33 more at PBS. During that time he received two George Foster Peabody Awards, the George Polk Award, the Harold W. McGraw Prize and dozens of other reporting awards. He is the author of four books, the most recent being the one he wants you to read: "Addicted to Reform: A 12-Step Program to Rescue Public Education," which was published a few months ago.