Description
2019 Raising Kings Intensive - "Hustle & Heart"
Get ready for the Women of Witness' Raising Kings Fall Intensive– Hustle & Heart! Raising kings has become the foundation of the intensive because you can't raise a king without the heart of a lion.
We are excited about what Rena Perozich has in store for us this year and hope to see you all there!
As for our theme this year, it is Hustle & Heart will Set You Apart.
We will delve deeper into what it means to be the King's image and to be set apart to follow the call on our lives.
Be Re-Mark-Able. Raise a king!
APPLICATION TO ATTEND (Required)

The Raising Kings Intensive is geared more toward those who already have the foundations of what it means to be a Woment of Witness. For anyone interested in going, please apply below. If/when you are accepted you will be given an access code to register and to buy your tickets. Apply here: Raising Kings Intensive Application
Payment Options:
1) You may pay IN-FULL below with online register and credit card.
2) You may pay IN-FULL by check or cash with our "Raising Kings Intensive" Envelops located at Restoration Church International or request by mail.
3) Payment Plan deadline has Ended - August 4th

Tickets:

There are serveral options available in this years Intensive to accomidate busy schedules.
1) General Admission will include access to three days and two nights. Included in this ticket are all your meals, matterials and a T-shirt. This ticket is priced at $239.99

2) Daily admission will include access to any session of your chosing. This does NOT include meals or and Intensive t-shirt. (Both will be sold separetly) The rates are as follows:
- $40 /Session for ONE session ($40 Total)
- $35 /Session for TWO sessions ($70 Total)
- $30 /Session for THREE sessoins ($75 Total)
- $25 /Session for FOUR to SIX sessions ($80-$120 Total)

Session Schedule:
- Thursday
>Session 1 at 7:00PM
- Friday
>Session 2 at 9:30AM
>Session 3 at 11:00AM
>Session 4 at 4:00PM
>Session 5 at 7:00PM
- Saturday
>Session 6 at 11:00AM

Meals:
- $15 /Breakfast (Friday & Saturday morning at 8:30AM)
- $17 /Lunch (Friday afternoon at 12:00PM)
- $21 /Dinner (Thursday & Friday evening at 5:30PM)

*Example: If you want to attend 4 sessions on friday and have breakfast, lunch, and dinner...
your price would be $20 x 4 Sessions + $15(breakfast) + $17(lunch) + $21(dinner): $133 Total*
JUMONVILLE
Jumonville Christian Camp and Retreat Center has been a premier Christian Camp and Retreat center for over 75 years and is located 50 miles south of Pittsburgh PA in a beautiful mountaintop setting.
Lodging:
The Inn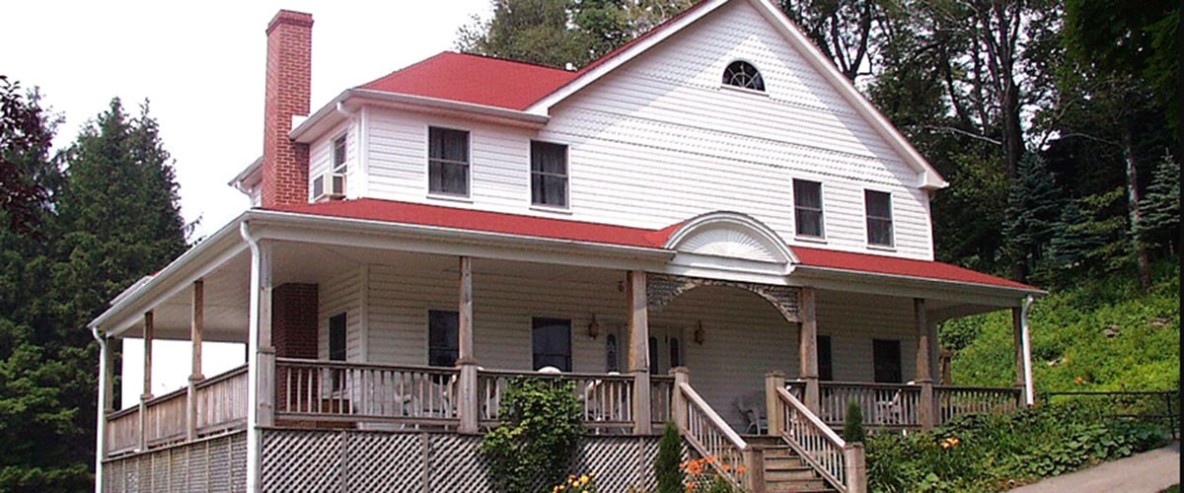 The Washington Lodge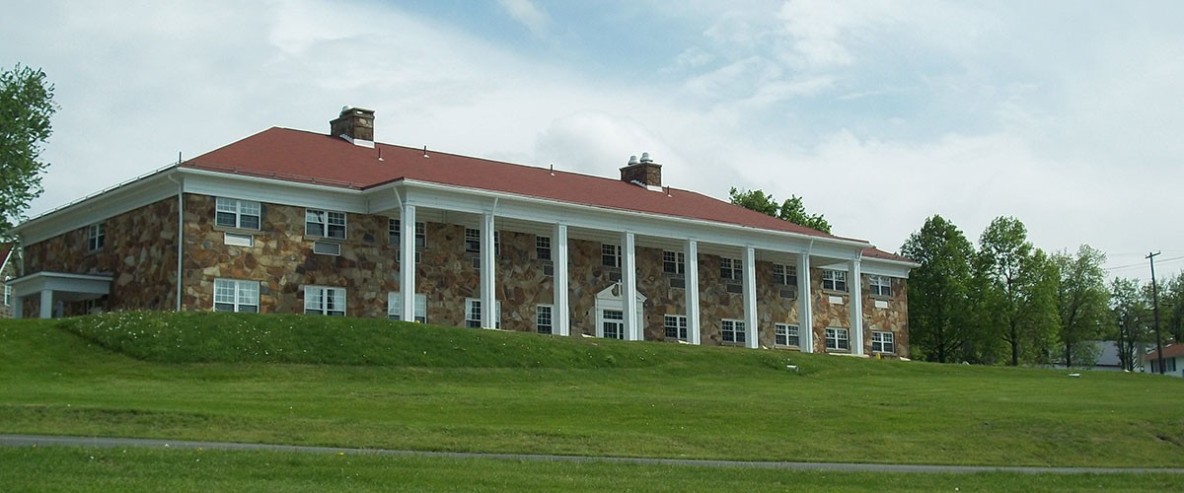 For more information about Jumonville visit, https://jumonville.org/
Directions to Jumonville Christian Camp and Retreat Center:
From Woodlyn, PA

Get on I-476 N from Fairview Rd and MacDade Boulevard
3 min (0.8 mi)

Take I-76 W to US Hwy 220 S in Bedford Township
3 h 5 min (204 mi)

Get on I-68 W in 34, Bedford Road
30 min (29.7 mi)

Follow I-68 W to US-40 W in 3, Grantsville. Take exit 14B from I-68 W
31 min (32.8 mi)

Continue on US-40 W. Drive to Jumonville Rd in North Union Township
36 min (29.2 mi)
887 Jumonville Rd
Hopwood, PA 15445