Description
Join us for Raise a Glass to Justice to benefit North Penn Legal Services. This is a great event for networking, a chance to relax after a long day at work, and most importantly, a way to make a difference.
The popular band The Verdict will provide live entertainment, and also featured this year will be the Raise a Glass Raffle, which will give attendees a chance to win prizes from local sponsors!
The net proceeds from this event benefit North Penn Legal Services – the only legal aid organization in the Lehigh Valley dedicated to providing free civil legal help to low-income people.
We are also excited about our location at the Event Center at Blue – where you can hang out with friends before and after joining us at the event.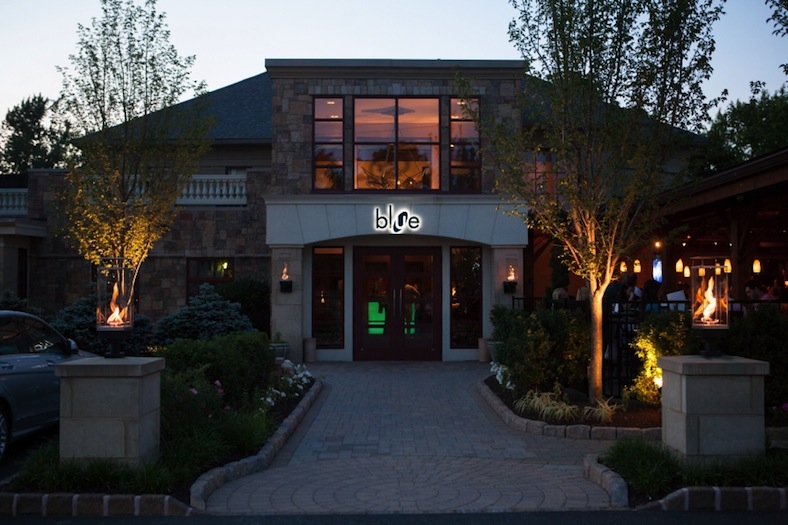 The minimum donation to attend is $50.00. For recognition from your peers, please consider making a donation of $100 or more and be listed as a "Friend" in the Northampton County Bar Association Law Reporter and on NPLS' website. 100% of your donation is tax deductible.
Sponsorship opportunities are available. In addition to tickets for admission to the event, all sponsors will be recognized in the Northampton County Bar Association Law Reporter, on the NPLS website, event page, and social media channels.
Sponsors at the Silver, Gold, and Platinum levels will be displayed on a poster at the event. Sponsors at the Gold and Platinum level will be recognized by the organizers during prime time of the event. We hope to offer additional press opportunities for our sponsors.
Sponsorship Levels:
Platinum $2,500 (includes 16 event tickets)*
Gold $1,000 (includes 8 event tickets)
Silver $500 (includes 4 event tickets)
Bronze $250 (includes 2 event tickets)
Friend $100 (includes 1 event ticket)
*Each event ticket automatically gives you a chance to win a raffle prize during the event! Additional raffle tickets will also be available for purchase at the event.
For more information about donations and sponsorship opportunities, please contact Sean Morrow at 610-317-5314 or smorrow@northpennlegal.org.
Event Sponsors:
Bar Association of Lehigh County
Northampton County Bar Association
Hof & Reid LLC
Mary Beth Clark, Esq.
Gross McGinley, LLP
McComsey Law, LLC
Norris McLaughlin, P.A.
The Verdict
Digital Justice
Robert Eyer, Esq.
Fitzpatrick Lentz & Bubba, P.C.
Jeffrey Gilbert, Esq.
Asteak Law Offices
D. Toni Byrd, Esq.
Herbert G. Litvin, Esq.
Alyssa Lopiano-Reilly, Esq.
John J. McGovern, Esq., CPA
Mildred A. Molino, Esq.
Abraham C. Reich, Esq.
Fred N. Smith, Esq.
WWGR Law
Working Dog Press
Raffle Sponsors:
Crayola Experience Easton
Historic Hotel Bethlehem
Linda Shay Gardner, Esq.
Red Stag Pub
Donegal Square
Aardvark Sports Shop
Stations Café
The Bayou Southern Kitchen and Bar
Tapas on Main
Chocolate Lab
Marlo's Pizza Express


---
FAQs
Where can I contact the organizer with any questions?
Contact Sean at 610-317-5314 or smorrow@northpennlegal.org
---