Description
It's that time of year again!
Time for the Q'Straint/Sure-Lok Winter Sales meeting!
The host hotel will be the new, five star Conrad Fort Lauderdale. The same hotel as this past summer sales meeting. The Conrad offers HHonors points. In order to get your points, everyone will need to pay for their individual hotel stay on their corporate card.
Please use uber to and from the airport and office as the hotel offers valet only and the parking rates at the hotel are very high.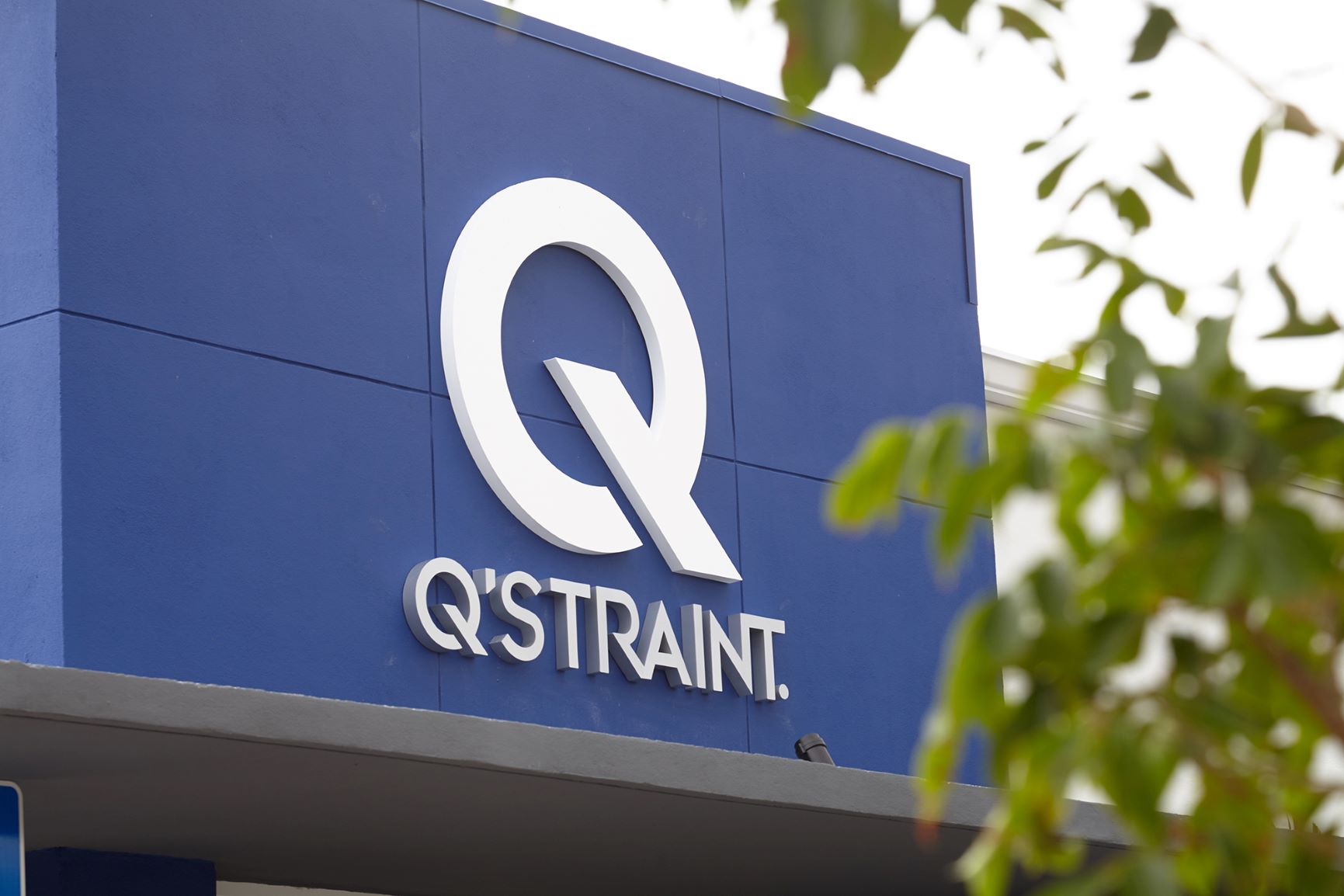 ***Tentative Schedule***
---
Tuesday, January 8th
8am-12pm

SB/PT Meeting

12pm-1pm

Lunch SB/PT & Mobility

1pm-5pm

Mobility Meeting

6:30pm-9:30pm Dinner at Steak954, W Ft. Lauderdale Beach
Wednesday, January 9th
8am-11am

Updates for all segments as a whole group

12:30pm-1:30pm

Lunch All Segments

1:30pm-5pm

Transit Meeting
Thursday, January 10th
8am-4pm

Transit Meeting Continue