2019 Positive Approach(TM) to Dementia Care Workshop Series for Caregivers...
Description
ANNOUNCEMENT: Due to registrations filling up the workshops early at the remaining sessions, we have increased the number of seats to allow more to attend!
This series of six workshops addresses specific issues that can improve communication and interaction with loved ones with dementia or memory loss. This is a wonderful opportunity for those actively caring for someone with cognitive impairment to be interactive and learn techniques that will really make a difference in day-to-day care. It is especially useful for family caregivers of persons living with memory loss.

Attendees can register for one, several, or all sessions.
The trainer, Dorothy Colby, is a Certified Positive Approach to Dementia Care (TM) Trainer and national Mentor, with more than 21 years of professional and personal experience caring for people living with dementia. She is the Director of Community Engagement for Hale Ku'ike Memory Care Home with locations in Nu'uanu, Bayside, and Pali, where she also trains staff. Positive Approach to Care (TM) seminars, developed by occupational therapist Teepa Snow, provide essential information for families and care partners on how to have a positive and meaningful relationship with loved ones with Alzheimer's disease and other forms of dementia throughout their journey.
Light refreshments will be provided.
Please arrive 15 minutes early to park and register. Thanks!
Detailed parking instructions will be sent to registrants prior to workshops
For questions about these workshops, contact Jody Mishan: jmishan@hawaii.rr.com or (808) 295-2624
TOPICS AND DATES
Normal vs. Not Normal Aging: Understanding the Difference. Friday, July 5, 2019, 4:30-6:30pm

GEMS, More Than Just Loss: Dementia Progression Patterns. Friday, August 2, 2019, 4:30-6:30pm

It's All in Your Approach: Making Positive Connections. Friday, September 6, 2019, 4:30-6:30pm

Challenging Behaviors: Recognizing Unmet Needs. Friday, October 4, 2019, 4:30-6:30pm

Dining with Dementia: Techniques to Bring Joy to the Table. Friday, November 1, 2019, 4:30-6:30pm

End of Life Care & Letting Go: Providing Care in the Final Stages of Dementia. Friday, December 6, 2019, 4:30-6:30pm
This series of workshops is sponsored by Catholic Charities Hawaii, funded by a grant from the Administration for Community Living, U.S. Dept. of Health and Human Services, the Alzheimer's Disease Program Initiative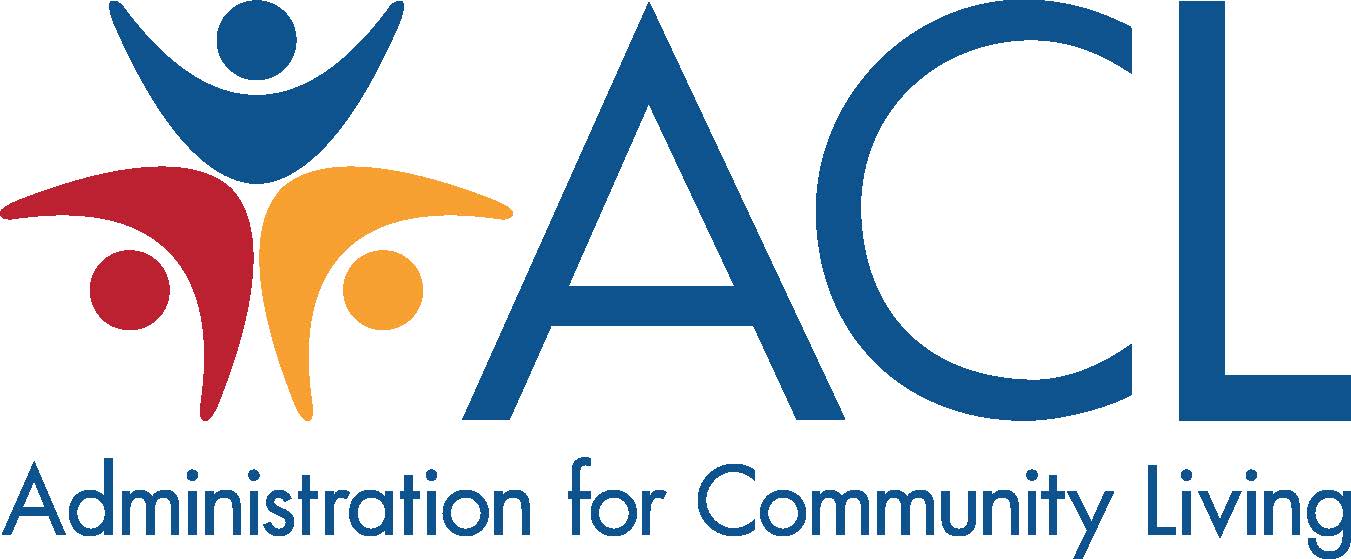 FAQs
How can I contact the organizer with any questions?
Contact Jody Mishan: jmishan@hawaii.rr.com or (808) 295-2624