2019 Philomathia Forum: Port & Freight Decarbonization

Monday, October 28, 2019 from 9:00 AM to 5:00 PM (PDT)
Event Details
Changes in transport technology, evolving shipping practices, and policy developments on climate and environmental justice create an urgent need for market-relevant research to accelerate goods-movement and maritime port decarbonization.  This conference will forge new collaboration among freight industries, equipment manufacturers, government, university centers and community leaders on efforts to achieve zero emission port and freight operations. 
This two-day conference is designed to identify a research agenda and roadmap on freight decarbonization. The first day of panels and presentations is open to the public. The second-day will be devoted to work group meetings and is by invite only. 
Zero Emission Ports & Freight is part of the Philomathia Forum Energy & Environment series. The Philomathia Foundation advances UC Berkeley's research in energy and climate research. Find out more here.
AGENDA
DAY 1 - OCTOBER 28
9:00 AM - 9:30 AM
Registration
9:30 AM - 9:50 AM
Welcome to the Philomathia Forum
9:50 AM - 10:20 AM
Keynote presentation
10:20 AM - 10:50 AM
Presentation: The maritime port role in carbon reduction and climate resilience
10:50 AM - 11:50 AM
Panel: Research needs in the manufacturing sector to expand markets in advanched vehicle, storage and hydrogen technologies

11:50 AM - 12:35 PM
Panel: Electrification, resilience and zero carbon infrastructure opportunities 
[Lunch Break]
1:30 PM - 2:30 PM
Panel: Alternative fuels for freight operations: renewable fuel production for the Port of Oakland
2:30 PM - 3:15 PM
Panel: Strengthening electric supply capacity for heavy duty transport
[Afternoon Break]
3:30 PM - 4:15 PM
Panel on research needs and university-industry research consortia
4:15 PM - 4:45 PM
Summary of Key Insights
DAY 2 - OCTOBER 29 - INVITE-ONLY
9:30AM - 12:00PM
Selected industry leaders, government leaders, academics and NGOs will convene in breakout sessions to develop proposed research and action plans to address specific aspects of port and freight decarbonization.
1. Electric Supply Infrastructure
2. Alternative Fuels for Zero-Emissions
3. Permitting, Regulatory Incentives and Financial Instruments

Please email cepp@berkeley.edu if you have questions about the conference.
The Goldman School Center of Public Policy thanks its partners: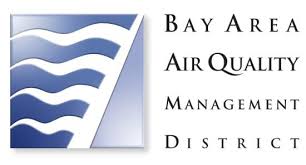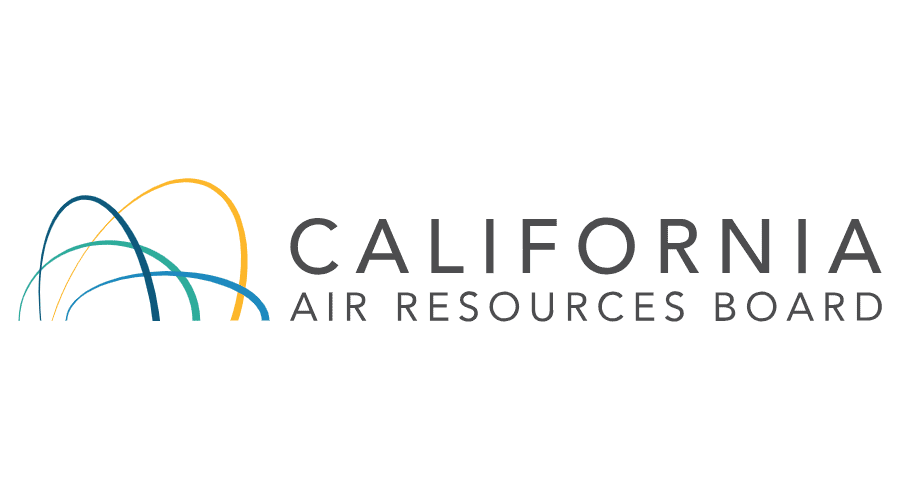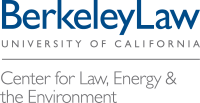 Save This Event
When & Where

Clark Kerr Krutch Auditorium
2601 Warring Street
Berkeley, CA 94720


Monday, October 28, 2019 from 9:00 AM to 5:00 PM (PDT)
Add to my calendar