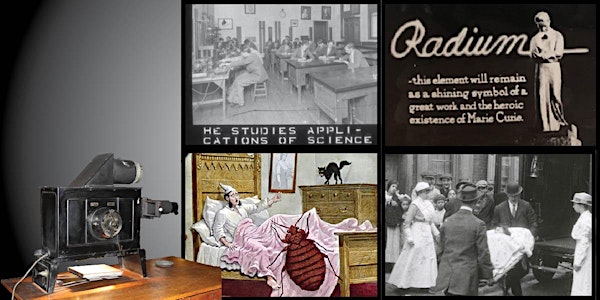 2019 Philadelphia Lantern Slide Salon
When and where
Location
Wagner Free Institute of Science 1700 W Montgomery Ave Philadelphia, PA 19121
Description
~ Philadelphia Lantern Slide Salon ~
Wednesday, October 23, 2019, 6 to 8 pm
Celebrate Archives Month Philly at the Wagner Free Institute of Science as we showcase glass lantern slides from the special collections of:
In the spirit of lantern exhibition culture, this salon will bring together unique and rarely-seen images presented in the context for which they were originally created.

Take a seat in our historic lecture hall and view slides from a lost 1914 recruitment film for women in medicine, follow an early 20th-century Girard College boy through his day, learn about Marie Curie's life through the eyes of a "Radium Hound," explore South Asia with a mid-century art expert, enjoy old spooks in a Victorian Halloween magic lantern show, and more!

Predating the motion picture, lantern slides were used for entertainment and to illustrate educational programs. The Philadelphia Lantern Slide Salon will be held in the Wagner's Victorian-era lecture hall using an historic lantern projector. Please join us for a rare treat as we revive an old technology in order to see culturally significant lantern slide collections from the libraries and archives of Philadelphia's most distinguished institutions.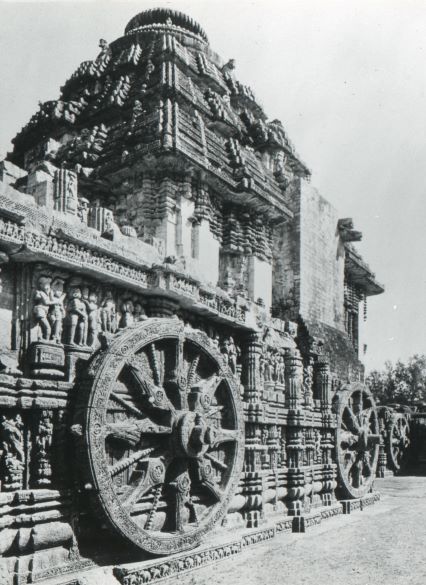 Images:

Top banner image, clockwise from top left: "He studies applications of science," ca. 1920. Girard College Historical Collections.; Radium. The Frank Hartman Collection, The Mütter Museum.; Motion picture frame, 1914. Woman's Medical College of Pennsylvania lantern slides, Drexel College of Medicine Legacy Center.; American Magic Lantern Theater

Sun Temple, Konârak. Stella Kramrisch Lantern Slides, Philadelphia Museum of Art, Library and Archives