About this Event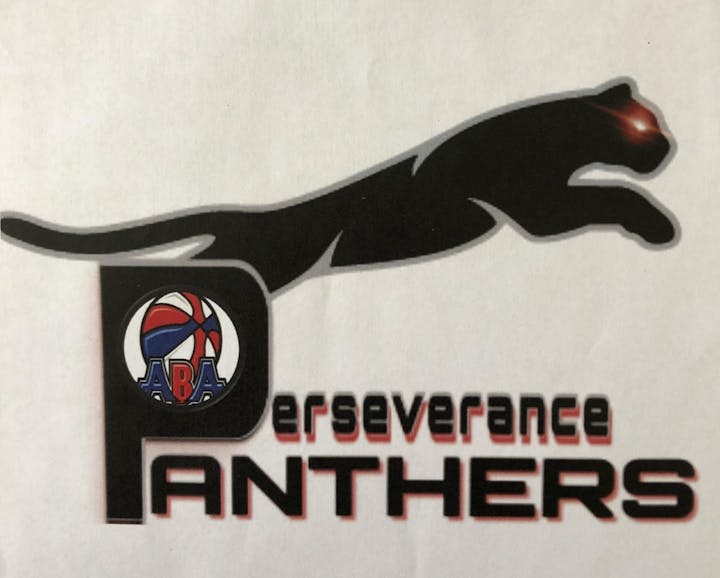 Team Perseverance Athletics is hosting this phenomenal leadership workshop/event, with none other than Lefford Fate, our guest speaker. Lefford holds a Master's Degree in Human Relations and a Bachelors' Degree in Social Psychology. He specializes in leadership, teamwork, communications and personal development. He is also a certified coach, teacher and speaker and will WOW us with his gift of teaching. You'll learn how to build relationships, equip yourself with the ability to recognize leadership skills in yourself and others, refine your attitude and DEVELOP YOUR leadership skills.
Lefford is supporting the efforts of Team Perseverance Athletics to reach out to our community through educating people on becoming better leaders and to raise money for our local professional ABA men's basketball team, who also seeks to be mentors in our community.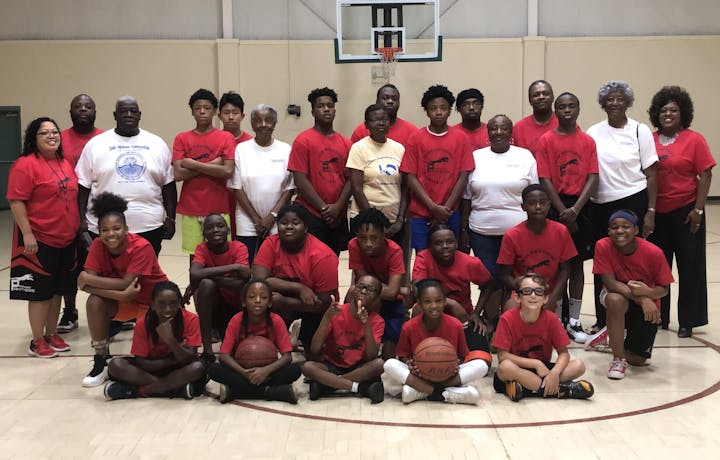 2019 Jr Panther FREE Basketball Camp hosted by Team Perseverance Athletics at the North Hope Center and sponsored by Northside Neighborhood Association. Another opportunity to give back to the youth in our community.