Description
Join us in Miami on November 14, 2019 for the country's largest Opportunity Zone Expo!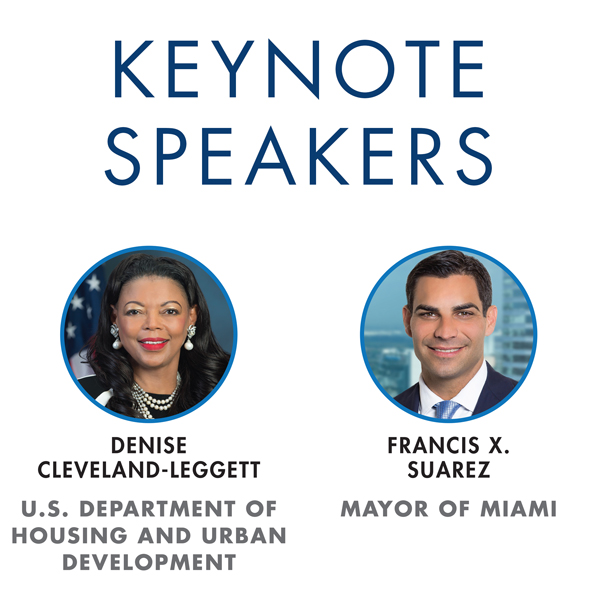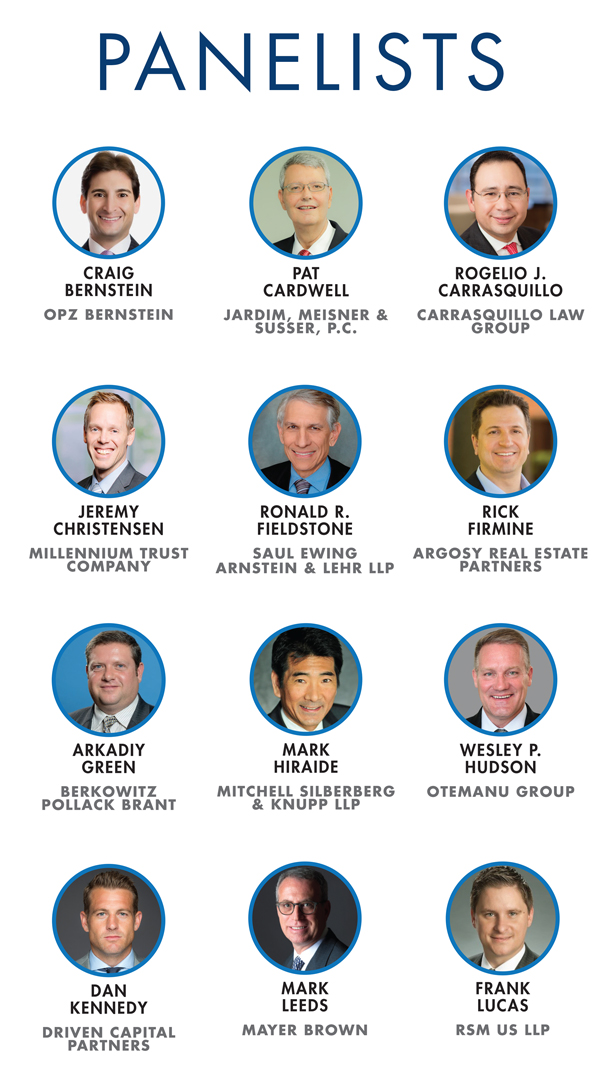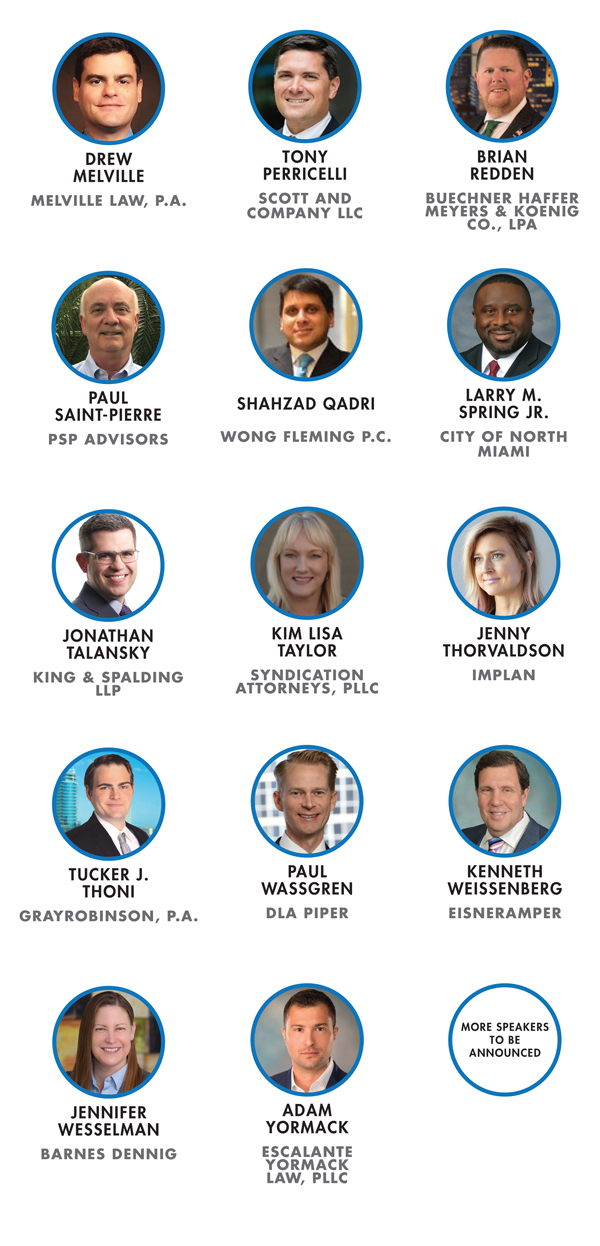 WHAT IS THE OPPORTUNITY ZONE EXPO
Opportunity Zone Expo is the countries largest conference for Developers, Brokers, CPAs, Attorneys, Government Officials, Investors and Real Estate Professionals that have in-depth experience with Opportunity Zones.
The 2019 Opportunity Zone Expo Miami on November 14, 2019 is part of a national conference series dedicated to Opportunity Zone stakeholders. A myriad of educational panels, moderated by industry experts, helps professionals stay at the forefront of the booming Opportunity Zone industry.
WHO WILL ATTEND
Hundreds of Opportunity Zone fund managers, investors, developers, attorneys, finance/accounting professionals, and service providers focused on facilitating qualified opportunity funds.
ITINERARY

Our Past Opportunity Zone Expos have COMPLETELY SOLD OUT with over a THOUSAND ATTENDEES.
CLICK HERE TO VIDEO OF A PAST EVENT
WHAT A TICKET INCLUDES
Event Access from 8:30 AM - 4:00 PM
​Access to educational panels on Opportunity Zones
​Access to an exhibitor hall with exhibiting sponsors
Networking with Opportunity Zone industry members
Breakfast, Lunch and Keynote Speeches
WHAT YOU'LL LEARN
How to save on your taxes by investing in Opportunity Zones?
How will operating businesses be able to take advantage of opportunity zone benefits?
​​What should you look for when investing your capital gains?
​​What red flags should investors look out for in opportunity zone investments?
​​How will opportunity zone funding fit into your capital stack?

WHY JOIN THE OPPORTUNITY ZONE EXPO
Maximize your return on investment by plugging into a network and accessing the top Qualified Opportunity Funds on the market today.

Investors need accurate legal and tax advice to successfully navigate this new program – attending the expo will provide attendees with the opportunity to meet and network with experienced Opportunity Zone service providers.

Developers and fund managers who have set up Qualified Opportunity Funds will be introduced to a sophisticated network of capital connections and investors seeking investment opportunities.

Project owners seeking operating capital can learn how to form a Qualified Opportunity Fund and connect with knowledgeable tax professionals to get a project started.

Professionals involved in the business of tax services, commercial lending, and other value-added services will elevate their professional brand presence and thought leadership through networking and breakout panels.

Government representatives of Opportunity Zone Census Tracts will find a platform to network with project developers and promote economic development in their communities.

This is an industry that will have a profound impact on tax and capital advisory over the next 10 years. Treasury Secretary Steven Mnuchin has predicted more than $100 billion will be invested through this program. So don't get left behind by missing the largest national event for Opportunity Zones!


WHAT PAST ATTENDEES ARE SAYING
"I found the conference to be very impressive in terms of the quality of speakers, panels and networking. I came away with a lot of business cards and made the acquaintance of several other advisors in the space!"
Timothy Trifilo - CohnReznick
"I wanted to let you know that I have found your forum to be the most exciting and compelling repository of thought leadership on the OZ front. You have also created a fabulous team around this and I enjoy working with each of them."
Susan Rounds - Deutsche Bank
"You all did an absolutely great job. You managed to not only provide experts in the field, but you also managed to provide an environment where people can interact and exchange information. GREAT JOB"
Lance Growth - Growth 1031
"It was an amazing event. Great information, great contacts, and you guys put on a first-class exposition. We look forward to future events."
Brent Forsberg - Urban Systems
QUESTIONS?
Call us at 1-800-760-9663 or visit www.opportunityzoneexpo.com for more details!

**All sales are final. No refunds.**