2019 Oklahoma Turning Point Annual Conference & Policy Day

Wednesday, August 21, 2019 from 9:00 AM to 4:30 PM (CDT)
Event Details
FEATURED PRESENTER: Brian King, PhD, MPH
Brian King, PhD, MPH, is the Deputy Director for Research Translation in the Office on Smoking and Health (OSH) within the National Center for Chronic Disease Prevention and Health Promotion at the Centers for Disease Control and Prevention (CDC). In this capacity, he is responsible for providing scientific leadership and technical expertise to CDC/OSH, the lead federal agency for comprehensive tobacco prevention and control. Dr. King joined the CDC in 2010 as an Epidemic Intelligence Service Officer, before which he worked as a Research Affiliate in the Division of Cancer Prevention and Population Sciences at Roswell Park Cancer Institute in Buffalo, New York.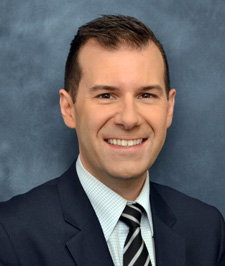 WE KNOW WHAT WORKS: BEST PRACTICES FOR COMPREHENSIVE TOBACCO CONTROL IN THE UNITED STATES
This presentation will discuss tobacco prevention and control, past, present and future. It will describe the historical evidence base for proven tobacco prevention and control interventions in the U.S.; outline current best practices for comprehensive tobacco control programs by the CDC; and explore promising new strategies to address tobacco use as the tobacco product landscape continues to evolve and diversity.
FEATURED PRESENTER: Nathan Mellor, EdD
A thought-leader, two-time TEDx speaker, author, and President of Strata Leadership, Dr. Nathan Mellor is recognized for his ability to connect at the heart level with a wide range of audiences. A proven executive coach, who has provided more than 2,500 coaching sessions for executive leaders, he believes providing the highest quality feedback requires caring deeply about others. He serves as a sounding board, sparring partner, and a source of encouragement for leaders seeking to maximize their effectiveness.

In pursuit of educational, humanitarian and religious interests, he has studied or taught in: Australia, Belize, China, England, Guyana, Israel, Jordan, Mexico, Russia, and Rwanda. He is passionate about developing future leaders and is the co-founder of the Presidential Leadership Institute, hosted on the campus of York College, in collaboration with the Eisenhower Presidential Library and Museum. He is an adjunct professor for graduate programs at York College and Oklahoma Baptist University. He is the Chairperson for the Strata Center for Workplace Coaching and the co-founder of the Institute for Emerging Leaders. He is also the Chairperson of the Oklahoma Business Ethics Consortium, which regularly convenes nearly 150 organizations that are committed to the promotion of integrity based business practices.

Dr. Mellor earned the Doctor of Education in Organizational Leadership degree from Pepperdine University, where he was a Colleagues Grant recipient. He earned the Master of Dispute Resolution degree from the prestigious Straus Institute for Dispute Resolution at the Pepperdine University School of Law, where he was named a Straus Fellow. Dr. Mellor earned the Master of Science in Education degree from Harding University while serving as the Graduate Assistant to the University President. He received the Bachelor of Arts from Harding University where he was elected Student Association President.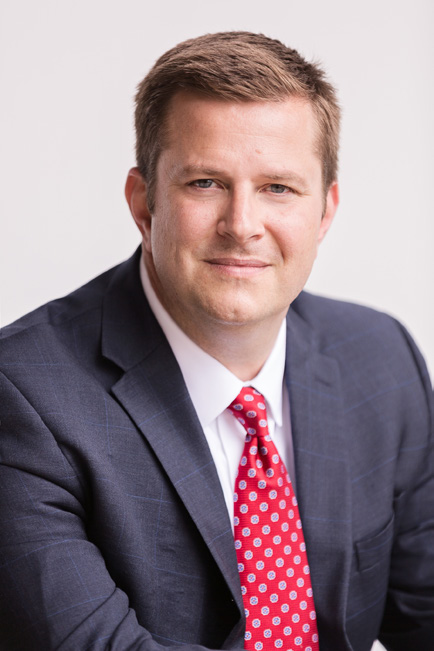 CALL TO ACTION
Are you looking for inspiration? Do you need to be reminded why your work is worth the effort? The final presentation is led by Oklahoman, Dr. Nathan Mellor. A noted speaker who blends humor, storytelling and research into a memorable learning experience, Dr. Mellor will provide a positive call to action. His message will explore the value of persistence, the importance of community and the impact that can be made when people work together for a common cause.
BREAKOUT SESSION TOPICS, PANEL PRESENTATIONS & FILM
Featured Film: Resilence ~ Access to Healthcare  ~ Domestic Violence Prevention ~ Tobacco Control ~ Trauma Informed Care ~ Adverse Childhood Experiences ~ Community Prevention Models
Save This Event
When & Where

Moore Norman Technology Center South Penn Campus
13301 S Pennsylvania Ave
Oklahoma City, OK 73170


Wednesday, August 21, 2019 from 9:00 AM to 4:30 PM (CDT)
Add to my calendar