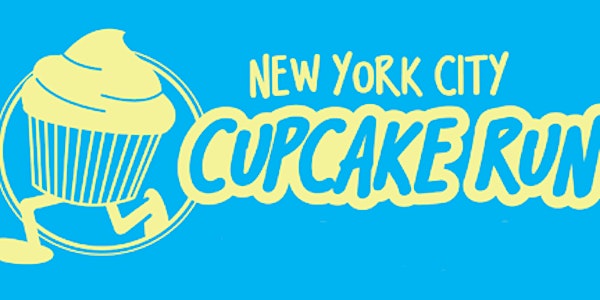 Location
Astoria Park
New York, NY 11101
Description
The NYC Cupcake Run is a challenge in which participants aim to complete a 5k run while stopping to eat three cupcakes at checkpoints throughout the course. Our 7th annual event will take place in Astoria Park on Saturday, October 12, 2019 @ 11AM and is open to people of all ages.
In a food obsessed metropolis where people are always on the run, putting together an event which pays tribute to some of the city's defining characteristics seemed like a no-brainer. So grab your appetite and running shoes & join us for our 7th annual event!
Your registration fee includes the following:
- An official NYC Cupcake Run t-shirt
- A race bib
- Three cupcakes to be consumed during the race
- A Cupcake Run gift bag to be distributed following the race
- Free drink and food at a local bar (Rocky McBride's) after the race.
A portion of the proceeds will be donated to New York Cares. You can learn more about the organization here.
For updates, follow NYC Cupcake Run on Facebook, Instagram and Twitter.