Description
Join the North Dakota Association of School Resource Officers for the 2019 North Dakota School Safety Conference!
The 2019 conference will feature keynote speakers, Jermaine Galloway "Tall Cop Says Stop" and his nationally recognized drug abuse and youth culture presentation High in Plain Sight, and Dr. Corey Martin with Moving from Surviving to Thriving, providing valuable insight into workplace burnout is and how it effects you, your co-workers, and the people you take care of.
Local speakers will be featured June 19th, 1:00PM-4:00PM, on topics that affect our North Dakota schools and youth we work with daily, to include a panel presentation discussion featuring school officials, SROs, and other key safety stakeholders.
This conference is offered to ALL law enforcement personnel, and is specially geared toward School Resource Officers/Deputies, school admininstration, teachers, counselors, paraprofessionals/aides, social workers, juvenile court officers, and other school/community mental health stakeholders.
Keynote Speakers
Jermaine Galloway "Tall Cop Says Stop" - High In Plain Sight, Friday, June 21st, 2019 - 8:00AM-4:00PM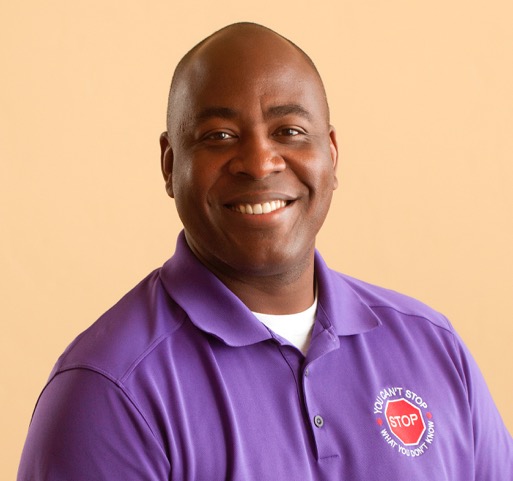 Dr. Corey Martin, MD - Moving From Surviving to Thriving, Thursday, June 20th, 2019 - 8:00AM-4:00PM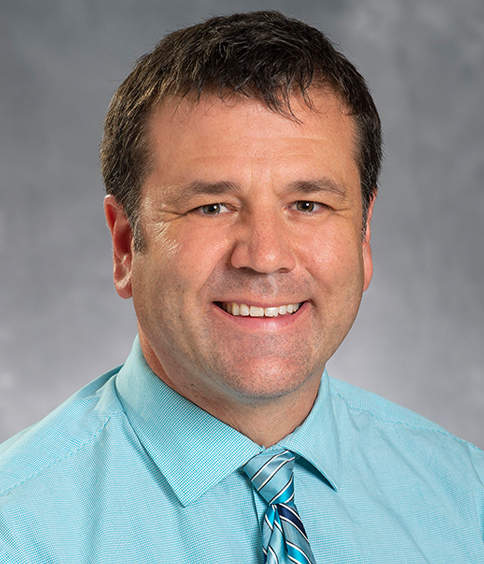 Professional Development / College Credit / ND POST
Credit will be available for educators through NDSU, UND, and Valley City State University - please check back later for details. Attendance at all conference sessions and a reflection paper is required for professional graduate credit. Conference will be ND POST approved for law enforcement.
Lodging - Reserved Block at The Sleep Inn and Suites, 2400 10th ST SW, Minot ND 58071; be sure to mention reference code NDASRO when making reservations. Reserve by June 5th, 2019 for the $82.00/nightly rate.
Questions? Contact us at www.ndasro.org