2019 New England Open - Ballroom Dance Championship
Description
Welcome to 2019 NEW ENGLAND OPEN Saturday, September 21, 2019 in Needham MA
New England Open Championships is an event of ballroom dance competitions, shows and championships.
The contests are accompanied with intervals of social ballroom dancing, games with the audience and professional dance performances.
Featuring will be dances like Waltz, Tango, Foxtrot, Cha-cha, Rumba, Salsa with traditional Country Western Division. There are 9 types of dances in American Style Smooth and Rhythm and 10 in International Style Standard and Latin. Participants will be separated in 5 age and proficiency categories (Amateur couple, Professional dancing with an Amateur or Professional couple). They will be judged by 7 world certified adjudicators.
This show in the format of a dance competition is open to the public to spectate.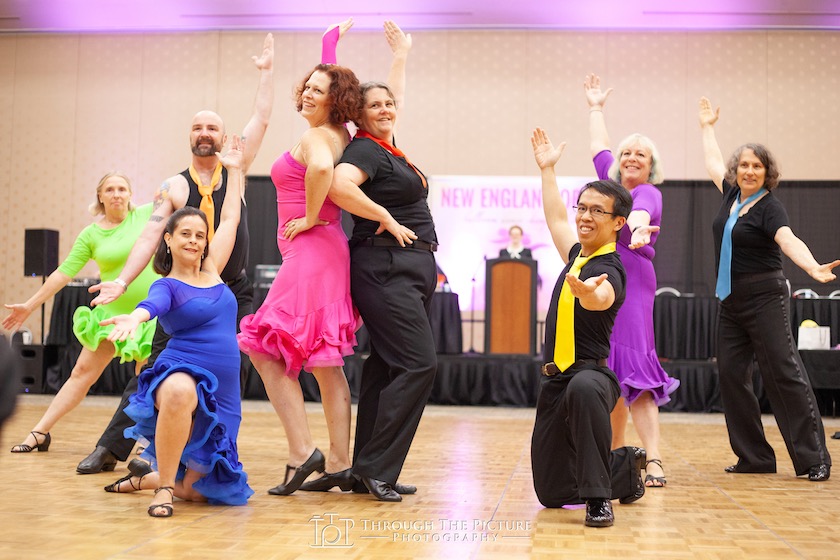 Traditionally preliminary rounds of single dances will be in the Day Session (9:30am-3:00pm). Championships, Scholarships and Professional division at the Evening Session (5:00pm-10:30pm). The evening session will feature the Dancing Through the Decades group performance from Needham local community leaders and dancers, organized by Needham Woman's Club, celebrating 100 Years of Women's Right to Vote.
This year we are also honored to host the 2019 USA Same-Sex Ballroom Dance Championship. This part of the event is sanctioned by the Rules of North America Same Sex Partner Dance Association (NASSPDA.org)
We are the organizers of the only same-sex ballroom dance contests in New England and very happy to celebrate our 7th anniversary.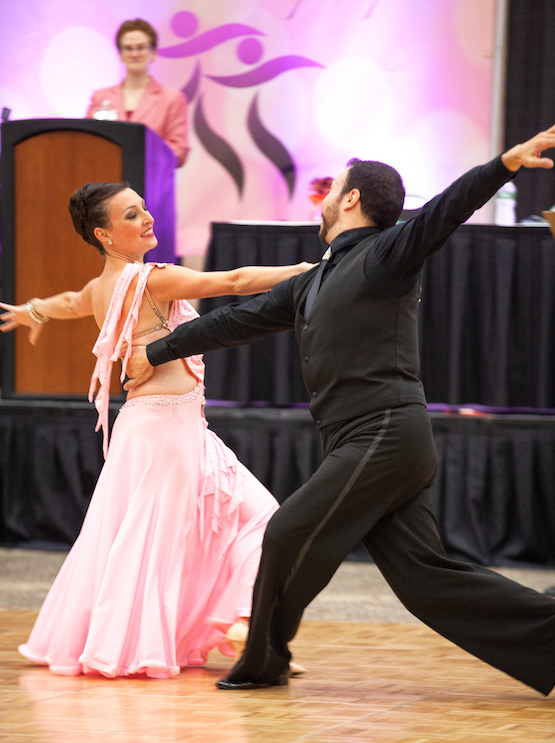 New England Open is not only a ballroom dance competition, but also a public declaration of the need for equality at all levels of our lives. This event is a showcase of the ballroom dancing talent. It is outlining the grace and skills of the ballroom dance contestants.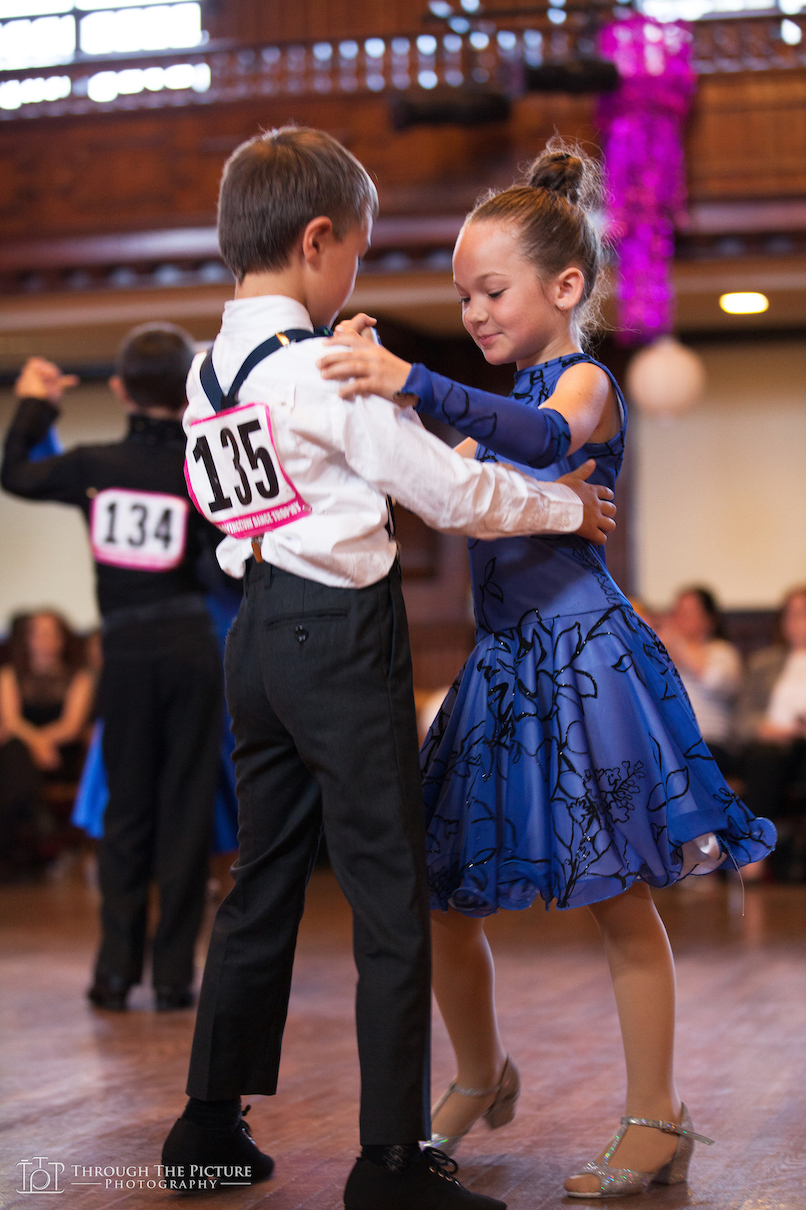 The exact line up of dances will be available a week before event and the registration closes.
---