2019 Nebraska Telehealth Summit

Wednesday, August 7, 2019 from 9:00 AM to 4:00 PM (CDT)
Event Details
Registration has closed for this event.  Thank you.
This is an annual event to bring together healthcare and IT professionals to discuss telehealth/telemedicine.
Sponsored By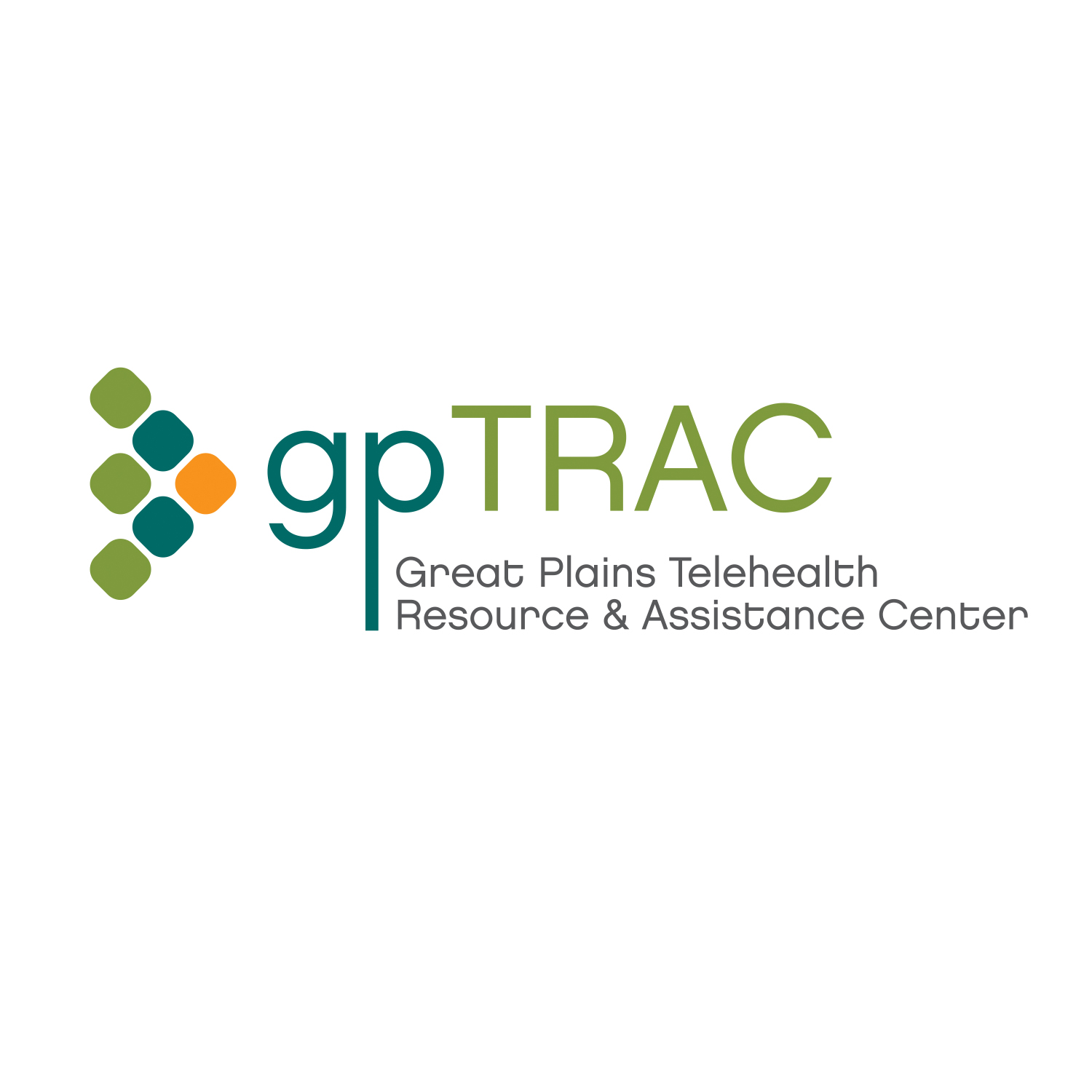 No limit to the number of people that can attend from your facility.
Note:   To register more than one person at a time, click on "Create a Group"
Network with others in your field !
Discuss current issues !
Collaborate !
Share information and insights !
Discover new resources !
 Registration Deadline July 31, 2019
Agenda
Time

Item

Location

8:15 am

Registration, Networking & Continental Breakfast

Ballroom A

9:00 am

Welcome; Rod Triplet, CEO, Prairie Health Ventures

Ballroom A

9:15 - 10:00 am

Keynote Speaker | Managing Telehealth Disruption from the Viewpoint of a Critical Access Hospital President

Dan DeFreece, MD.

 

How telehealth integrates with the mission and vision of CHI St. Mary's Critical Access Hospital

The role the hospital President plays in developing a culture that embraces disruptive technology

The positive impact that telehealth has on care providers and patients

 

Ballroom A

10:00 - 10:45 am 

Telehealth Tech Document Requirements

Steve Constantine and Lesley LaFile | Prairie Health Ventures

 

The Healthcare Connect Fund (HCF) Program provides a 65 percent subsidy on eligible expenses related to broadband connectivity to both individual rural health care providers (HCPs) and consortia, which can include non-rural HCPs, if the consortium has a majority of rural sites.  This presentation will provide a high level overview of the program's current status, processes and expected future trends.  The speakers will be available after the presentation for detailed questions.   

Ballroom A

10:00 - 10:45 am 

The Modern Hospital: How New Technologies From Hyper-converged to Hybrid Cloud are Improving Operations and Outcomes

John Duignan, Solution Architect, NetApp

Room I

10:45 - 11:00 am    

Break - Meet with vendors

Lobby

11:00 - 12:00 pm

Telepsychiatry in Iowa Mental Health Centers

Brian Shotwell, MBA, MMGA

 

A view from the "top" –Rapid growth telemental health services in Iowa

A view from the "ground" –Developing telepsychiatry at a mental health center

Reflections: The role of telepsychiatry in rural mental health centers

 

Ballroom A

11:00 - 12:00 pm   

Cost-effective Ways to Reduce Risk and Meet Compliance Objectives

Jeremy Bess, Security Consultant, Avertium

 

Room I

12:00 - 1:00 pm    

Lunch and Vendor Show

Ballroom A and Lobby

1:00 - 2:00 pm      

Tele-What? 

Jason Yungtum, Attorney at Law | Jill Jenson, Attorney at Law | Cline Williams Wright Johnson & Oldfather

 

At this point in the ever-evolving monolith we call the healthcare industry, everyone has at least heard of telehealth/telemedicine, and how it's poised to change and revolutionize the way healthcare is delivered across the country.  Some facilities and providers have dipped their toe into the waters, while others are already actively engaging in telehealth/telemedicine and doing it very well.  However, for many others, the idea of telehealth/telemedicine sounds great, but grappling with all of the issues, regulatory and legal, seems daunting.  With that in mind, our friends at Cline Williams Law Firm will provide us with an overview of the principle legal issues that must be considered with respect to telehealth/telemedicine.  Everything from patient interaction, to informed consent, to HIPAA Privacy and Security, to everything in between.  Please join us and Cline Williams attorneys, Jason Yungtum and Jill Jensen, for what will be an informative and educational session (and perhaps a few laughs).

 

Ballroom A

2:00  - 2:45 pm    

TeleHealth from the Perspective of a Critical Access Hospital Ron Kloewer, CIO, Montgomery County Memorial Hospital, Red Oak, IA

 

Describe Montgomery County Memorial Hospital (MCMH) and explain how its mission and vision drive performance.

Show the strategies used by MCMH to create an environment of support for telehealth services

Differentiate the approach MCMH uses to develop and support telehealth services

Consider the effect of telehealth services on patients, MCMH, and the communities served.

Ballroom A

2:45 - 3:00 pm        

Break - Meet with vendors

Lobby

3:00 - 4:00 pm

A Reimbursement Model for Hospitals; Looking to Both Receive and Provide Telehealth Services

Jennifer Timmerman, Division Director, Revenue Cycle, CHI Health.

 

Critical access hospitals are more frequently becoming both a receiver and provider of telehealth services. In today's reimbursement environment, this session provides examples of how to work as both an originating and distant site.

Ballroom A

4:00 pm                  

Wrap-Up  Rod Triplett, CEO, Prairie Health Ventures

Ballroom A
_______________________________________________________________________
FAQs
How can I contact the organizer with any questions?
Reach out to Bobbie Connolly     bobbie.connolly@phvne.com
What is the registration fee?
There is no registration fee
Do I have to bring my printed ticket to the event?
No, not necessary
Is my registration fee or ticket transferrable?
Yes.  Please let the organizer know no less than 7 days before the event
Is there a limit to how many can attend from one facility?
No - any number can attend
Are meals included?
Yes, there will be breakfast and lunch available for all attendees
When & Where

Holthus Convention Center
3130 Holen Avenue
York, NE 68467


Wednesday, August 7, 2019 from 9:00 AM to 4:00 PM (CDT)
Add to my calendar