Description
Doubletree by Hilton at Charlotte Airport
2600 Yorkmont Road, Charlotte, North Carolina, 28208,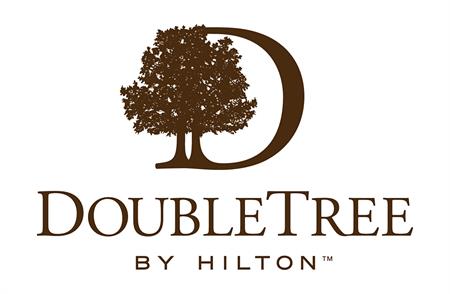 DA TRAVELERS ARE AT IT AGAIN!
FEB 14th – FEB 19th


If you didn't know, now you know…CHARLOTTE, NC IS HOSTING THE NBA ALL-STAR WEEKEND!
Yes, Da Travelers have commandeered a block of rooms in the luxurious DOUBLETREE Hotel! Close to The Spectrum Center!
We only have 20 Rooms & 2 Floors, blocked off! We will be taking over the DoubleTree Hotel, but, unlike other's….
WE GOT'EM! LOCK YOUR ROOM IN BEFORE THE APRIL 4th - THEY WILL SELL OUT FAST! SO STUDY LONG, STUDY WRONG!


Rates are subjet to Change! Rates are not secured until 1 nights Room Rate plus Tax is receive. If you need to secure your Air & Rental car, feel free to let me know as well, I am your Certified Travel Consultant. Let Paradise Travelers-ATL handle all your vacation needs. "LIKE" Us on Facebook & Instagram at @paradisetravelersatl
We have:
(20) Double Queen Beds & 2 Floors For the TAKEOVER!
Rates starting as low as $398 per night, per room! Deposits DUE NOW! (1st Night's Room Rate Plus taxes = Deposit) Due at Booking to secure room! We are ONLY taking deposits through CASH APP, if you don't have it (download) use my code (CFXDNXH) and we'll each get $5.00! If you already have the CASH APP, just find me at - cash.me/$PoppiChuolo, or email address. More Details to be added later.
The on-court festivities for NBA All-Star 2019 at Spectrum Center will tip off Friday, February 15, with the Mtn Dew Kickstart Rising Stars, featuring the league's best rookies and sophomores. On Saturday, February 16, State Farm All-Star Saturday Night will feature thrilling basketball competitions, including the Taco Bell Skills Challenge, JBL Three-Point Contest and Verizon Slam Dunk. The weekend concludes on Sunday, February 17, with the 68th NBA All-Star Game.

Rate includes taxes & fees. Priced per room! Please contact Steve @paraiso.illimitado@gmail.com, ASAP to Book! Due to Contractual Obligations with the Hotel and because of the Event "ALL PAYMENTS ARE NON-REFUNDABLE & NON-TRANSFERABLE!" We Recommend you purchase Travel Insurance, go to www.squaremouth.com for Best Rates! If you'd like to ADD Air and/or Rental car you will need to let us know, we provide everything you'll need to make this the Most Memorable Trip EVER!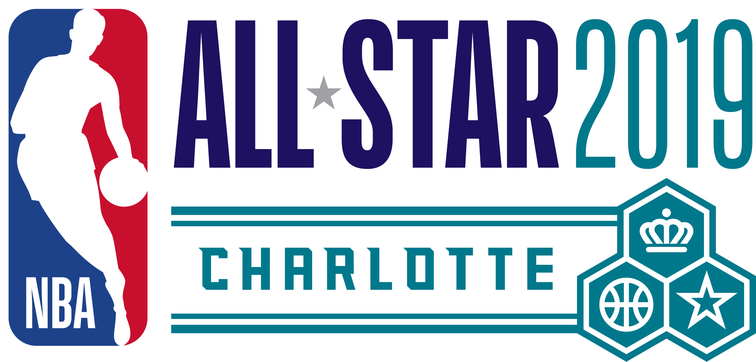 All payments are NON-REFUNDABLE & NON-TRANSFERABLE A passport is required (Please register in the name shown on your passport) It is best to pay your initial deposit (1 Night's Room Rate Plus Tax) as soon as possible, to guarantee you are locked in at the above rates. Rates are subject to change. You are required to sign a Liability Waiver, in the event you are injured, caused damage or are required to pay for any incidentals, etc. If you fail to make monthly payments, your reservations are subject to cancellation and all monies paid will be forfeited. All correspondence regarding this trip is sent via email at paraiso.illimitado@gmail.com. Please provide an email address that is checked frequently. We Recommend Purchasing Traveling Insurance to give your trip piece of mind. www.squaremouth.com