About this Event
Location: Pala Admin Building
Ages: Middle to High School Youth
Native Youth will immerse thelseves into:
• Self Defense in Dating – Preparing Teens to advocate for themselves if they were ever in an unsafe situation.
• Cyber Safety – Educating native youth on how to identify and respond to social media dangers.
• Healthy Relationships – Identifying what a healthy relationship is and how to get out of an unhealthy situation.
• Teen Empowerment-Empowering native youth through education and experiences.
Native Youth will come out feeling empowered and one step closer to establishing healthy relationships.
For more information pleawse feel free to contact Norma Conteras @ norma.stronghearted@yahoo.com
This project was supported by Strong Hearted Native Women's Coalition's Grant No. TC-2017-IW-AX-0010, awarded by the Office on Violence Against Women, U.S. Department of Justice. The opinions, findings, conclusions, and recommendations expressed in this publication/program/exhibition are those of the author(s) and do not necessarily reflect the views of the Department of Justice, Office on Violence Against Women.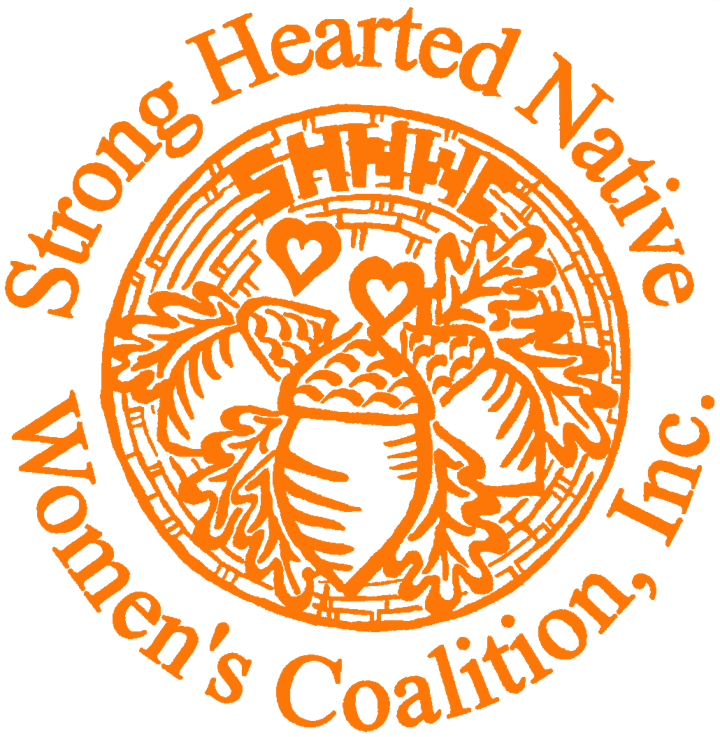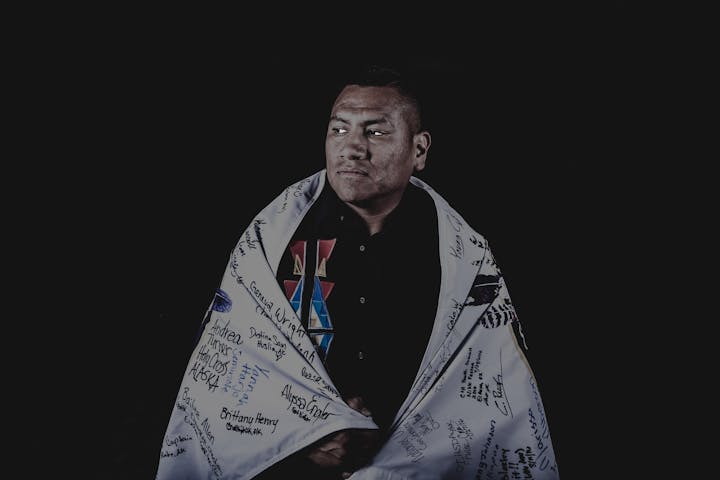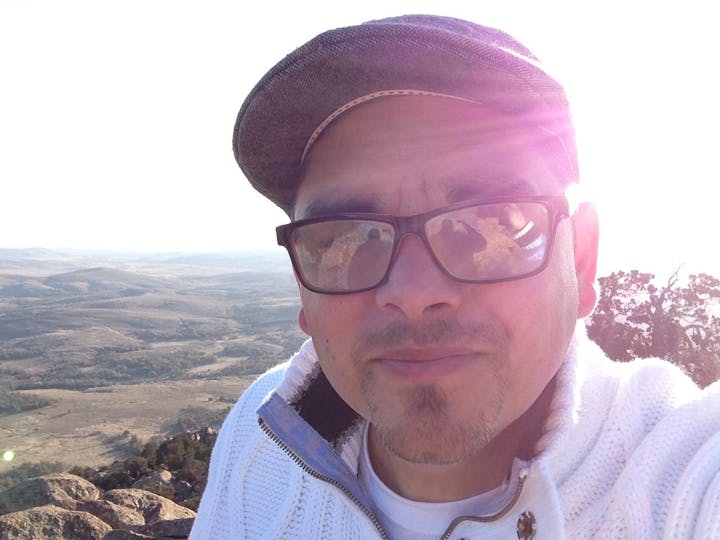 Chance Lee and MTV Video Music award winner Emcee One