Description
The 2019 Native American Education Conference is being held for both adults and youth (5th grade and under must have adult supervision).
Workshops will be offered for those who work with Native American students, educators looking to implement the new Wyoming "Indian Ed for All" social studies standards, individuals who teach or work with at-risk youth, and those who want to learn more about the history and culture of the Northern Arapaho and Eastern Shoshone Tribes. A variety of indoor/outdoor activities for youth entering grades 6-12 will focus on empowerment and leadership skills.
PTSB and UW credit offered.
Find us on social media to keep updated on activities and speakers.
For the complete schedule, click here.
For non-youth workshops and workshop presenters, click here.
For a complete list of youth workshops (for students entering 6th through 12th grades), click here.
To learn about our evening screenings of the film, "The Art of Home - A Wind River Story," by Mat Hames and Jordan Dresser, click here.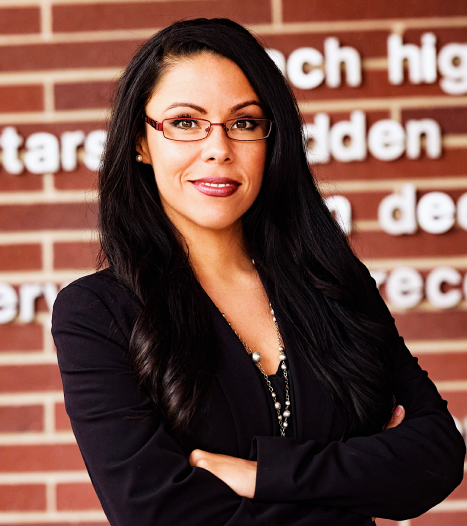 Nubia Pena will offer the keynote Aug. 8 at 10 a.m., Disciplined Too Young & Too Often: Understanding School Push-Out.
Across the country, school systems are shutting the doors of academic opportunity and funneling children into the juvenile and criminal justice systems by using overly harsh discipline practices to address student misbehavior.
Advocates, educators, administrators, law enforcement, and community partners must be aware of current issues that increase a youth's vulnerability to victimization, court involvement, and school push-out in order to create innovative and relevant ways of engaging with targeted youth.
This is particularly significant for our
Native/
American Indian youth who are impacted by these policies at higher rates than their peers.

This presentation will provide an overview of the School-to-Prison Pipeline (STPP) and the various intersections of vulnerability that increase a child's risk of being streamlined into the justice system. In addition, participants will be encouraged to get involved in mitigating STPP issues by increasing protective factors through policy change, discipline reform, and elevating the voices of youth leaders.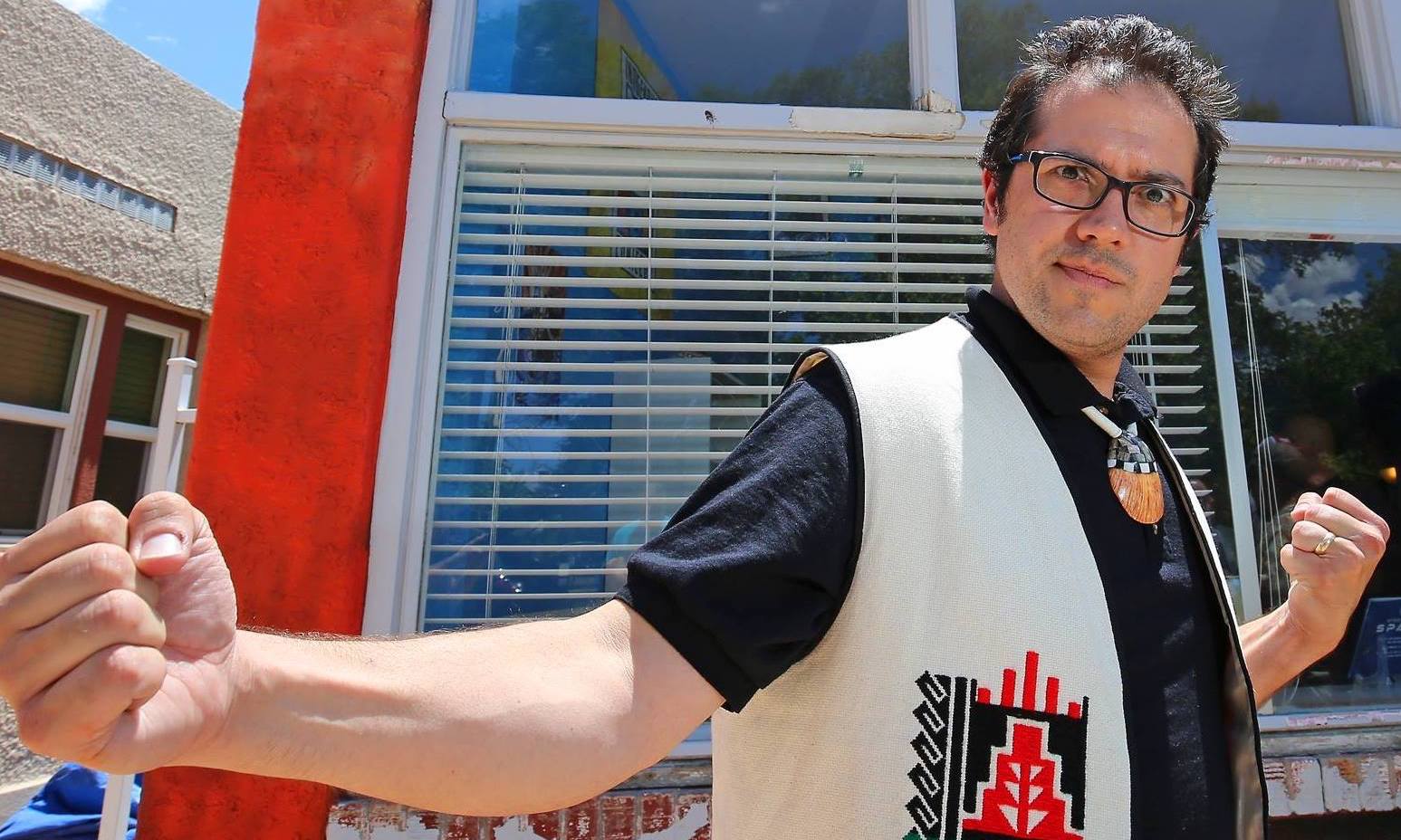 Dr. Lee Francis IV, creator of the first Indigenous Comic Con, will offer the opening keynote at 11 a.m. on Aug. 7, "The Invisible Struggle: Native Americans In Popular Culture."
For more than four hundred years, Native and Indigenous people have played a significant role in global popular culture. From the earliest portrayals of the "Noble Savage" through the villainous "Red Devil," the images and representations of Native American and North American Indigenous Peoples have been used to shape policy and perpetuate efforts of genocide and ethnocide throughout North America.
This talk looks at the inclusion/exclusion of images and representations of Native Americans in popular culture and how they have had a profound impact on identity development, policy creation, and direct experiences by Native and Indigenous peoples.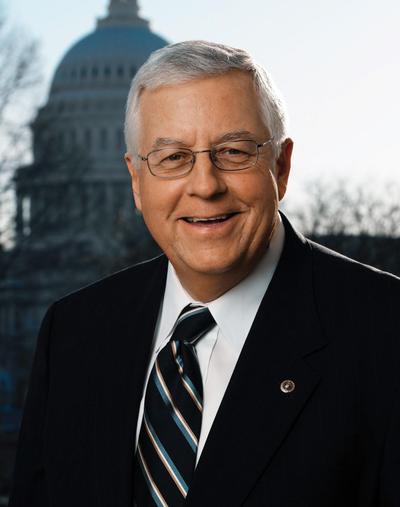 U.S. Sen. Mike Enzi and his wife, Diana Enzi, will present the 2019 Youth Pacesetter Awards.

Join us for evening film sessions (Aug. 7 at 7 p.m. at the Peck Center Auditorium in Riverton and Aug. 8 at 7 p.m. at Lander Valley High School) to view the world premiere, "The Art of Home: A Wind River Story."
This one-hour WyomingPBS production examines the role of artistic expression in the past, present and future of the Northern Arapaho and Eastern Shoshone tribes. Following the screening, Mat Hames, award-winning producer of "What was Ours" and Producer Jordan Dresser (Northern Arapaho/Eastern Shoshone) will participate in a panel discussion.
Please thank our financial supporters who help make the conference possible: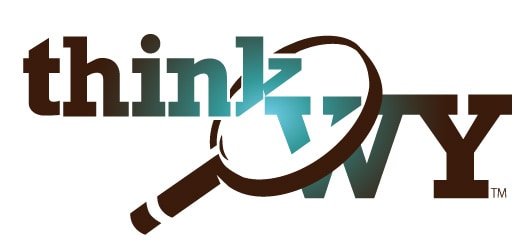 Wind River Hotel & Casino
University of Wyoming Diversity, Equity & Inclusion Office

Safe2Tell Wyoming

St. Stephens Indian School

Fremont County School District No. 1

Fremont County School District No. 14

Fremont County School District No. 21

Fremont County School District No. 25

Fremont County School District No. 38
YOUTH - Please print consent form here or pick up at local school or conference. A completed consent form is required for youth to attend.
Mission Statement: To instill pride and strengthen engagement in youth through learning Native American history and culture.
We remember the past, embrace the present, and look forward to the future.
Questions regarding registration, please email Aimee Patterson at aimee.patterson@wyo.gov or call (307) 777-8943.
Questions regarding conference speakers, please email Rob Black at rob.black1@wyo.gov or call (307) 777-3747.
Questions regarding exhibitors/vendors/sponsorships, please email Rob Black at rob.black1@wyo.gov or call (307) 777-3747.