Description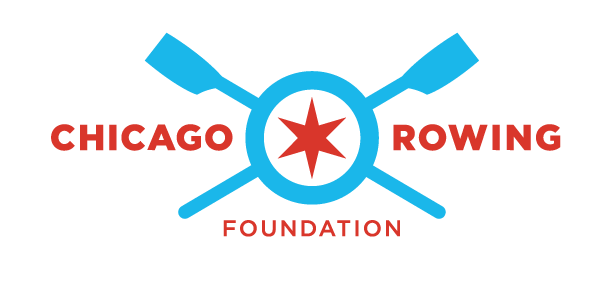 National Learn to Row Day is an annual event sponsored by USRowing and Concept2 that brings the sport of rowing to everyone!
Join us on Saturday, June 1 for a FREE learn to row session at the beautiful WMS Boathouse (3400 N. Rockwell). You'll learn to use the ergs (rowing machines), row in the one-of-a-kind indoor rowing tank, and row in a boat on the Chicago River.
Sessions will last 90 minutes. You'll rotate through three different rowing experiences (ergs, tanks, water) during this time, getting a full rowing experience. Must be 12 years old or older.
Online registration will close at 10pm on May 31.