Description
Register to attend the 2019 National Business Conference holding on Friday November 01, 2019, in Lagos.
The conference theme is: "Creating Connections-Building Bridges… Together"
VISIT the conference website at https://nationalbusinessconference.com.ng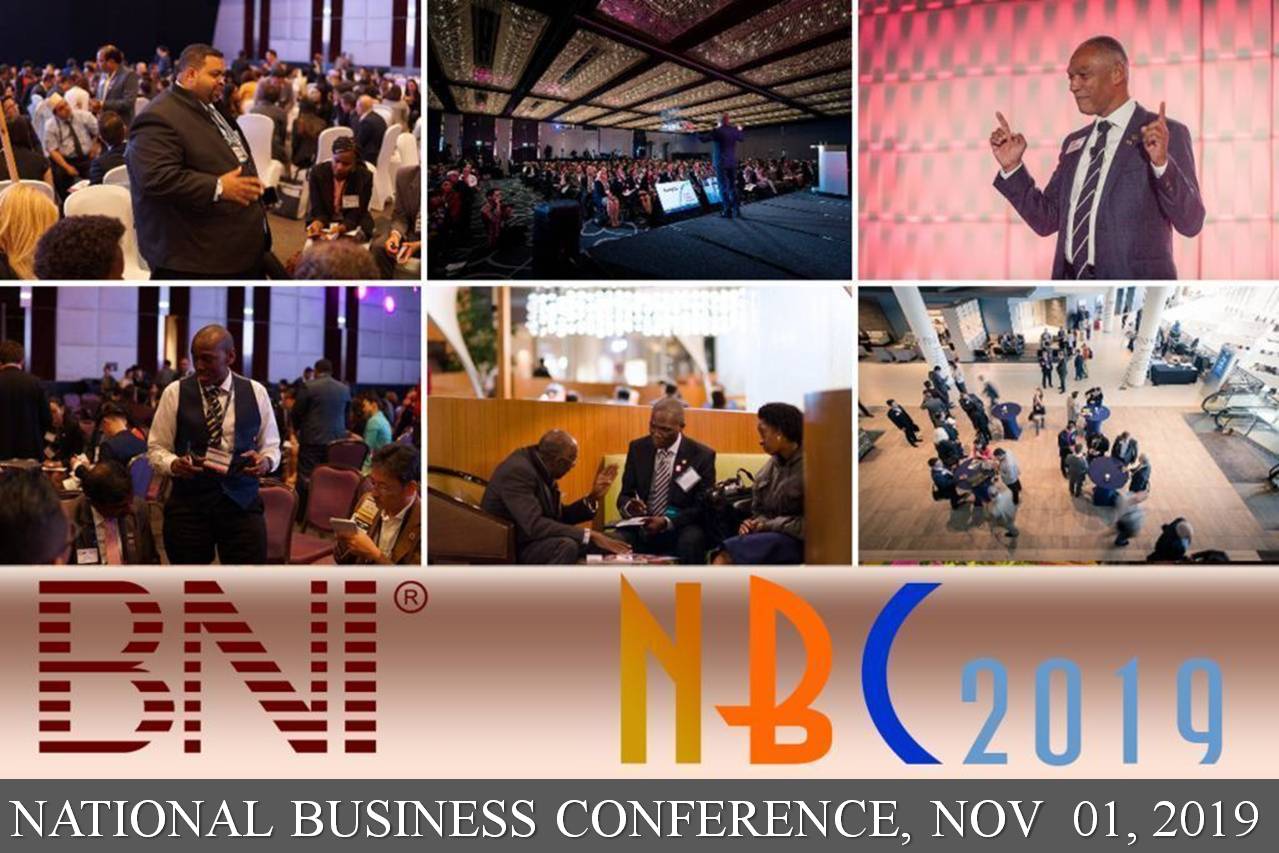 The conference originally billed to hold on Thursday, October 3, had to be put forward to November 01, due to the large number of business owners and professionals that have registered to attend and the need to get a bigger venue for the registered participants. It now holds at the Ball Room of Oriental Hotel, Victoria Island Lagos on Friday November 01, 2019. Well over 7,900 business owners and professionals have registered to attend as at September 27, 2019 and over 12 industry leaders are billed to speak; with exhibitors coming from the telecoms, banking, fintech, tourism, fashion, education and medical sectors - You cannot afford to miss this gathering.

It aims to provide practical solutions and way forward for businesses and entrepreneurs and present emerging opportunities to harness. There will be connections with quality business professionals and presentations on referrals and networking techniques. In addition there will industry experts, lectures, business networking and interactions and keynote speakers.
The conference will further feature business matching and speed networking sessions, business exhibitions and experience sharing with experts and business leaders.
The Conference is hosted by BNI - the World's Largest and most successful business referral and networking organization.

Registration and Attendance at this year's conference is now OPEN.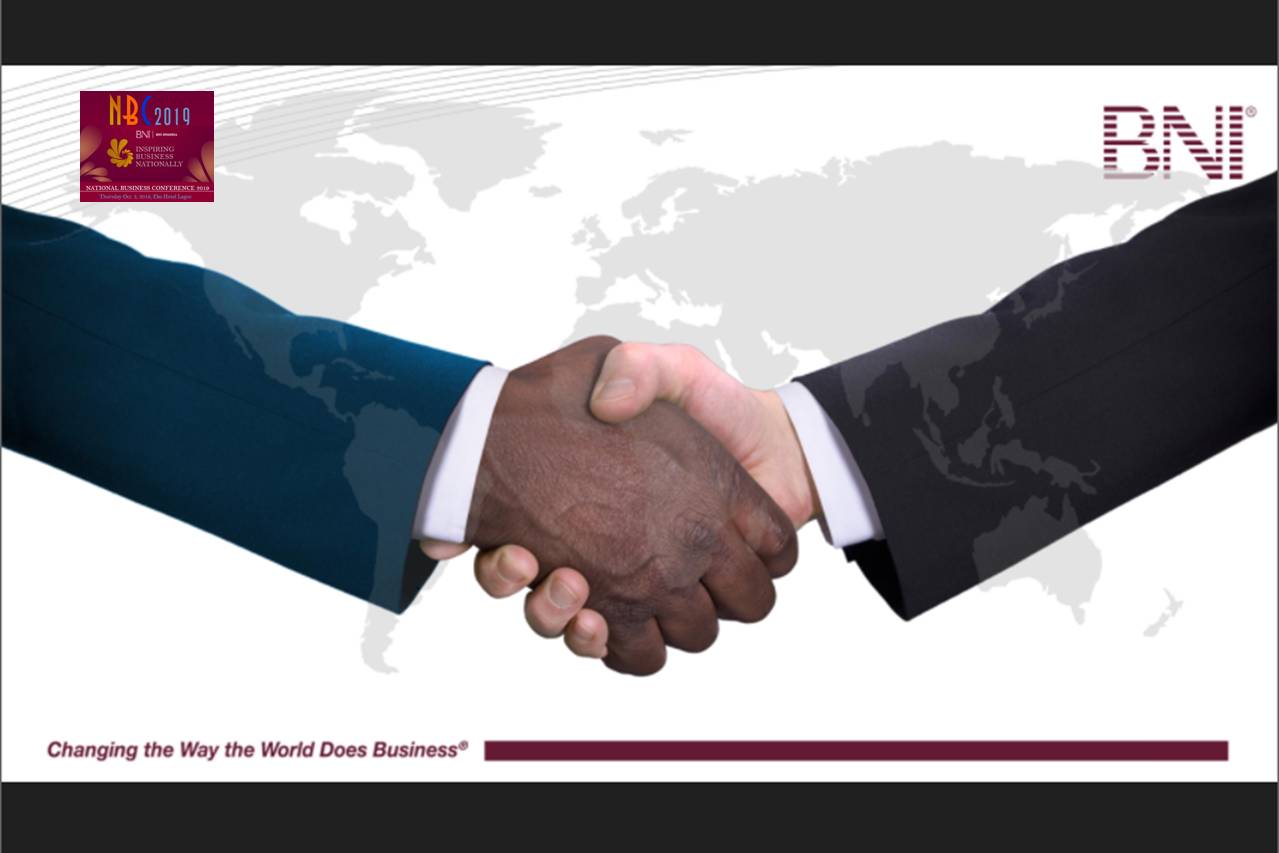 Organizer of 2019 National Business Conference
With over 273,000 members in 10,000-plus chapters worldwide, BNI is the world's leading referral organization. In the last 12 months alone, BNI member referrals generated $16.3 billion USD in revenue for our member businesses  in 11.5 million referrals.
The mission of BNI is to help members increase their business through a structured, positive and professional referral marketing program that enables them to develop long-term, meaningful relationships with quality business professionals.
BNI is built on a set of guiding principles which form the foundation on  which members interact, conduct themselves and fulfill their goals. At BNI, we're Changing the Way the World does Business®.
In addition to unparalleled business growth, BNI members develop lasting  relationships that allow them to grow personally and professionally.
So, do you want to grow your business? Do you want to connect with quality business Professionals? Can you handle more business? If YES, then join BNI today 
Email info@bni-ng.com or Call 07026259590

BNI Nigeria is a proud sponsor of the National Business Conference https://nationalbusinessconference.com