2019 Multiple Myeloma Patient and Caregiver Symposium
Description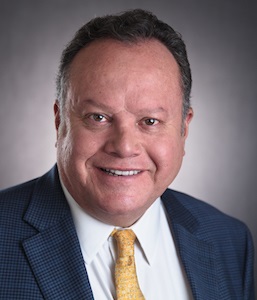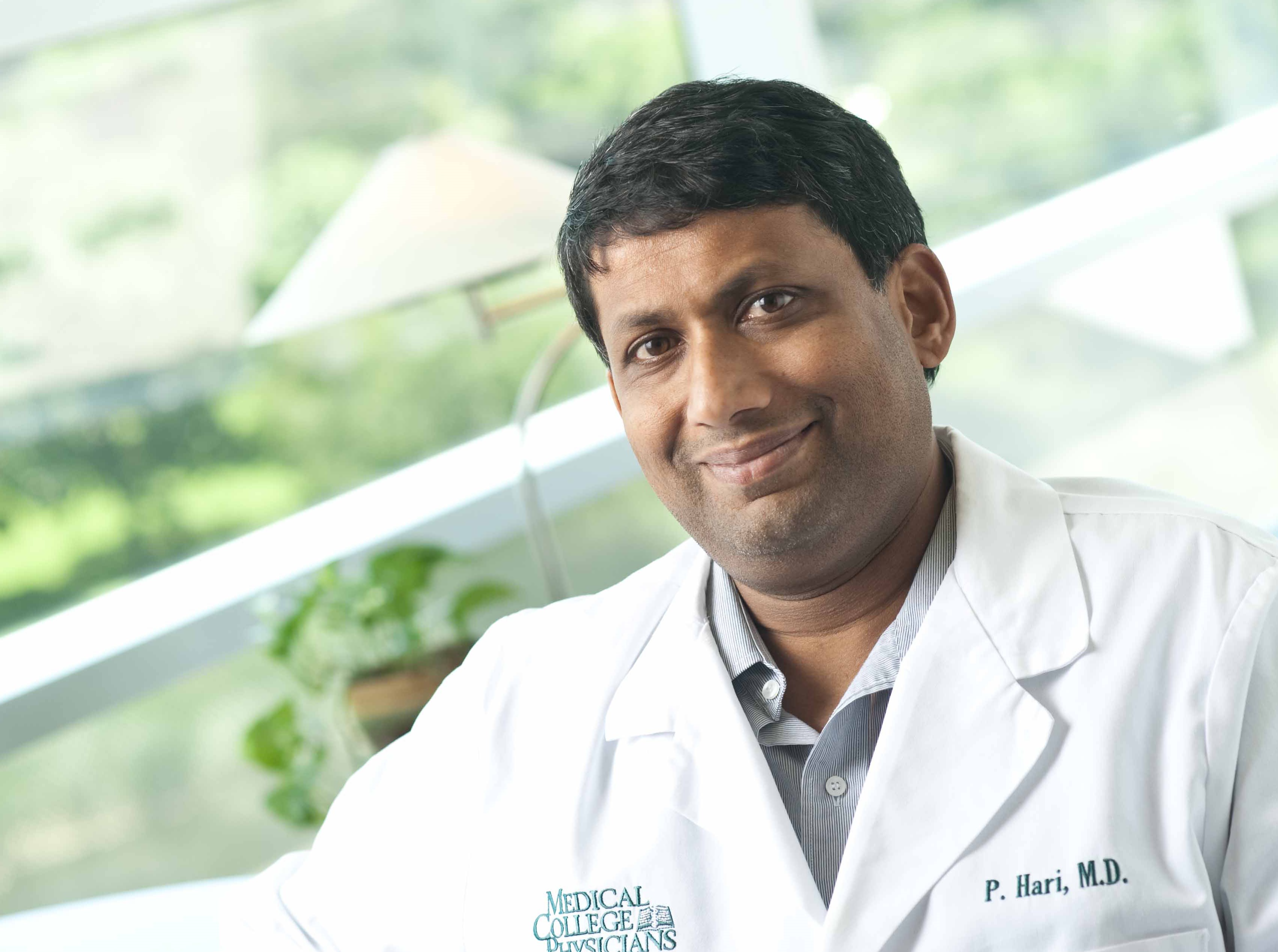 This free symposium is for patients, survivors, families, caregivers, healthcare professionals, researchers and staff who are impacted by Multiple Myeloma and similar cancers.
Led by the faculty and staff of Froedtert and Medical College of Wisconsin's beacon program for Multiple Myeloma and professionals from other health systems and organizations throughout Wisconsin, this symposium provides hands-on learning about the latest research-driven treatments including clinical trials, sessions for patients preparing for transplant, information for family members and other caregivers, and Q&A sessions with physicians, researchers, nurses and other professionals.
This year we welcome Dr. Rafael Fonseca from Mayo Clinic in Arizona. Dr. Fonseca's practice has focused on the diagnosis and treatment of plasma cell disorders and leading the multiple myeloma team in its effort to develop a better understanding of the disease and its impact on patients. In his laboratory, Dr Fonseca has led his team of researchers in concentrating on the genetic nature of the clonal cells of plasma cell disorders, myeloma bone disease, prognostic markers and development of new therapies for the disease.