2019 MOE Pre-Retirement Seminars

Sunday, June 2, 2019 at 8:15 AM

-

Sunday, August 18, 2019 at 1:00 PM (CDT)
Event Details

If you are an active eligible member age 53 or older, please join us at one of our Pre-Retirement Seminars—and bring your spouse!
Ever wonder what your retirement will be like? With good planning, this can be a great time of your life! Now's your chance to think about your retirement options and what to look forward to on your retirement journey. Fund Office staff and a variety of vendors will present the details and answer your questions about:
MOE Pension Plan

Retirement Enhancement Fund

Retiree Welfare Plan

Medicare and Social Security

Supplemental Life Insurance

Other Fund programs for retirees, like Retiree Clubs, My150, and Operators' Health Center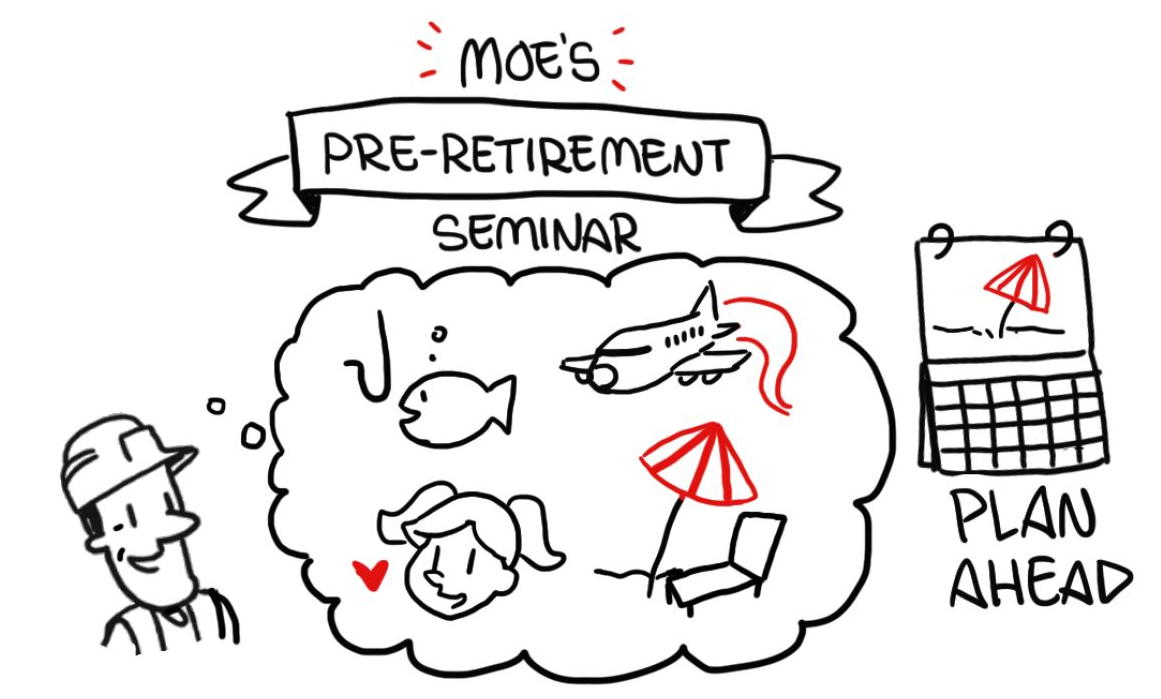 Where and When Can You and Your Spouse Join Us?     
 

DATE/TIME*

 

 

LOCATION

 

 

  DISTRICTS  

 

Sunday, June 2, 2019

8:15 a.m. - 1 p.m.

 

 

1, 2, 3

Sunday, July 21, 2019

8:15 a.m. - 1 p.m.

 

 

 

6, 7

Sunday, August 18, 2019

8:15 a.m. - 1 p.m.

           




4, 5, 8
 *The event will be from 8:15 am to 1 pm, but the presentation will begin promplty at 9 am.  If you have any questions and would like to discuss with a MOE Retirement Services Representative please call (708) 579-6630. 
By registering to attend, here is what you should expect from the event:
Get a retirement packet with your Pension estimate, important contacts, and useful retirement planning resources
Check out information tables for My150, Operators' Health Center, Fund Office, vendors, and more!
Enjoy our raffle and giveaways!
Join us for refreshments!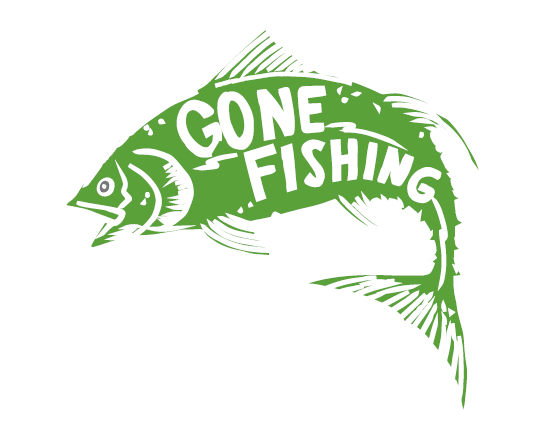 Save This Event
When & Where

Hosted by Districts 1, 5, and 7 on various dates
Please select the event date & location that best fits you and your family!
After registering, review your confirmation e-mail and Event Information within your ticket for the event you selected


Sunday, June 2, 2019 at 8:15 AM

-

Sunday, August 18, 2019 at 1:00 PM (CDT)
Add to my calendar