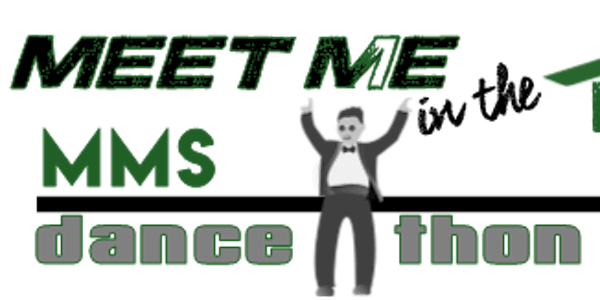 2019 MMS Dance-a-Thon sponsored by the Mason Schools Foundation
When and where
Location
Atrium Stadium Mason Middle School Mason, OH 45040
Description
Please join us in supporting Mason Middle School and the Mason Schools Foundation as students participate in the 5th annual partnership program. This year's Dancc-a-Thon brings the MMS family together in celebration that we are Stronger Together at Atrium Stadium. Students will collectively dance more than 50,000 minutes and teachers and staff will highlight their skills in a high energy event at the stadium.
The MMS Dance-a-Thon will help support innovative grant programs funded by the Mason Schools Foundation. The Mason Schools Foundation funds programs at the Middle School like fully furnishing the life-skills classrooom as a model apartment for students with special needs, virtual reality head-sets for social studies students so they can experience the world from their classroom, laser cutters and drones in the engineering and design classes, video equipment for student journalists in Mason in the Middle, Coding and Robotics Lab and an innovation catalyst fund that will seed new ideas that are student-driven.
This year, information will go home to MMS families the week of 10/2 and the actual Dance-a-Thon is 10/17 during the school day. Families and community members will have the opportunity to sponsor the dancers, with all funds supporting innovative programs at the schools.