Description
A BENEFIT FOR GUADALUPE HEALTH FOUNDATION

NEW All Access 3-Day Pass
The Green and Purple tickets offer two tiers of discounted Winefest packages. See ticketing details for more info!
On Thursday, April 25th, 2019 the OldTown Walkabout kicks off the Annual Midwest Winefest. It opens the three days of events for wine lovers in Wichita's premier entertainment area -- historic Old Town.
The Walkabout starts at the original Farm and Art Market plaza. The many wonderful venues stretch from the original plaza to the newer plaza north of Second Street. Participating venues include restaurants, bars and museums. At each stopping point you can taste a wine or two and sample a scrumptious, wine-friendly bite of food.
The stroll from one location to another is filled with lively music to heighten your enjoyment. Participants love to visit new places, re-visit old favorites, and sample new wines with tasty appetizers.
Includes access to all other Walkabout venues. VIP attendees will have a private check-in with extended hours beginning at 5:00 pm and ending at 10:00 pm. They will receive a souvenir Riedel wine glass and enjoy tasting premium wines along with Greystone Steak & Seafood appetizers. Distillery 244 will serve signature cocktails made with their spirits. Live music will be provided by Dueling Pianos. All of this can be enjoyed in a relaxed comfortable lounge setting with come and go privileges to all other Walkabout venues.
Enjoy a gourmet five course meal paired beautifully at Wichita Country Club with wines from Lady Hill Winery a notable Oregon Winery, while you hear about the rich history and winemaking practices used to create the perfect collection of wines. Hear stories of the culture and traditions refined over generations of vineyard agriculture to understand the meaning and symbolism of the flavores. This is a great opportunity to learn about some of your favorite brands and interact with the people who create the wines you love. This dinner is narrative, interactive, informative and sure to create lasting memories.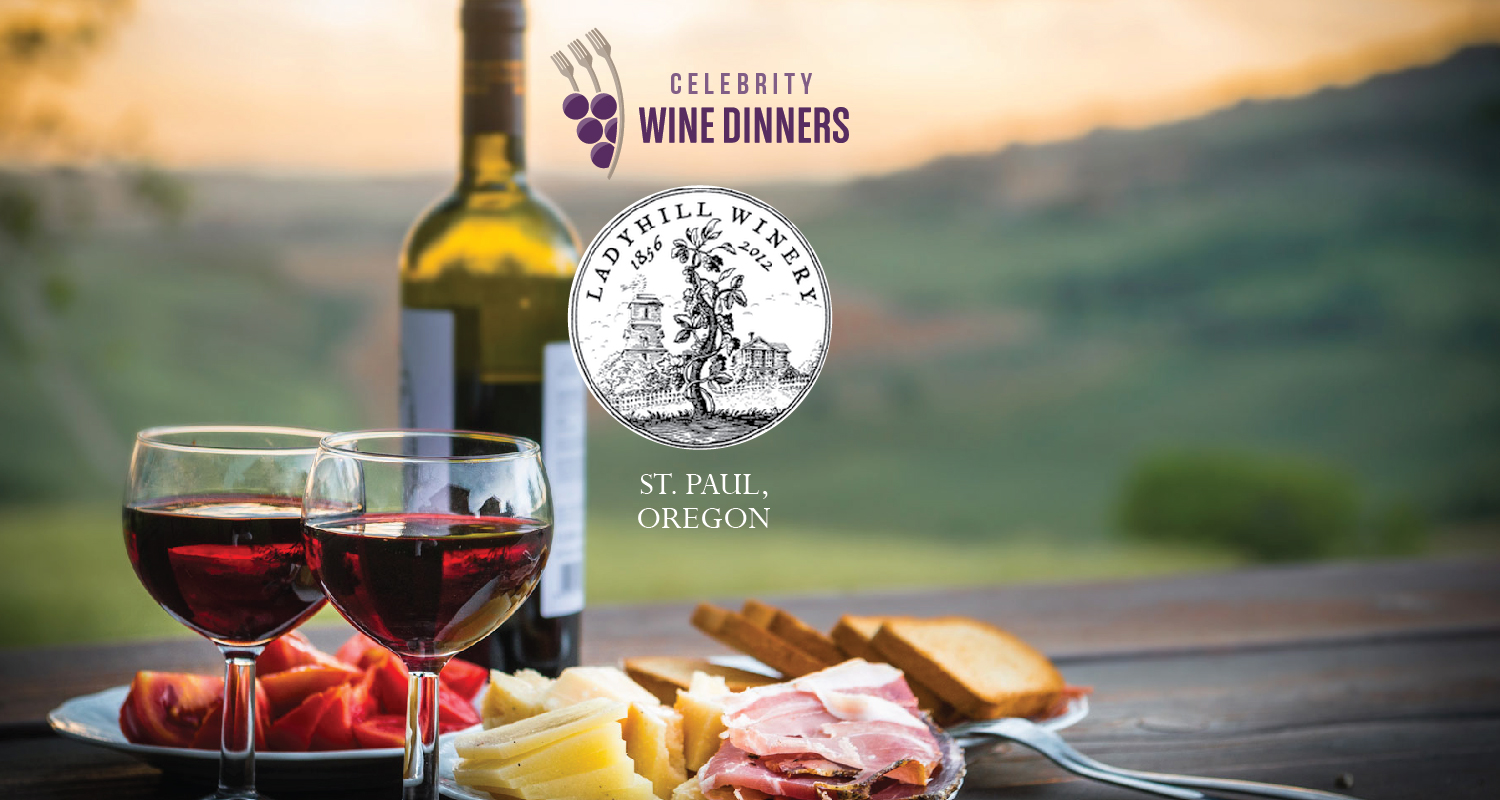 Souvenir Info -
Buy souvenirs here for pick-up at Winefest events.
This year, Midwest Winefest is selling a newly designed souvenir t-shirt to benefit the Guadalupe Health Foundation and commemorate the 2019 event! Order your shirt online, or visit the Guadalupe Health Foundation booth at the Old Town Walkabout on Thursday, April 25th or at the Grand Tasting on Saturday, April 27th.
Commemorative T-Shirt
Each beautiful shirt is a high quality, tri-blend Anvil tee, which means they won't shrink or stretch with wear and wash! The material is soft and bright, offering each Winefest attendee a collectible souvenir to remember the 2019 event.
● Sizes from S - 2XL
● Mens and womens fits available
● 50% polyester, 25% cotton, 25% rayon
● T-shirts are $21.80 + fees