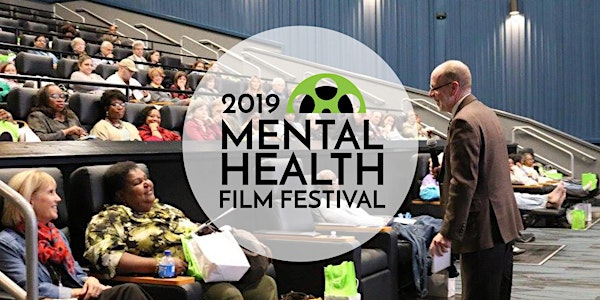 2019 Mental Health Film Festival
One evening. Four films. Hundreds of community members who care about mental health.
When and where
Location
Regal UA Snowden Square 9161 Commerce Center Drive Columbia, MD 21046
About this event
Join the Horizon Foundation for the 2019 Mental Health Film Festival, an event to build awareness and compassion for members of our community living with mental health challenges.
Attend one of four film screenings, each followed by a panel discussion. The films are:
Boy Interrupted
Dark Side of the Full Moon
Not Alone
We Are Not Done Yet
Learn more about the films and watch trailers at http://bit.ly/2019MHFF
This event is free.
Because each film will run at the same time and space is limited, please register for ONLY ONE film.
Any attendees registered for more than one film may have their tickets cancelled. Please help us make sure everyone has a chance to attend this event by only registering for one film.
If you have any questions or issues with ticket registration, please contact info@thehorizonfoundation.org or call 410-715-0311 x1219.
Please note: There will be filming and photography at this event. By attending, you agree to the Horizon Foundation's crowd release/notice of filming and photography.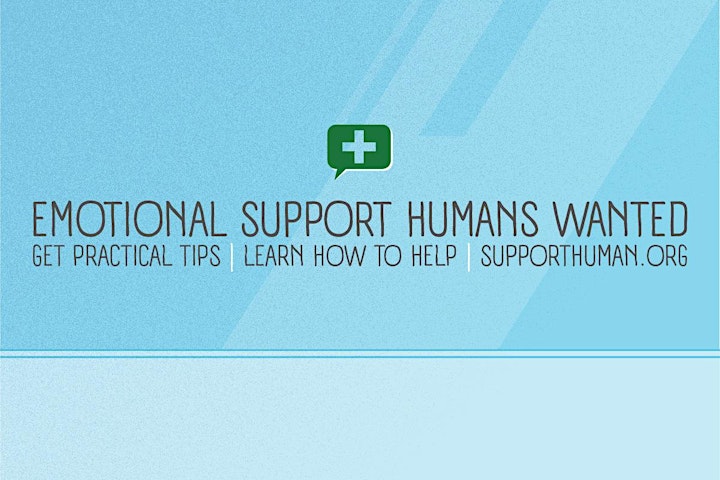 Emotional Support Humans are people who want to be there for those in their lives dealing with mental health challenges. That means being present, attentive and supportive to show they're not alone.
Check out the Horizon Foundation's campaign and learn how YOU can be an Emotional Support Human at supporthuman.org.

Thank you to our mental health grantees for your partnership: Alpha Foundation of Howard County, A-OK Mentoring, Bet Chaverim Congregation, Bollman Bridge Elementary, Bonnie Branch Middle PTA, Bryant Woods Elementary, Building Families for Children Inc., Chinese American Parent Association of Howard County, Clarksville Middle School PTA, Clemens Crossing Elementary PTA, Community Action Council of Howard County, Conexiones Inc., Cradlerock Elementary School, Dunloggin Middle PTA, Equity4HC, Every Kid Can Cook, Fulton Elementary PTA, Hammond Elementary School PTA, Hammond Middle School PTA, Hanover Hills Elementary, HC DrugFree, Hindu Swayamsevak Sangh USA, Howard County Autism Society, Howard County Office of Children and Families, Howard County Public School System, Howard High School, Laurel Woods Elementary School, Lisbon Elementary PTA, Manor Woods Elementary PTA, Marriots Ridge High PTA, Maryland Coalition of Families, Mt. Hebron High PTA, Oakland Mills Middle PTA, Oakland Mills High PTA, Patuxent Valley Middle PTA, Pointers Run Elementary, Running Brook Elementary, Stevens Forest Elementary PTA, Thomas Viaduct PTA, Wilde Lake High PTA